Be a swinger!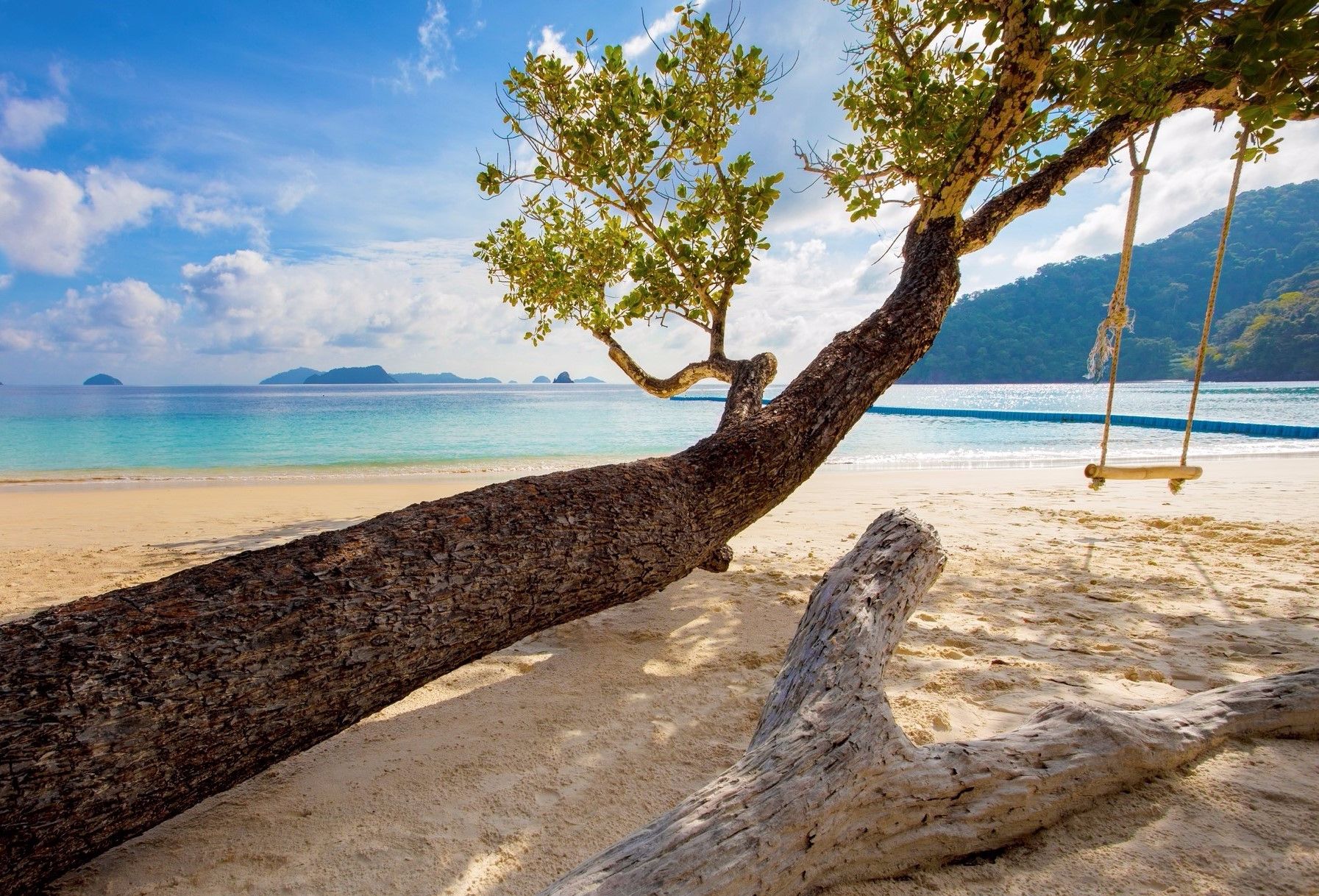 SophieBel.com Be a swinger...not like that!
I recently rediscovered my love of swinging, the benefits of which make a surprisingly impressive list; 1. For every hour you swing, you can burn an astounding 200 calories! 2. Swinging can condition and strengthen the joints, muscles, tendons, and ligaments. 3. It provides a good workout for legs, arms and core. 4. It is also a great workout for the pelvic muscles. 5. Swinging benefits the proprioceptive system, that is the unconscious perception of movement and spatial orientation, which in humans, is detected by nerves within the body, as well as by the semicircular canals of the inner ear. It can therefore help to improve co-ordination and body awareness as it stimulates the sense of motion as it is a vestibular activity (ie. relating to balance and spacial awareness) 6. Swinging is non competitive and fun! 7. Swinging increases blood flow to the brain, improving focus and attention. 8. Swinging is both exciting and relaxing at the same time! 9. Swinging for just a few minutes can raise endorphins. 10. It is beneficial for mental health because of it's soothing, mindful effect. So, go with the flow and be a swinger! I'm a dreamer but I'm not the only one : ) You can click the link above or the links below for more blogs, more about me, products I use & my children's website: TheLittleAcornThatDreamed.com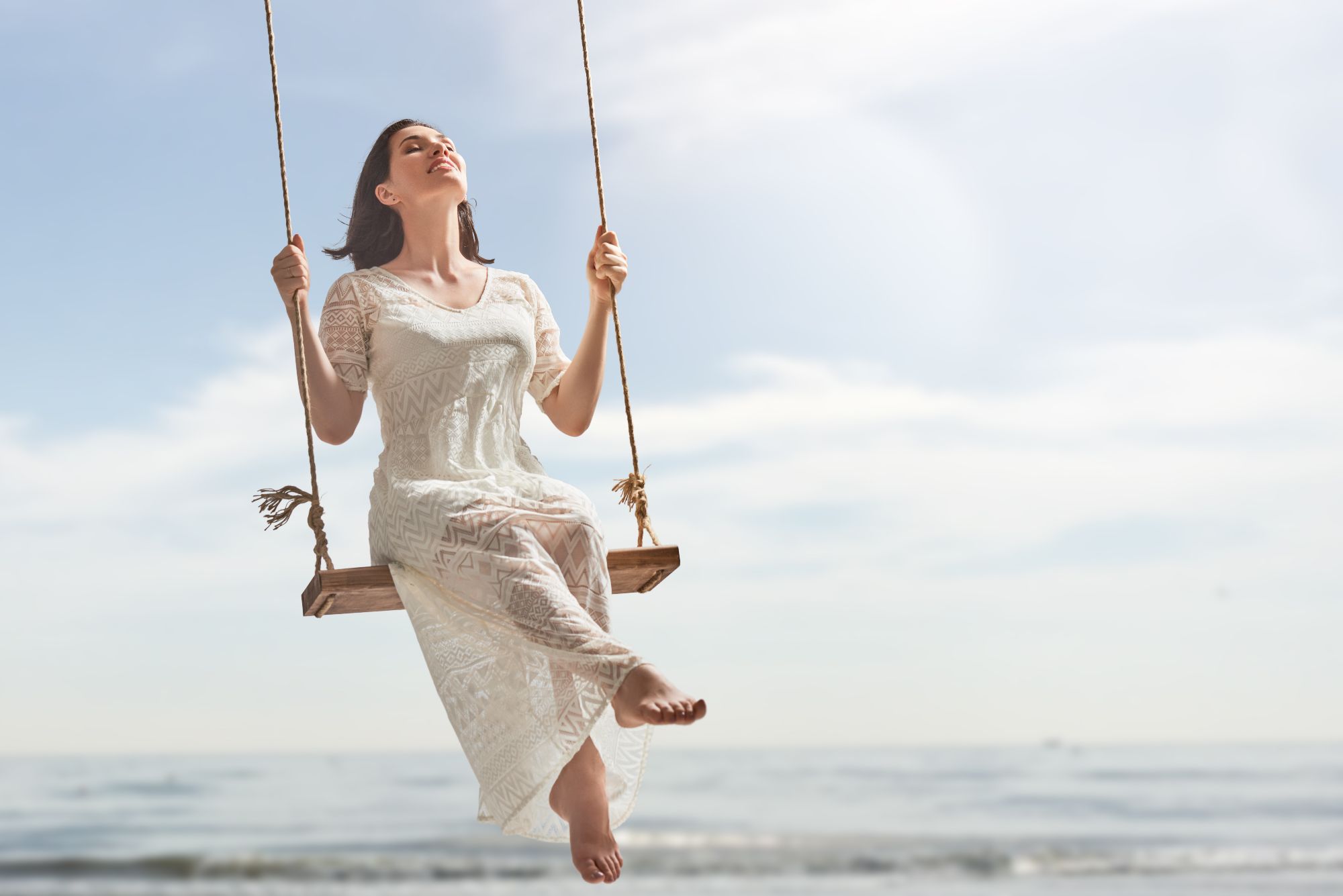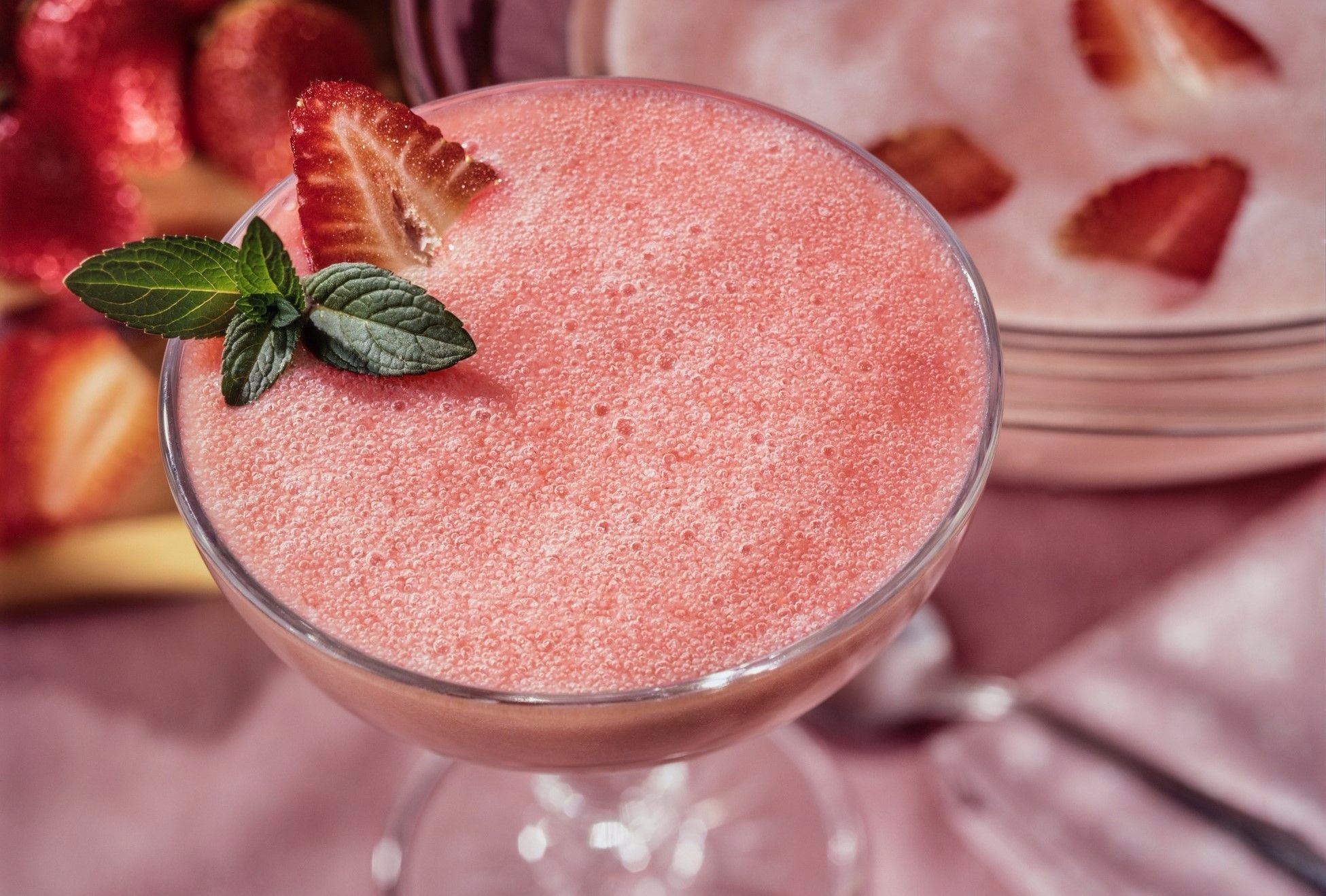 Strawberry daiquiri's are on me!
(Link not live yet)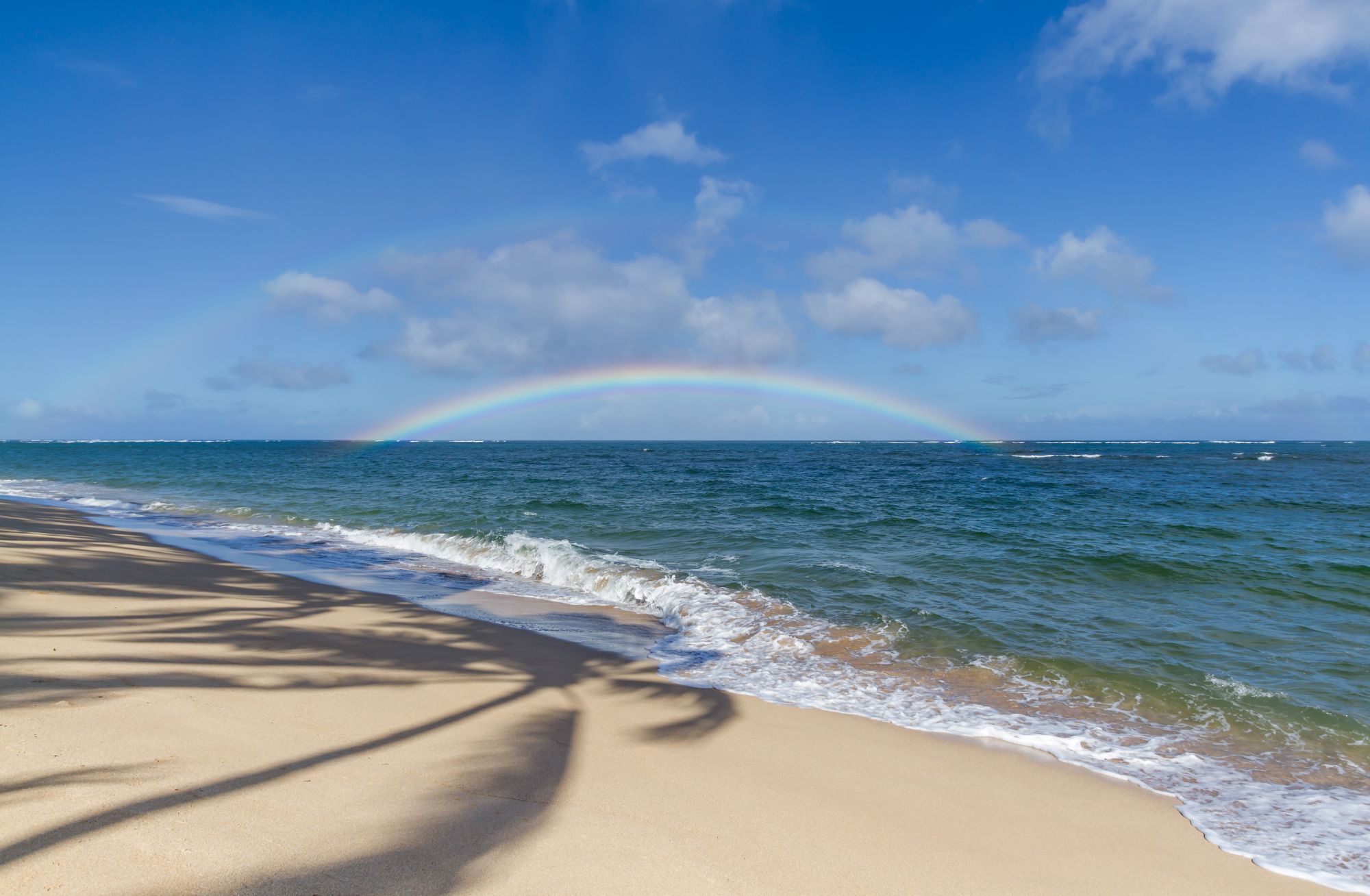 Reasons to stay alive
(Link not live yet)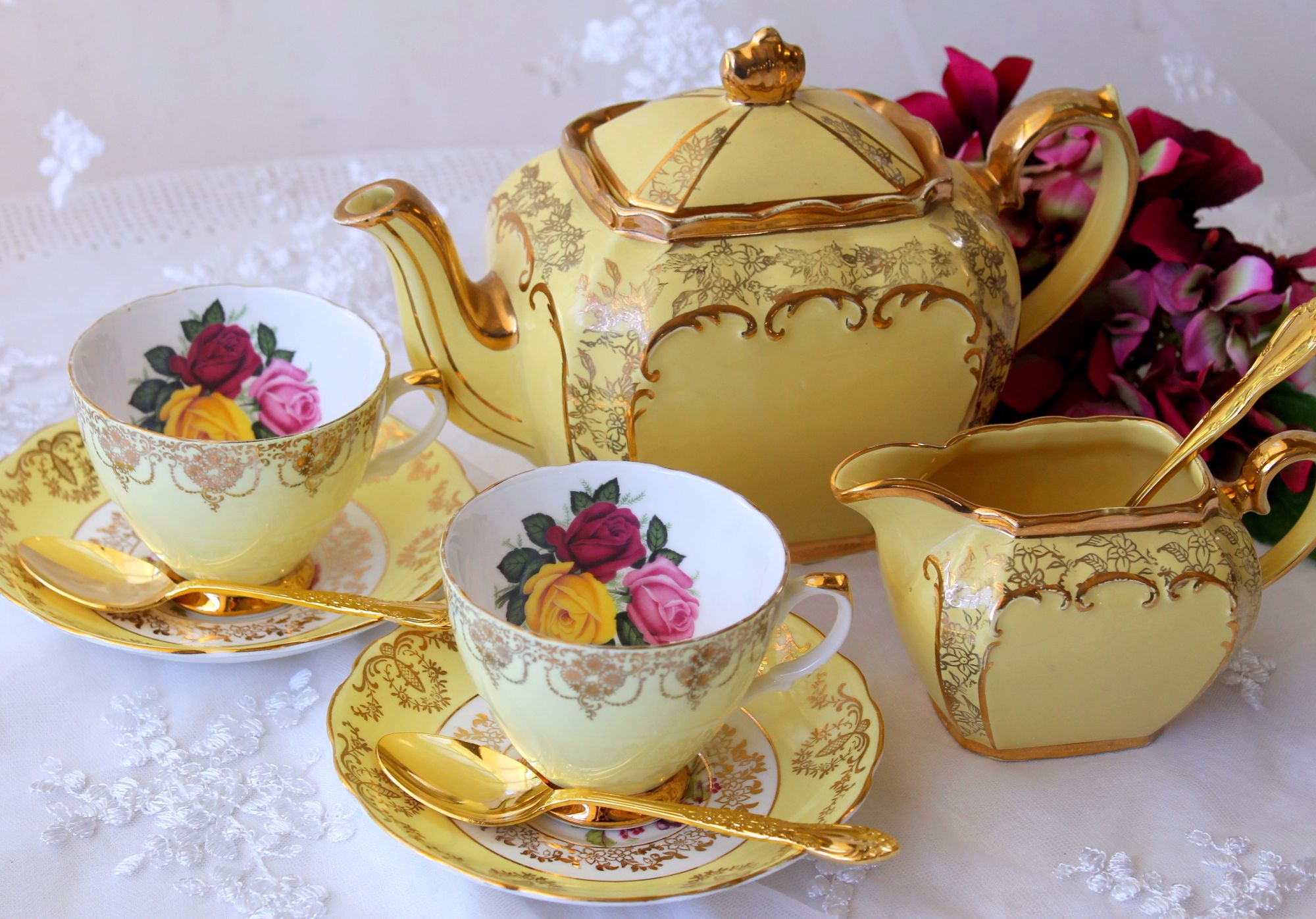 The beauty of vintage china
(Link not live yet)
'fantastic beasts & where to find them'
(Link not live yet)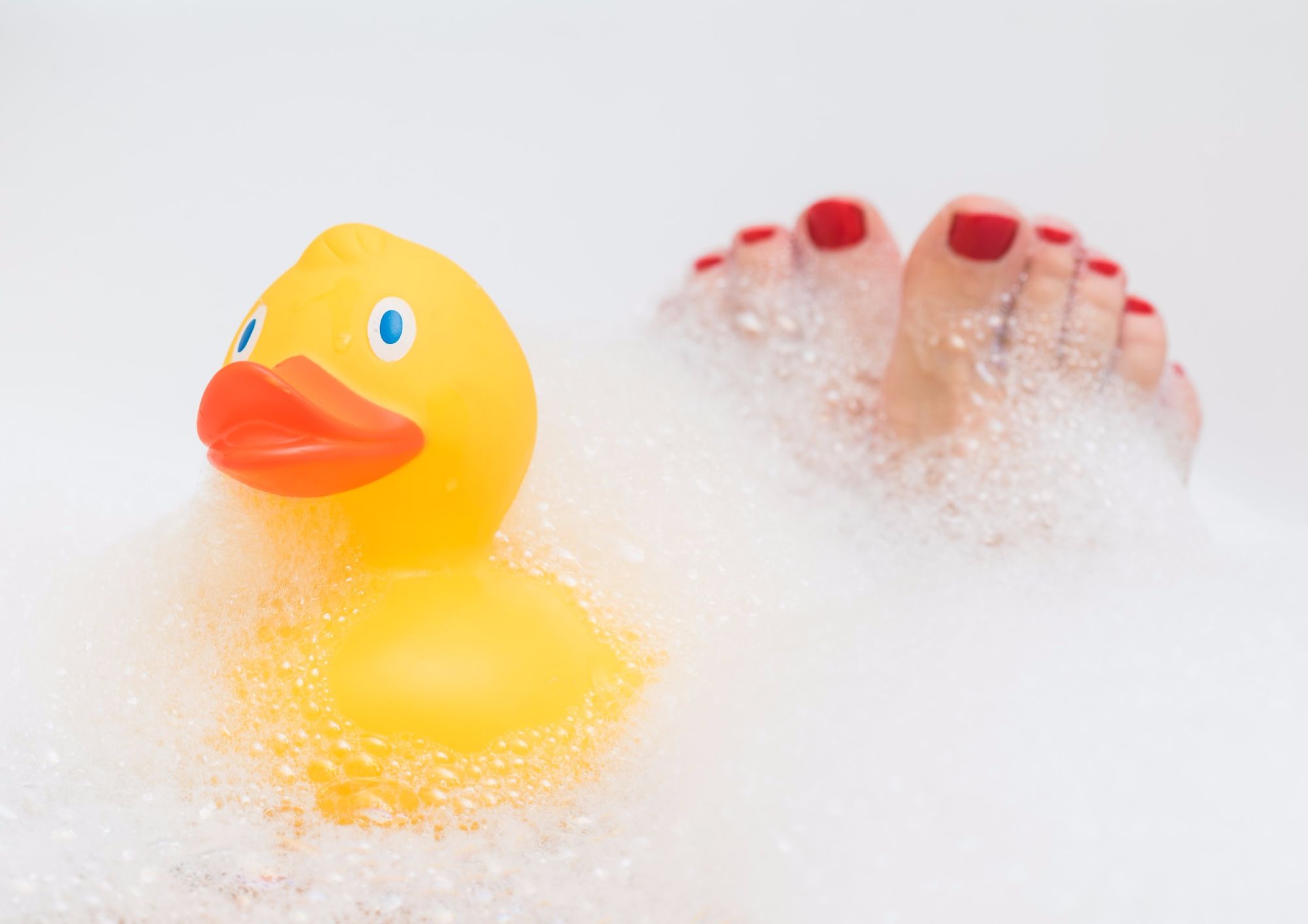 Life in the bath : )
(Link not live yet)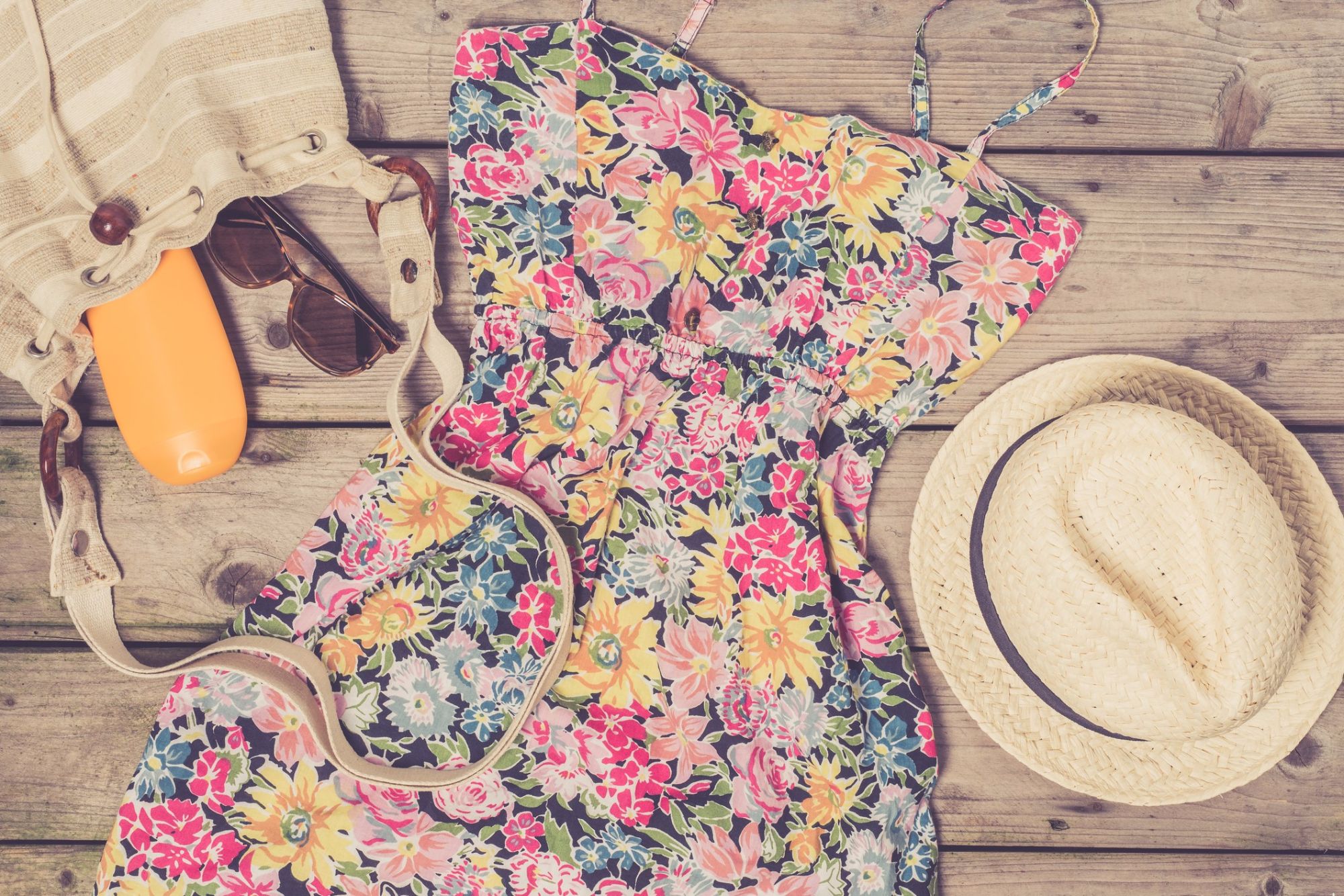 Sustainable fashion
(Link not live yet)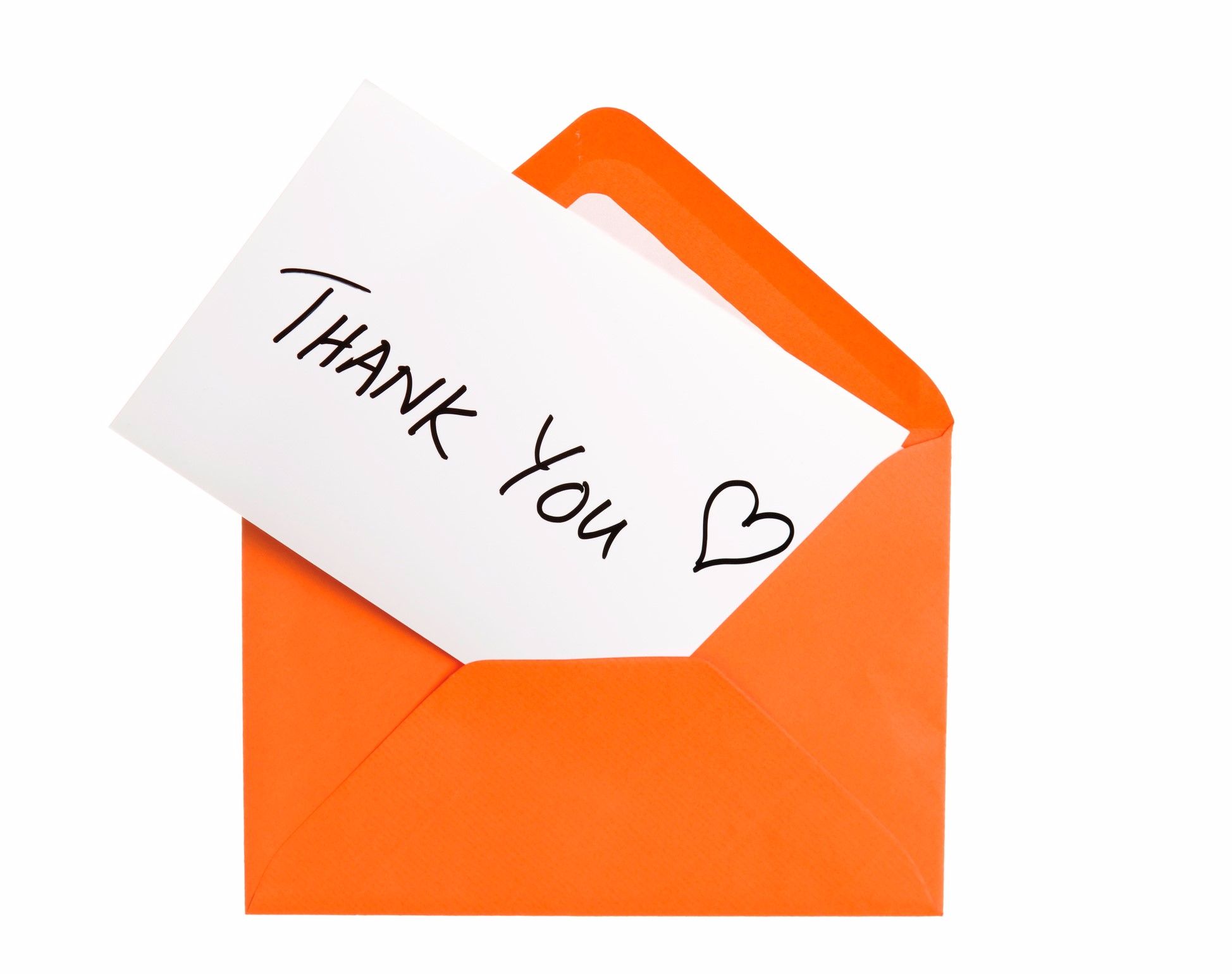 Thanks for taking a look at my blog!