shoes!!! shoes!!! shoes!!!
(Click on the butterfly to return to the homepage)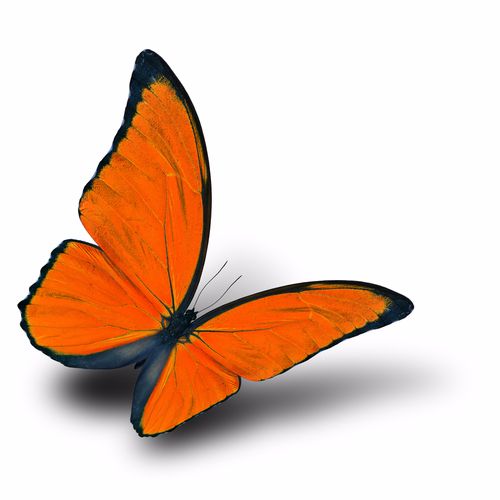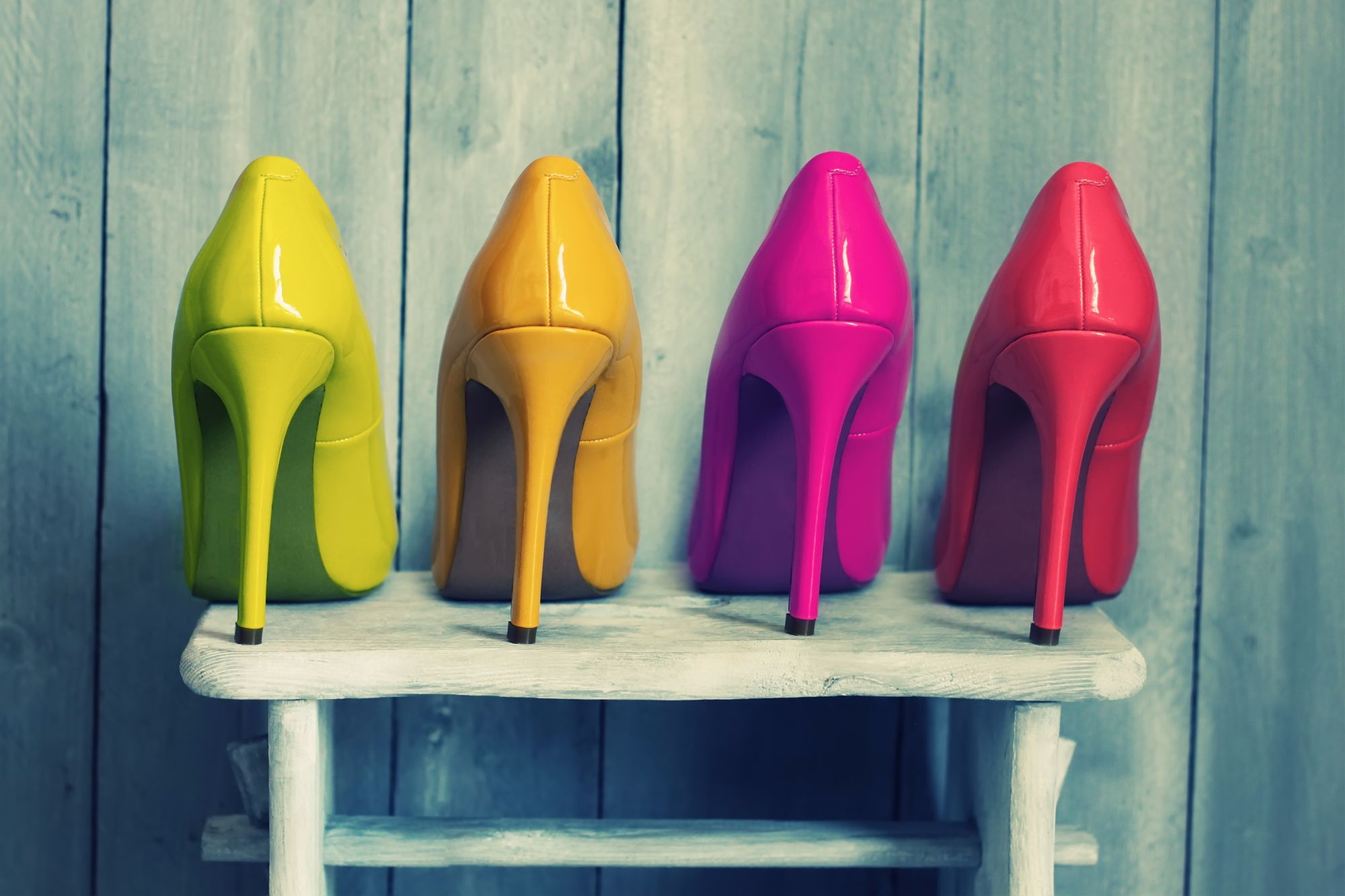 SophieBel.com Shoes! shoes! shoes!
I got the idea into my head, that being a feminist required me to ditch my high heels. Tools of the patriarchy, I told myself but the thing is, the sight of a pair of stilettos makes me weak at the knees! Putting on a pair of heels makes me feel like Wonder Woman, when she twirls around to become her Superhero self. In my case, the transformation is from short arse to leggy diva! (slight exaggeration) Funfact: Wonder Woman in her Gal Gadot incarnation is 5,10 in her flats. I am 5, 3 : ( but 5, 7 in my heels : ) When I slipped into my suede heels last weekend, however, I found myself talking to them and asking 'I wonder who you were when you were alive?' Please don't tell the men in the white coats on me!!! I am in fact a failed vegetarian (I eat fish) but wearing animals, feels increasingly unnecessary to me. So, I compiled a list of online vegan shoe stores with links: 1.Veganchic.com 2.Mooshoes.myshopify.com 3.Wills-Vegan-Shoes.com 4.Beyond-Skin.com 5.MinkShoes.com where Rebecca Mink, will actually make you a pair of custom vegan shoes! Can you imagine! My heart beats faster at the very notion! I'm a dreamer but I'm not the only one : ) Thanks for reading! Click on the links above or below or visit my children's website: TheLittleAcornThatDreamed.com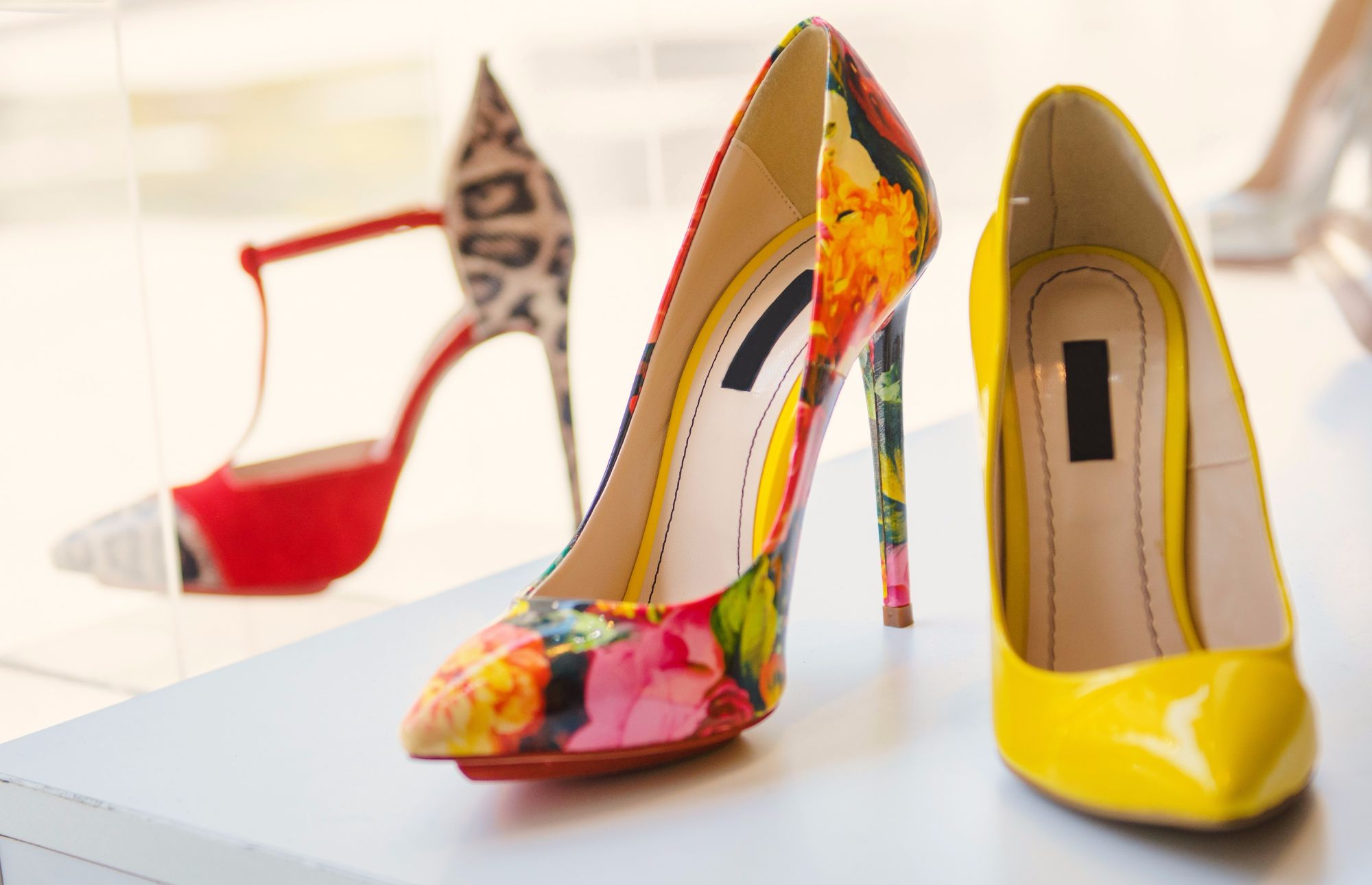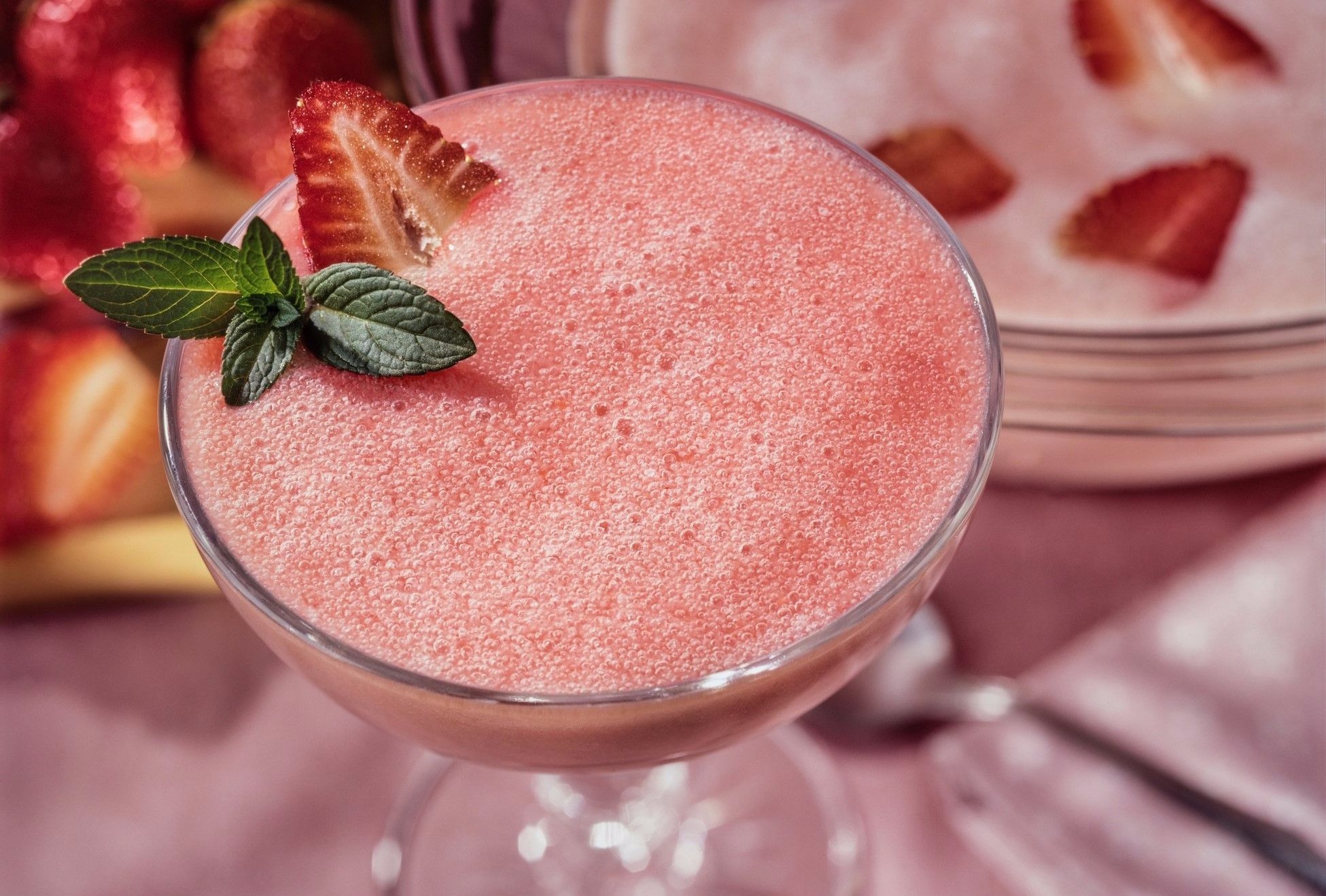 Strawberry daiquiri's are on me!
(Link not live yet)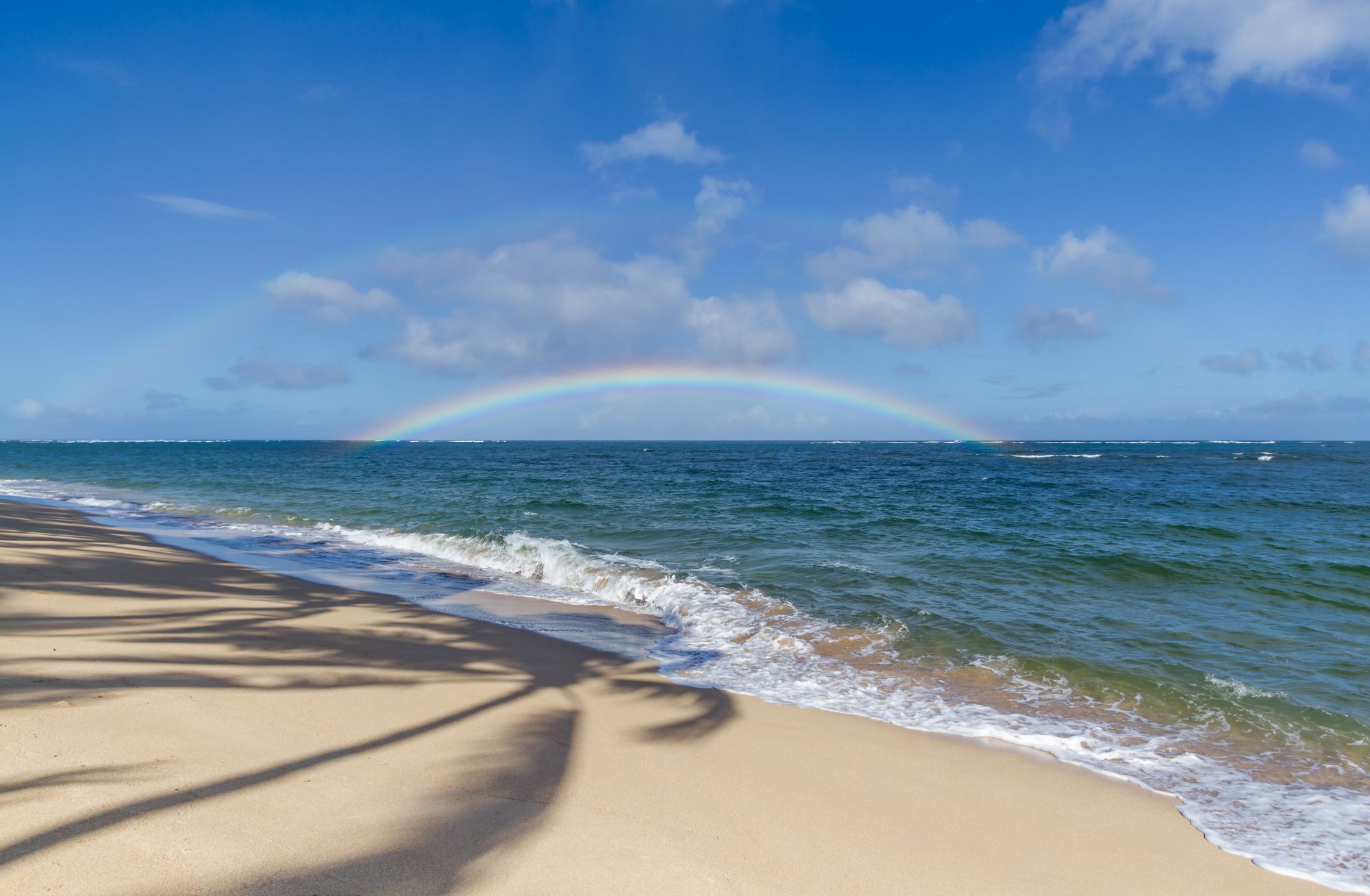 Reasons to stay alive (Link not live yet)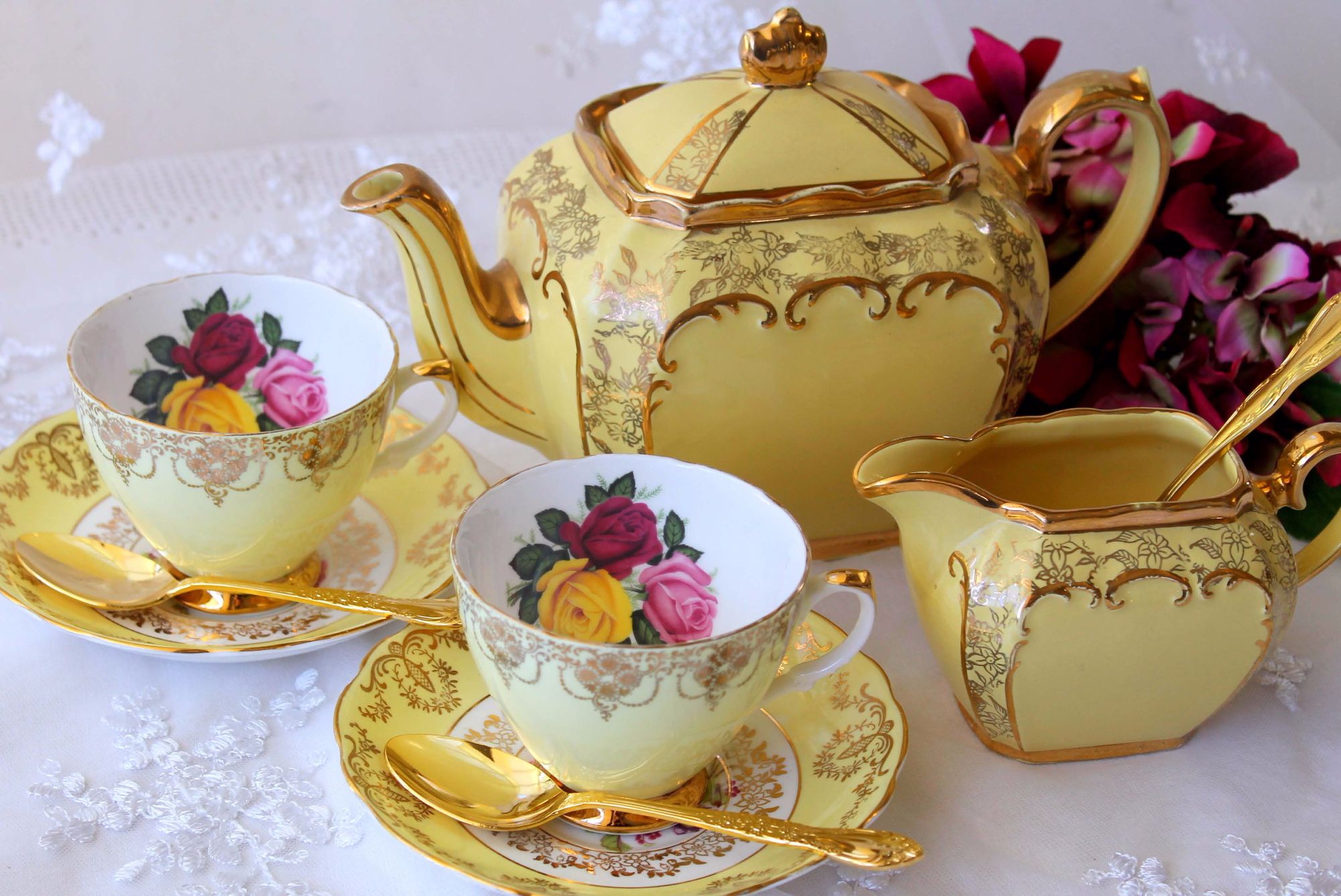 The beauty of vintage china
(Link not live yet)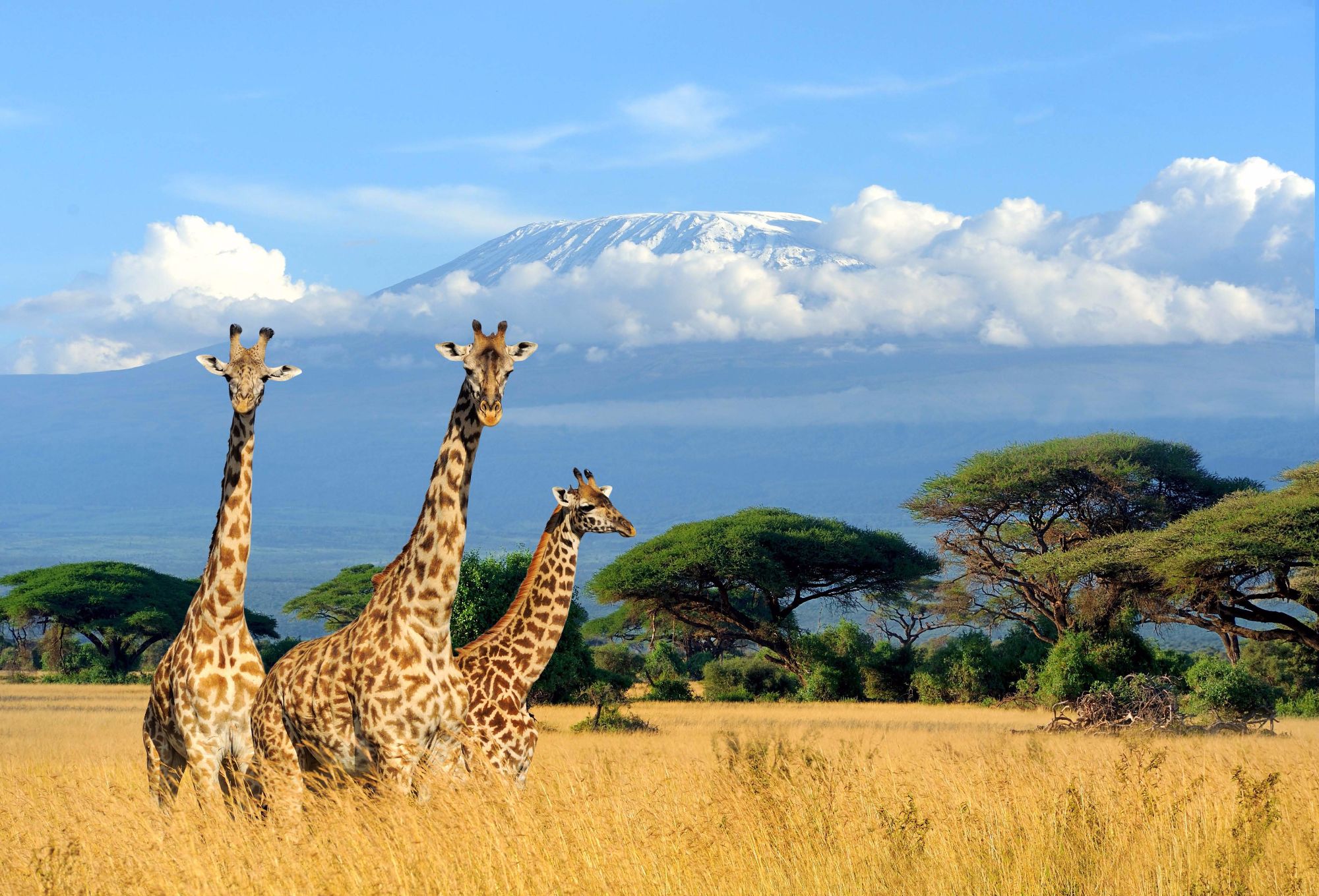 'Fantastic beasts and where to find them' (Link not live yet)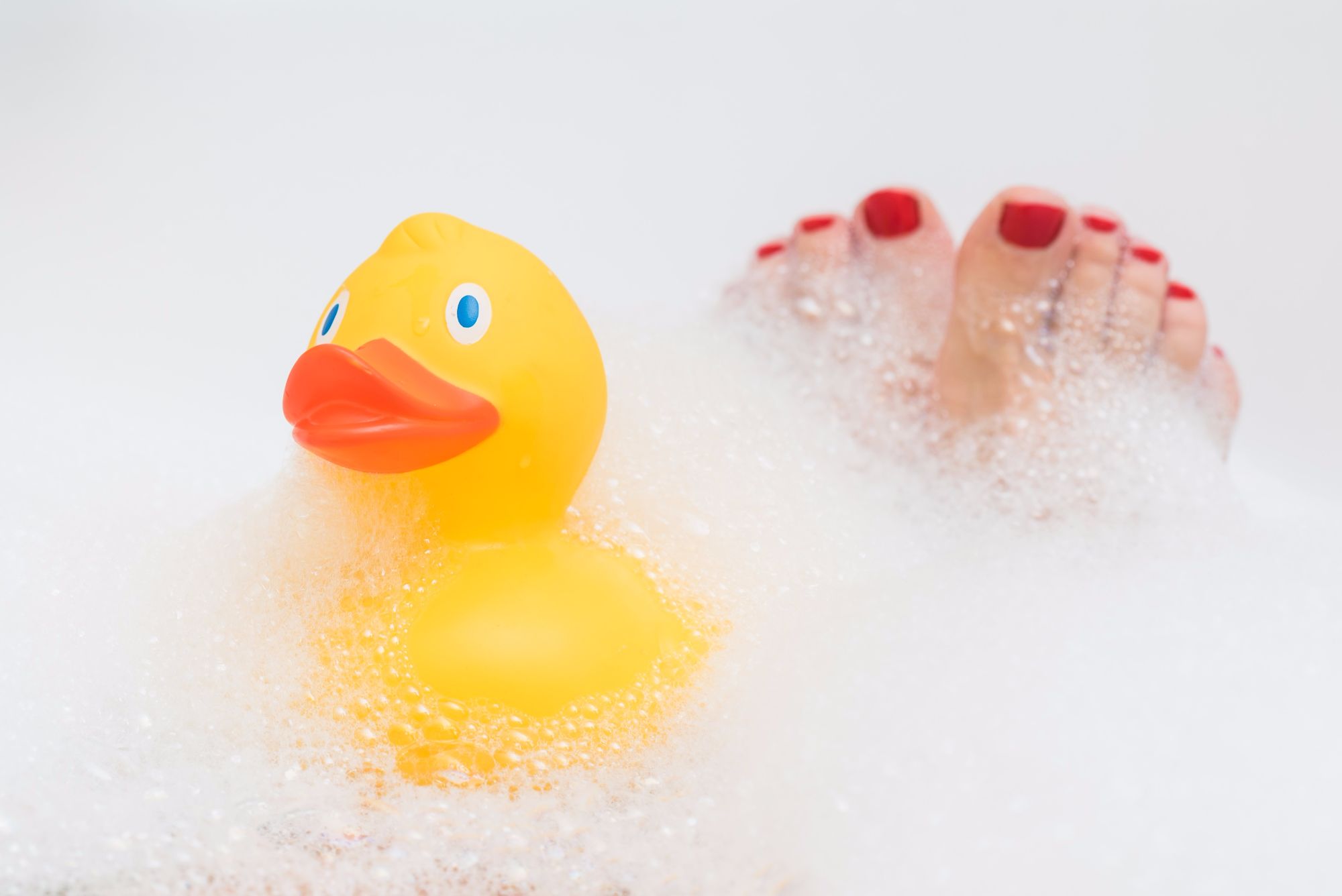 Life in the bath : ) (Link not live yet)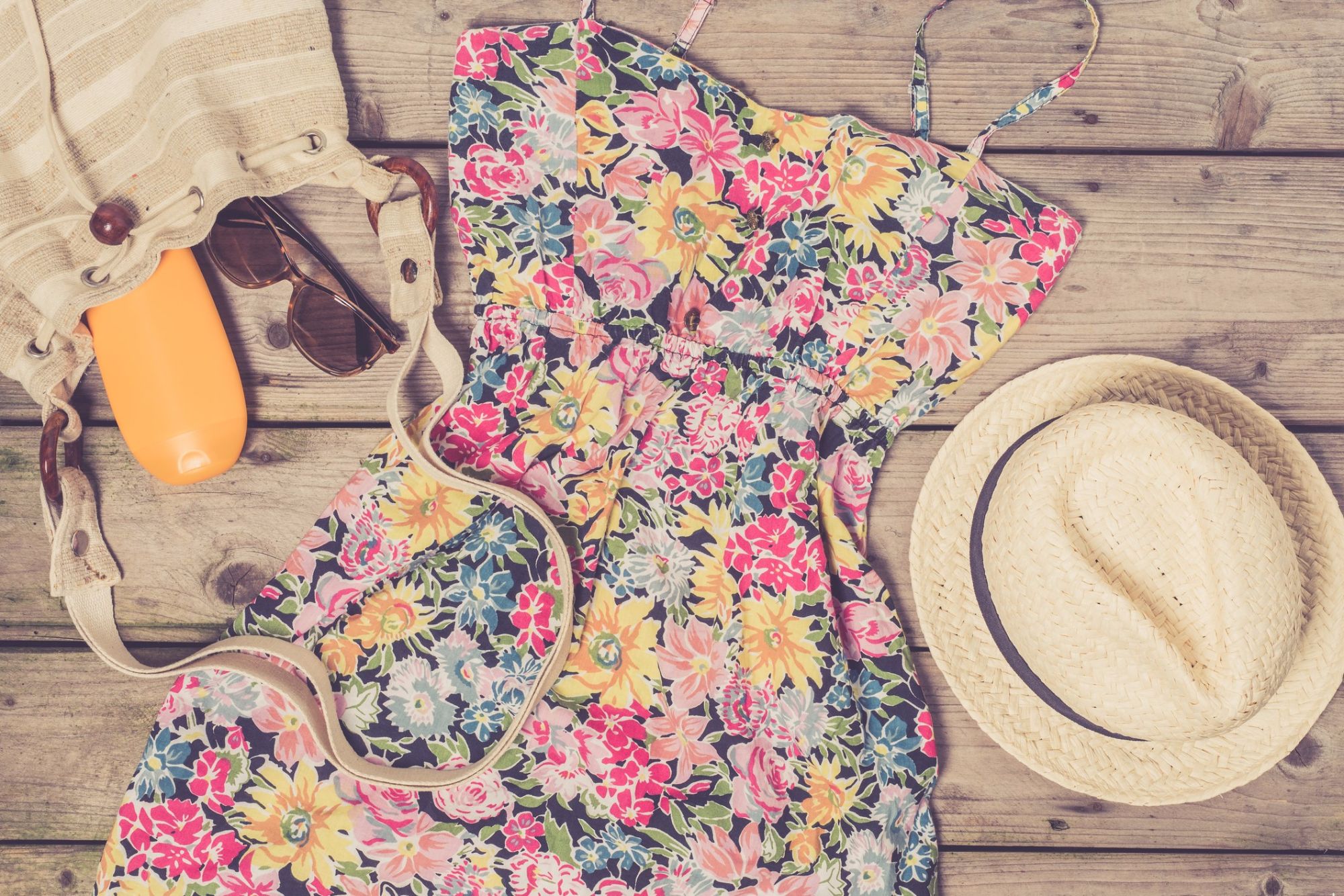 Sustainable fashion (Link not live yet)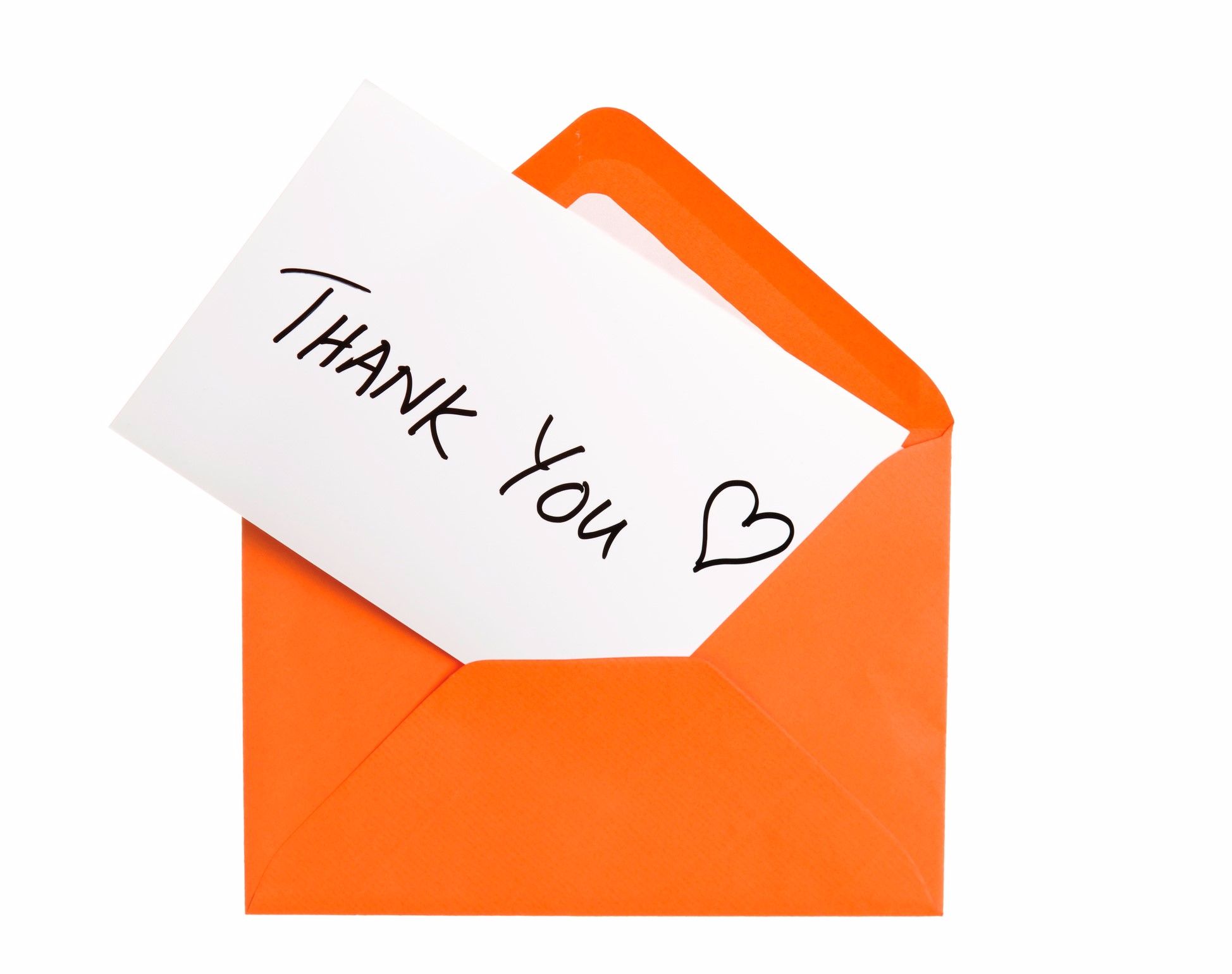 Thanks for taking a look at my blog!