POST 19: TEN USES, YOU NEVER THOUGHT OF, FOR YOUR VINTAGE CHINA
Posted on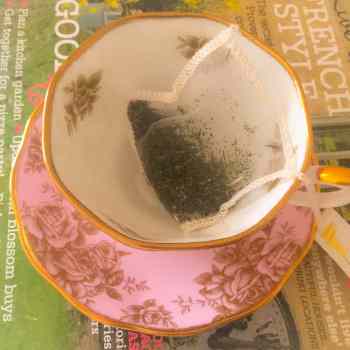 One of my present, passions in life is vintage china, however, given I rarely drink tea, I have uses for, that don't include cucumber sandwiches and sedate afternoon soiree's. So, here you go!
1. You can, of course, if you are so inclined, sip your tea of choice from, like a lady : )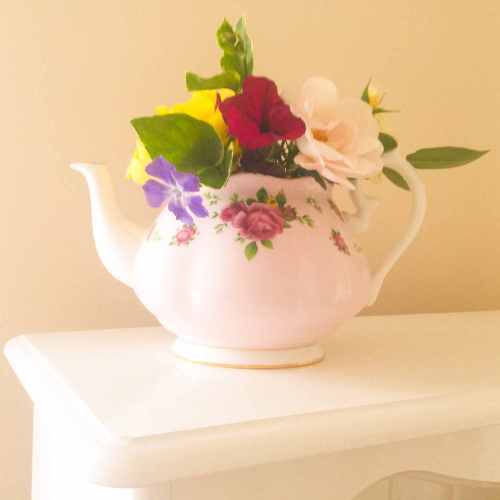 2. A vintage teapot, is the perfect vase, for a bunch of pretty, handpicked flowers.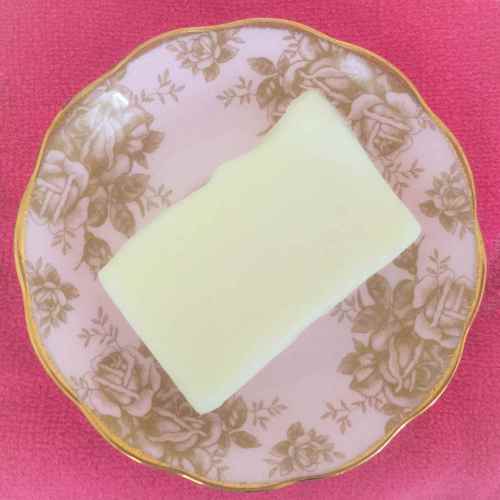 3. Works well, as a soapdish.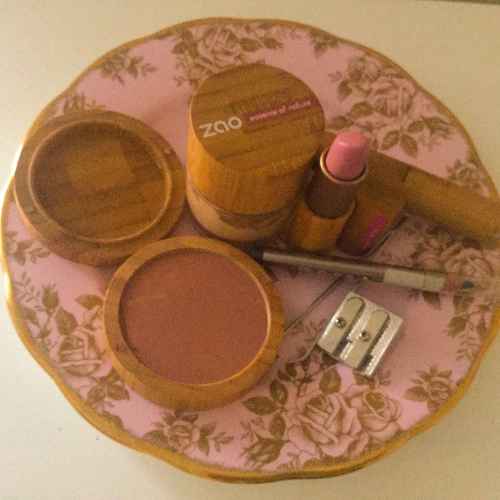 4. Somewhere to store your makeup.
5. Handy for bits and bobs.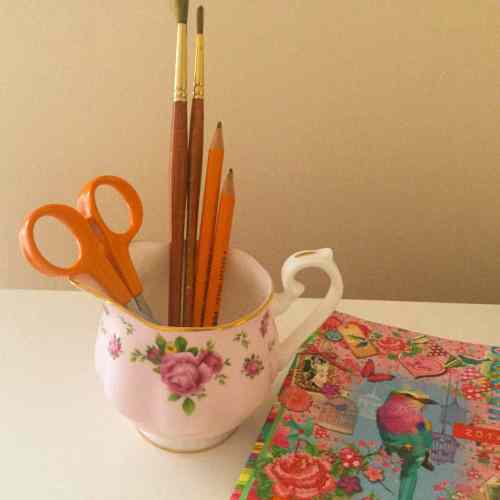 6. Stand your pens and pencils in a vintage china jug.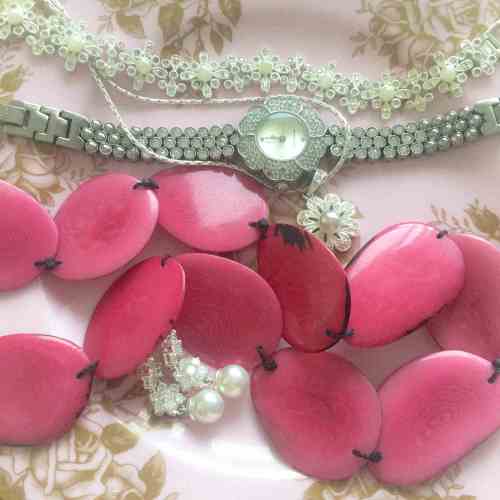 7. Makes a fabulous Jewellery tray.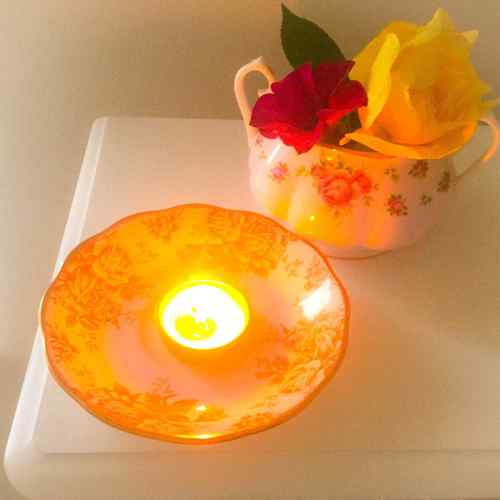 8. Vintage china saucers look particularly pretty, with tealights!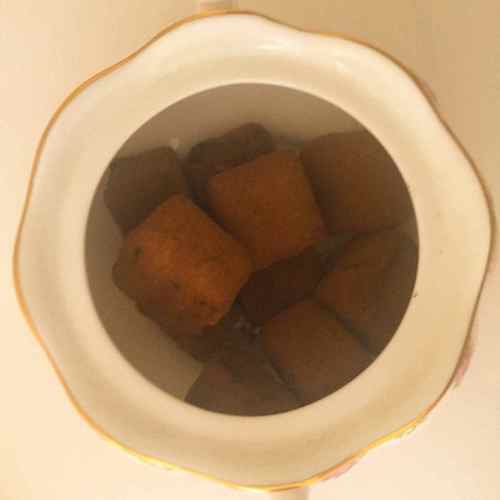 9. Works a treat, as an innocent decoy for your chocie stash! I mean who's gonna check your sugar bowl for booja booja? another obsession of mine, and I mean obsession! you can find them here: http://boojabooja.com/ Ohmigod is all I'm saying!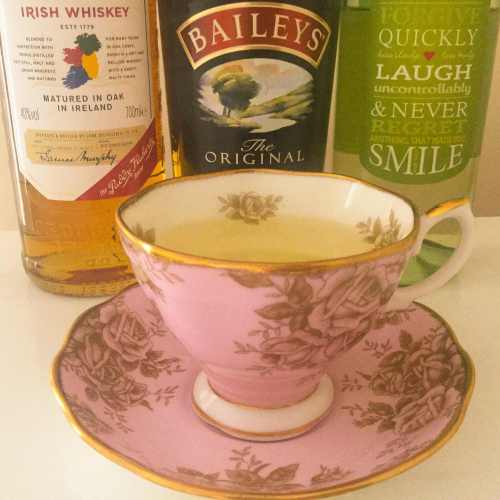 10. And my tenth and favourite use for my vintage china! filling it to the brim with, let's say, less innocent beverages than the pretty floral pattern on my teacups might suggest, to any unsuspecting onlookers ; ) ; ) I mean, why limit yourself to tea, when you can have sherry, port, whiskey, wine…...you get the drift!
Thanks for stopping by my blog : )
Sophie X