HAPPY ALTERNATIVE HALLOWEEN : )
Posted on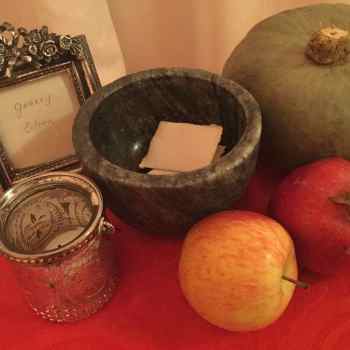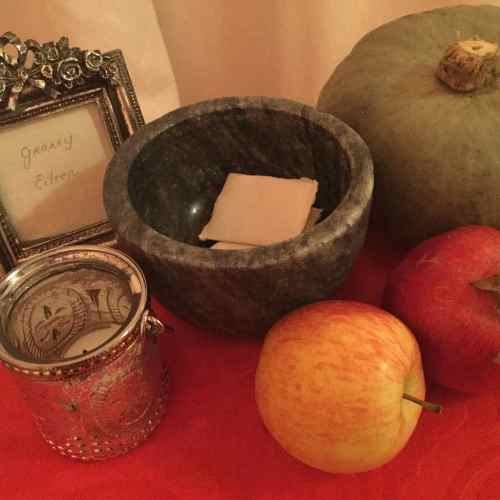 If you read my last blog, you'll know that I ain't a fan of ghouls and such but see this as a time of year for reaping what has been sown, releasing the old and new begginnings. For those of you, who might call me a 'dry shite' for this you're welcome to your opinion and I raise a glass to your health! (See below for link to four yummy cocktail recipes! I can vouch for this, as I reckoned I could not inflict anything on ya'll, which I hadn't tried out myself : )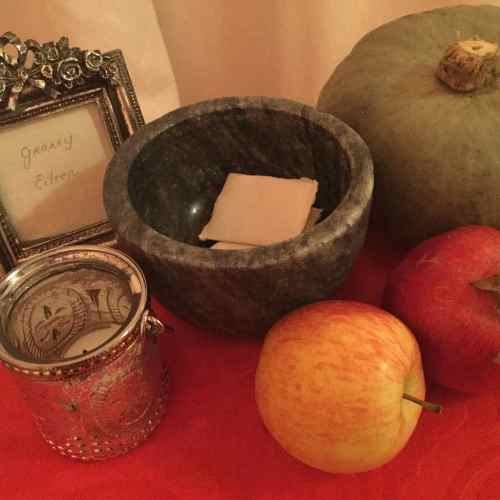 So, in that vein, here are some alternative Halloween ideas!
1.Create an Autumnal table, with seasonal fruit and veg. Feel free to include a seasonal cocktail if you so fancy :)
2.Light a candle (a mini bonfire!) as a symbol of protection and transformation.
3.Place on your Autumnal table, some object of remembrance of someone you love, who has passed on (in my case my Granny, who was also my dear friend).
4.Note on a piece of paper some aspect of your life that you'd like to change or move on from and place it in a fireproof bowl (a stone mortar works well).
5.Recite the following or whatever feels natural for yourself!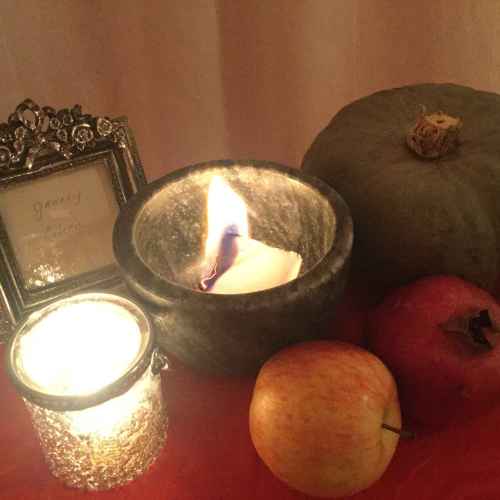 Eternal light, source of all, I thankyou for the gifts of the year past. I mark the start of the dark half of the year, with trust, that the Sun will return. I mark all those gone before with protection and trust that they are safe in the light. I ask you to transform that which no longer serves me in my life and release it into the light. Teach me source of all light, that it is in times of greatest darkness, that the seeds of greatest light are sown.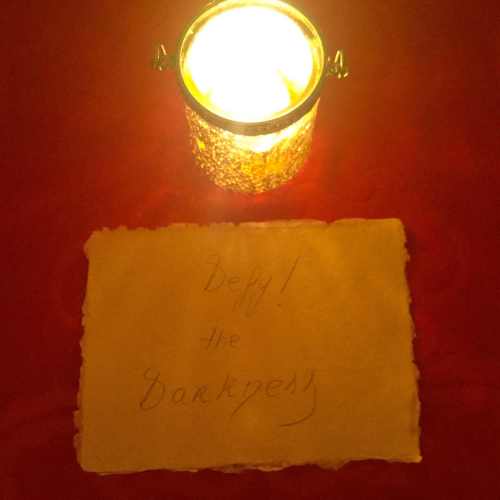 6.Extinguish your candle and relight it, as a symbol of new light to guide you in the year ahead.
7.And now you've relit your fire, so to speak, it's time to party to 'defy the darkness! Afterall friends for the fire and music and laughter are what a human heart needs.
8.If you are lucky enough to live somewhere that organises a safe, community organised bonfire do it! if it includes real life story telling, all the better! even ghost stories, as long as they have a happy ending!
8.If you have children in your life, there are lots of alternative halloween ideas on the net, 'fall festival ideas' etc. although children might also enjoy a little seasonal ritual like the above, before the partying begins.
And now for the best bit : ) time to tickle your alcoholic tastebuds with these seasonally themed cocktails, my personal favourite being the DTD shot! Just click on the link here: http://www.sophiebel.com/blog/read_134967/seasonal-cocktails.html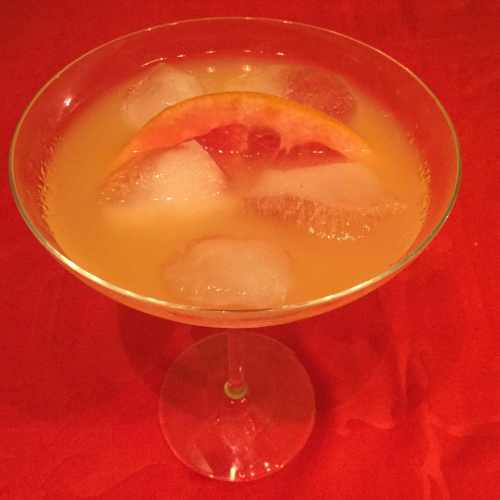 Stay happy this Halloween and have fun!
Sophie XXXXXX