SEASONAL COCKTAILS!
Posted on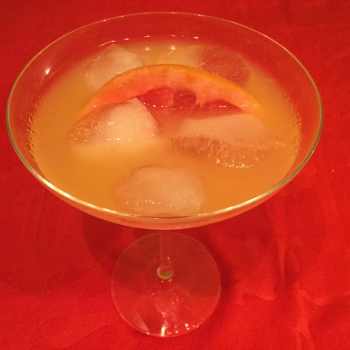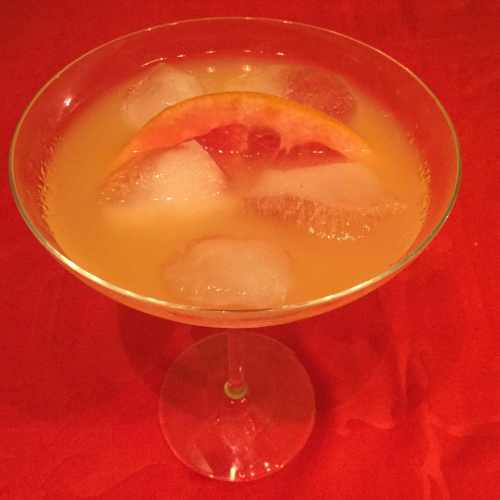 Four scrummy cocktails for the Halloween Season, that do not involve spooks or spiders!!! Just a quick word in advance, in case you are a cocktail connoisseur however! I bought a book on cocktails and a cocktail set with measure and cocktail shaker to do this blog proper like! and then couldn't be arsed so I must warn you in advance that my methods are very primitive! using what I call the 'whatever measure you fancy method of mixing straight in the glass'.
Anyway, here ya go! And like I said in my last blog, I can personally vouch for them being very yum : )
Autumnal sunrise
Use a martina glass, prepared with a slice of grapefuit, cut to fit the glass so that the circular rim (the sun!) will appear above the liquid (the horizon) hence, Autumnal sunrise!
Simply pop some fresh pineapple chunks and some grapefuit in a blender. Add vodka, half and half or whatever you fancy and pour into your martina glass, to create your rising sun cocktail. Voila!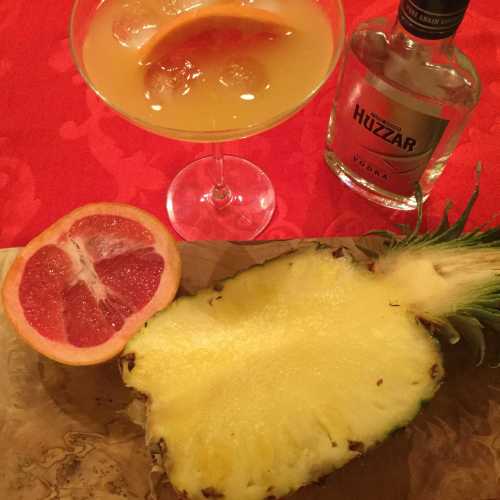 Chocie fix
Use a brandy glass.
Place two generous tablespoons of hot chocolate ('Green and Blacks' do a great organic, high cocoa content one), add agave syrup or other sweetener of your choice to taste. Add Baileys and some fresh cream if desired. Chocie fix extraordinaire, perfect for those chilly evenings!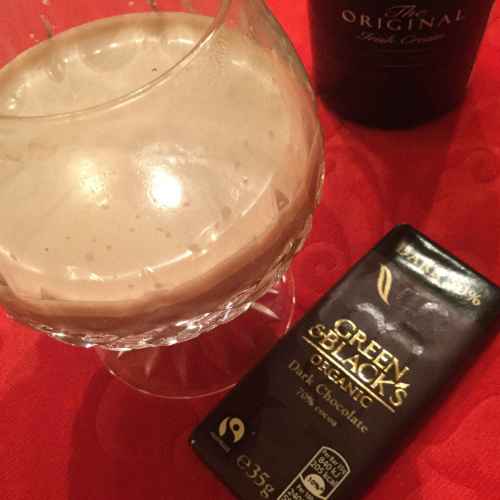 Pomegrante fiz/Pomegrante fertility fizz!
Use a champagne flute.
Pop a pomegranete in your blender or 'Biona' do a prepared pomegrante juice (but pricier). Add Processco! Two thirds pomegrante juice to one third processco or vice versa!
For the fertility version (and yes, I know alcohol in moderation is a no no for conceiving, just talking about a wee tipple here to get you in the mood, you know yourself like) just add some maca powder. This is the part where I add the disclaimer that I know nothin btw!
For anyone who doesn't take alcohol, the pomegranete juice alone is very yummy in itself of course and perfect as a non-alcoholic maca cocktail.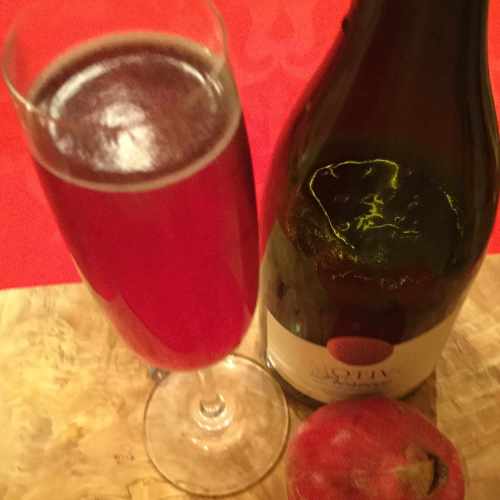 'Defy The Darkness shot' otherwise known as a DTD!
My personal favourite, I could get very used to tequila I can tell you! Mmmmm!
Pop some fresh pineapple chunks in a blender and add some tequila, half and half! If you haven't time to blend, Tropicana do a tasty tropical juice that will subsitute just fine.
Knock it back and let the party begin!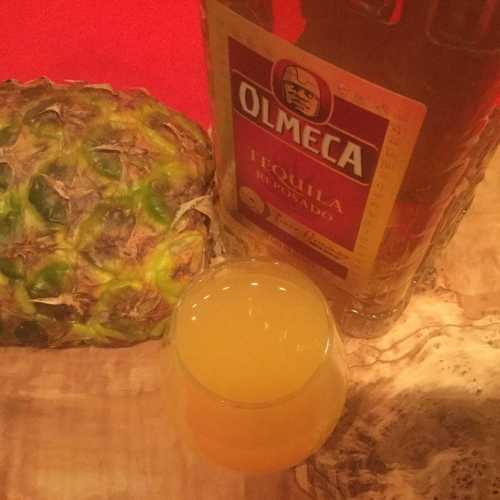 Here's to defying the darkness ya'll!
Happy Halloween and have fun!
Sophie : ) : ) : ) *hiccup*