BLOOM IN THE PARK
What fascinates me about these sculptures and art in general is the fact that the artist dreamed them up with an idea as to what they represented for themselves and what they wished to evoke in the onlooker but what each of us sees and experiences when we look at a piece of art is completely subjective, based on our own personal perception and how a piece of art speaks to us individually.

So, my thoughts when I look at these sculptures and how they make me feel will differ to yours!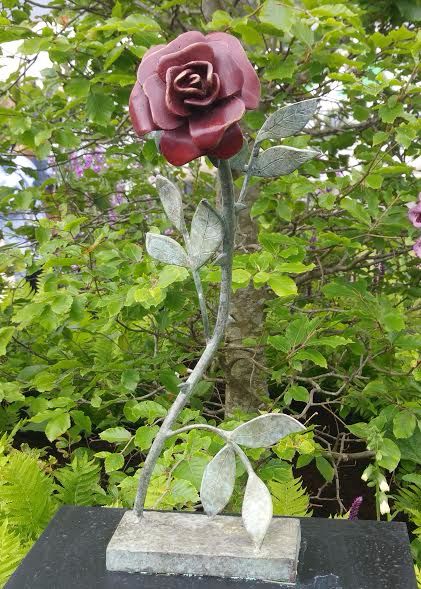 Oscar Wildes poignant fairytale, 'The Nightingale and the Rose', came to mind looking at this.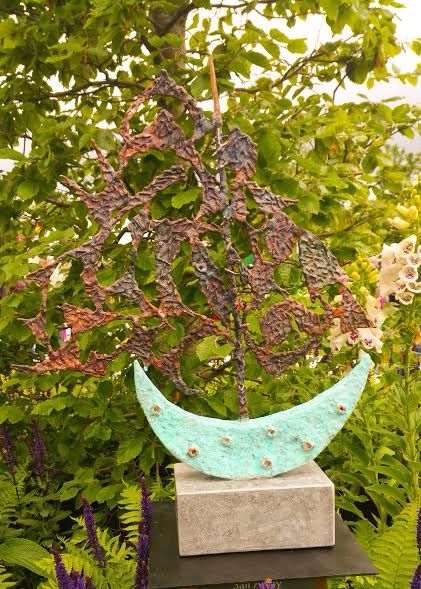 I have a fondness for anything to do with boats and ships and their symbolism… 'I am not afraid, for I am learning how to sail my ship!'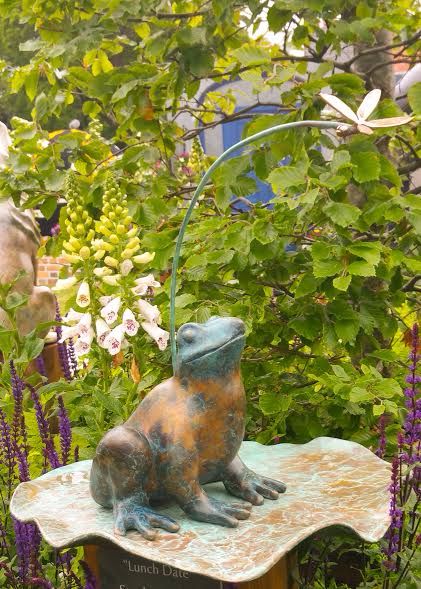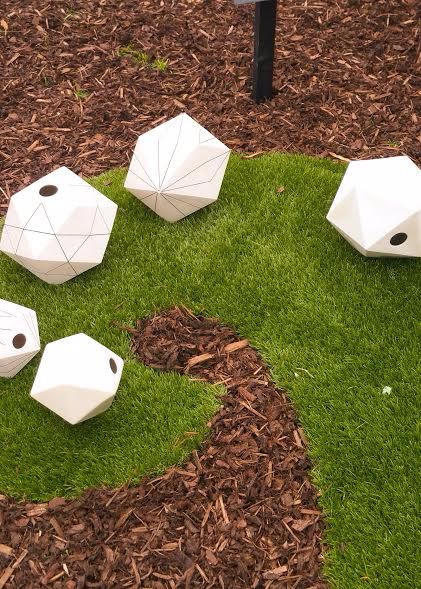 I would have liked a truncated icosohedron included ie. a football shape!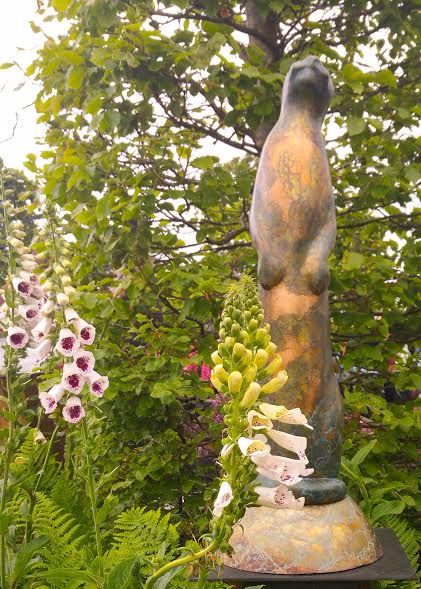 This made me think of JK Rowling and her love of Otters and my love for JK Rowling!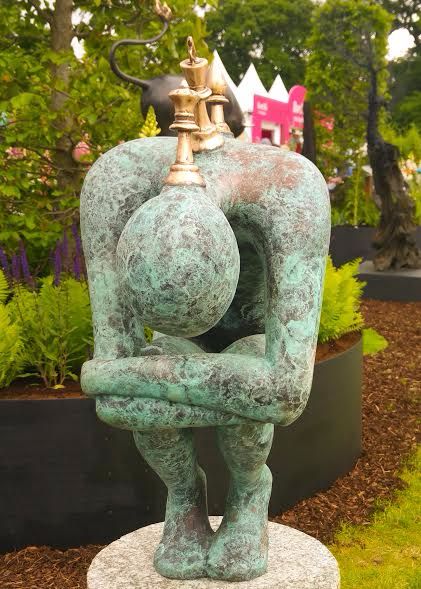 The games that those in power, play over peoples lives; people are NOT pawns!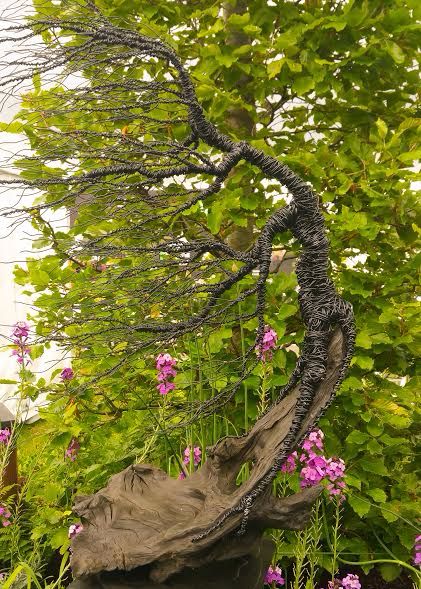 "Like a tree in the wind, you have to find your roots and then you can bend in the wind."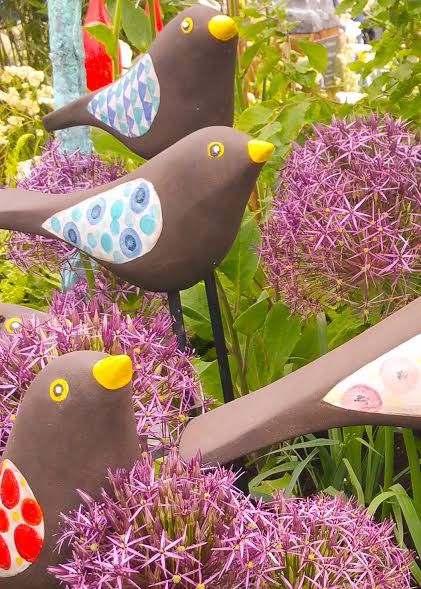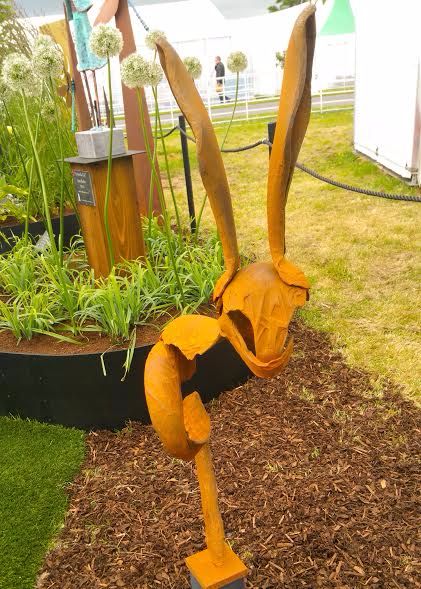 This made me think of 'Watership Down' "Men will never rest till they've spoiled the earth and destroyed the animals." : (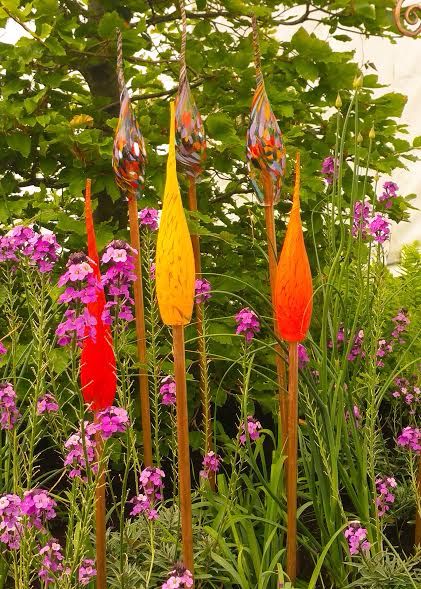 We all need a bit of 'jolly' in our lives, as well as wine and chocolate!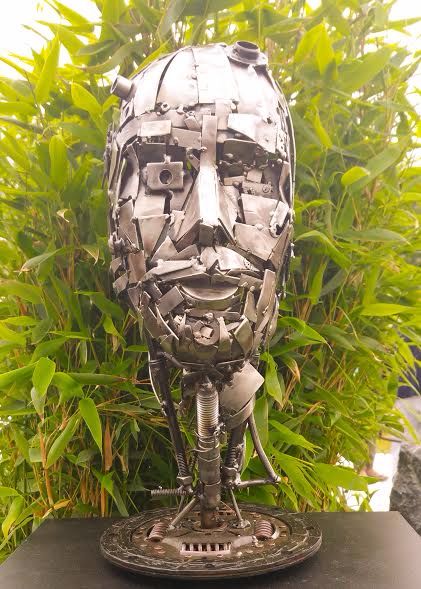 THIS SCARED THE FECK OUT OF ME! entitled 'Future head' what a dystopian future that would be!
Entitled 'Ishtar', the counterpart of Ostara or Oestre (whence the word 'Easter' is dervived), both Goddesses of love and fertility, as well as war and politics and of course Springtime! The lily is her flower.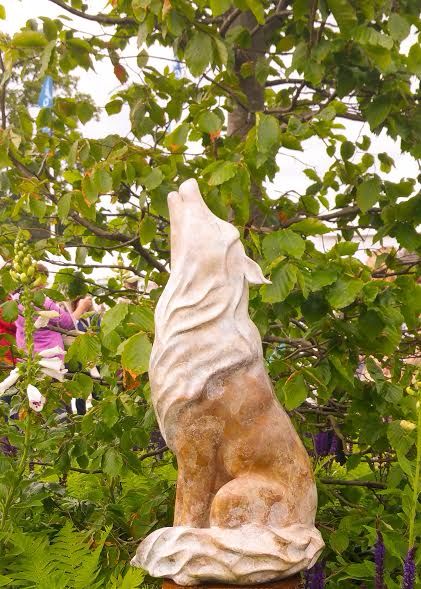 This was my favourite sculpture, because it reminded me of Clarissa Pinkola Estes book 'Women who run with the Wolves' and so I will end my blog with a quote from the book;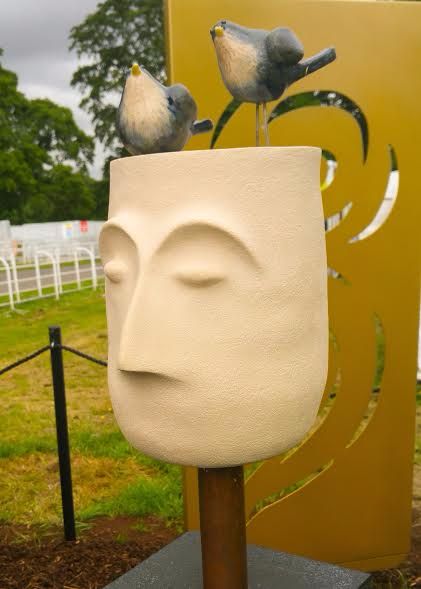 Being a twitter addict, this one, called 'Who tweeted that?' made me laugh out loud!!!
"I hope you will go out and let stories, that is life, happen to you and that you will work with these stories from your life...not someone else's life...water them with your blood and tears and your laughter till they bloom, till you yourself burst into bloom."