MY BOOKS AND ART
My writing & artwork
I will post my own work here, both published stuff & stuff you can access for free, if you just fancy a browse.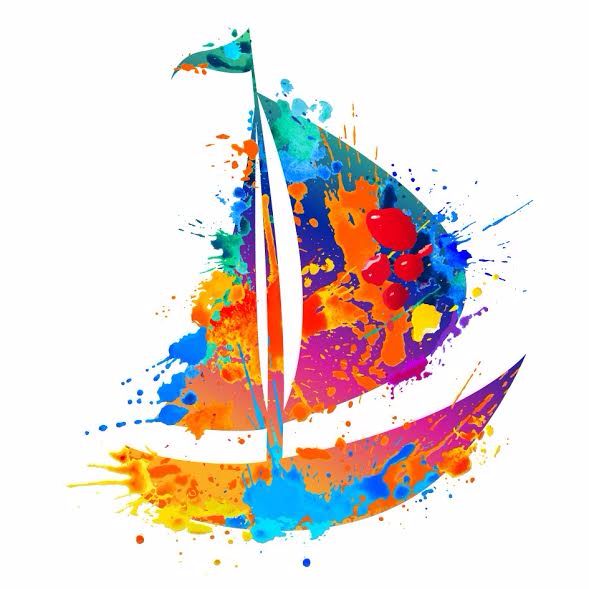 I have published the poems that will be the text to my picture books, 'The Little Acorn That Dreamed' & 'Sail Into The Wind' here, as I try to improve upon the artwork, before submitting to a proper publisher! The poems are copyright & all rights reserved etc. but I have no problem, if you want to share them with the little people in your life! coz writing without sharing is no fun! (children's website with free printable resources coming soon)
To read the poems CLICK HERE.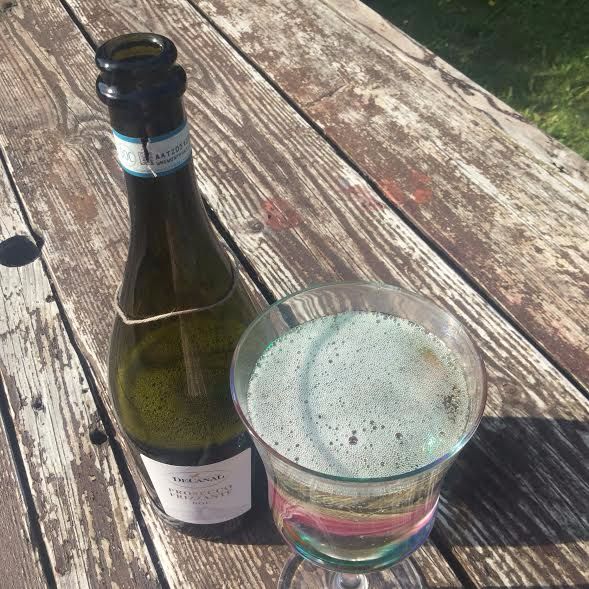 Why I will never be a 'proper' children's author...
OK, the timing of this blog may seem a little odd, considering I published two of my children's poems over the weekend, hence, the prosecco, any excuse! These will be the text for some pictures books, I hope to complete the artwork for, as soon as I can afford more paint.
To read on CLICK HERE.