The Abbey Tavern Howth
My first novel, which I hope will make you laugh, coming in 2016.
The Pub: Think polished wood and stone walls, 16th century no less! with real open fires, located in Howth fishing village, North Dublin, where the beautiful Soairse Ronan hails from. Also, where freckly moi, used to frequent as a kid. Yep, running up and down the steps of Howth Lighthouse were one of the highlights of my childhood! Oh and I must mention the amazing oil paintings; James Joyce, Seamus Heaney and the playwright Samuel Beckett, who I fell in love with just a little bit. Well, all the young lad's were engrossed with their rugby and I left my false eyelashes at home!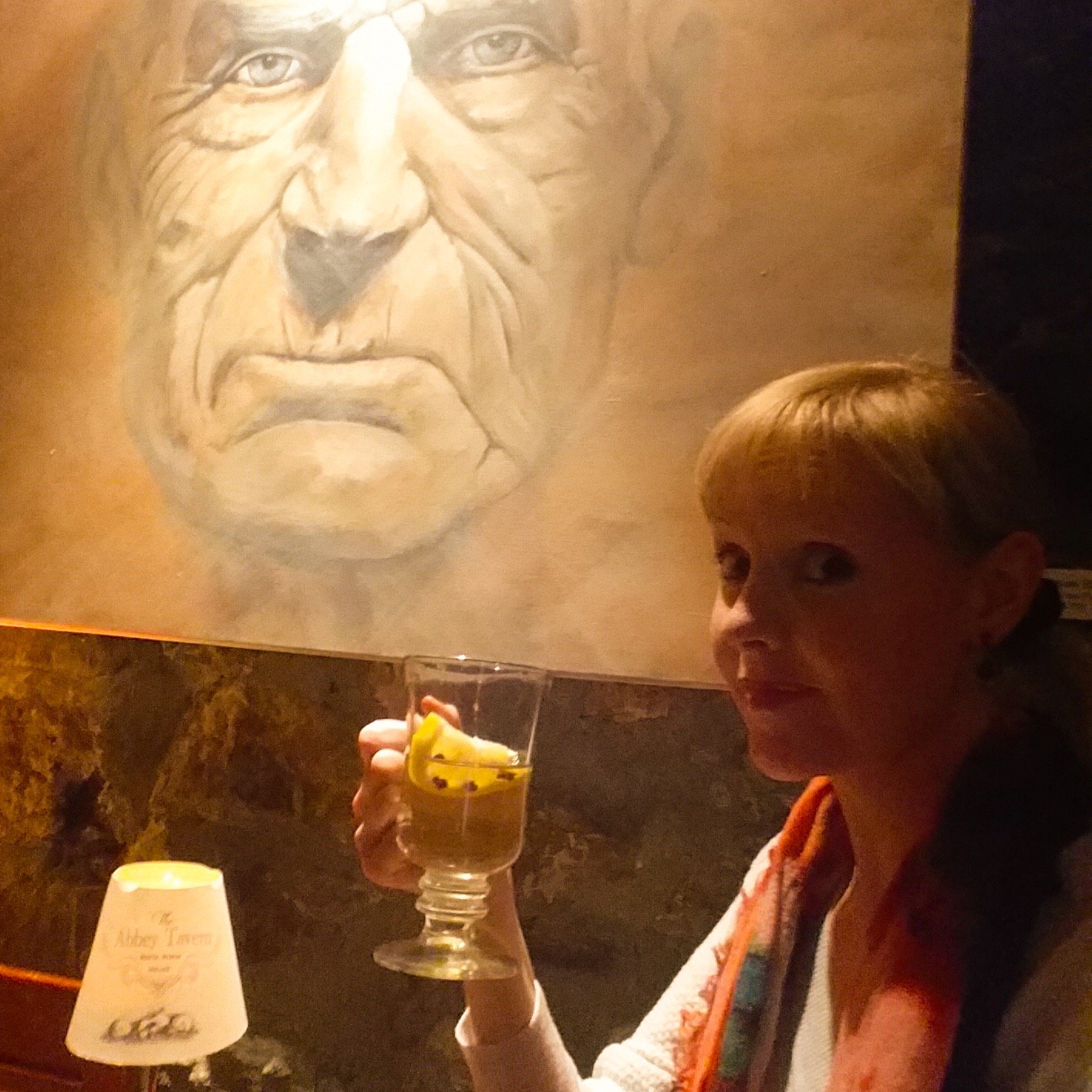 Drink: A hot whiskey was my tipple; ok, a few hot whiskeys and the staff were completely lovely! First, there was Jonathon, who offered me a tour about the place and then there was Nessa, so calm and efficient, despite the place being packed (not a total clutz like myself) and so friendly toboot!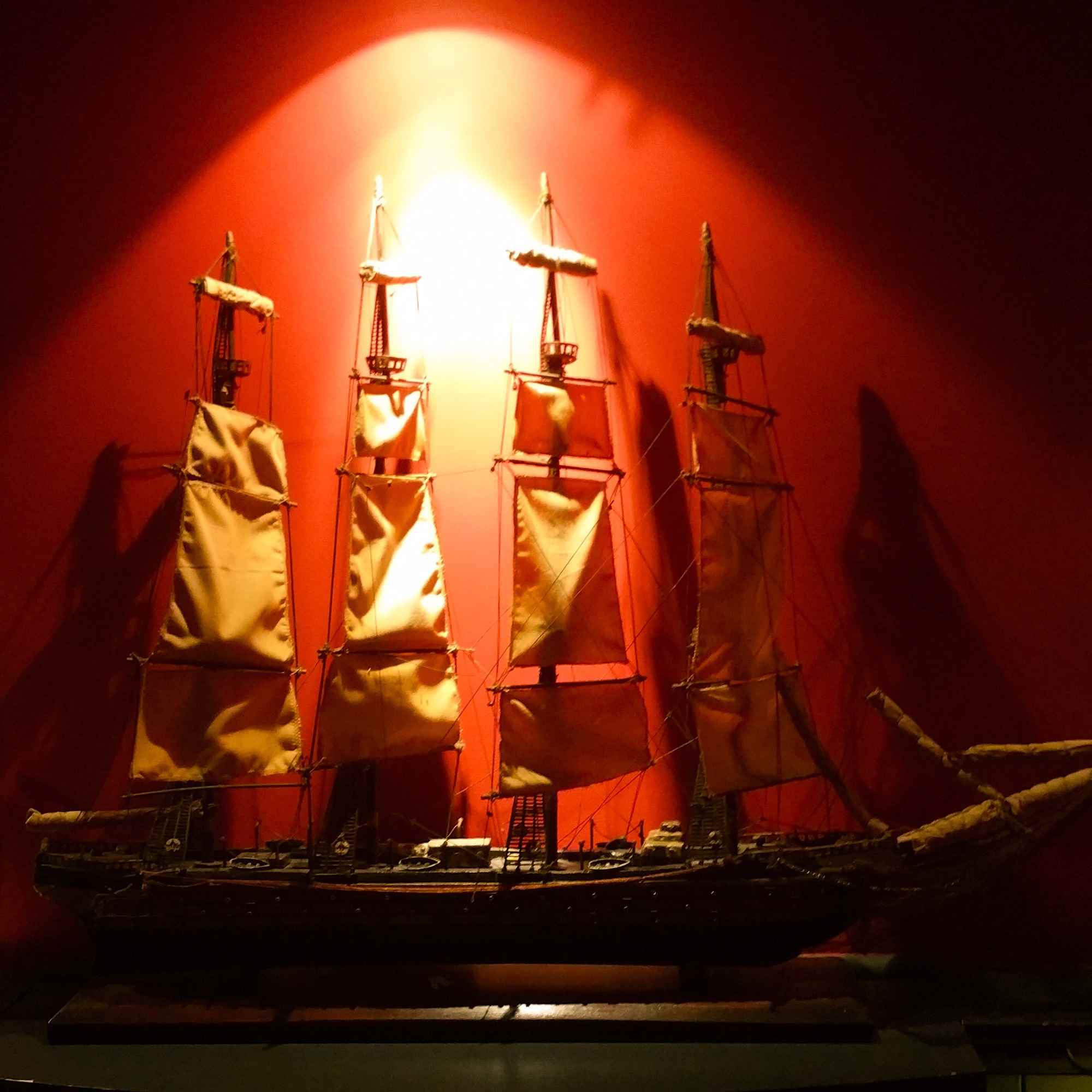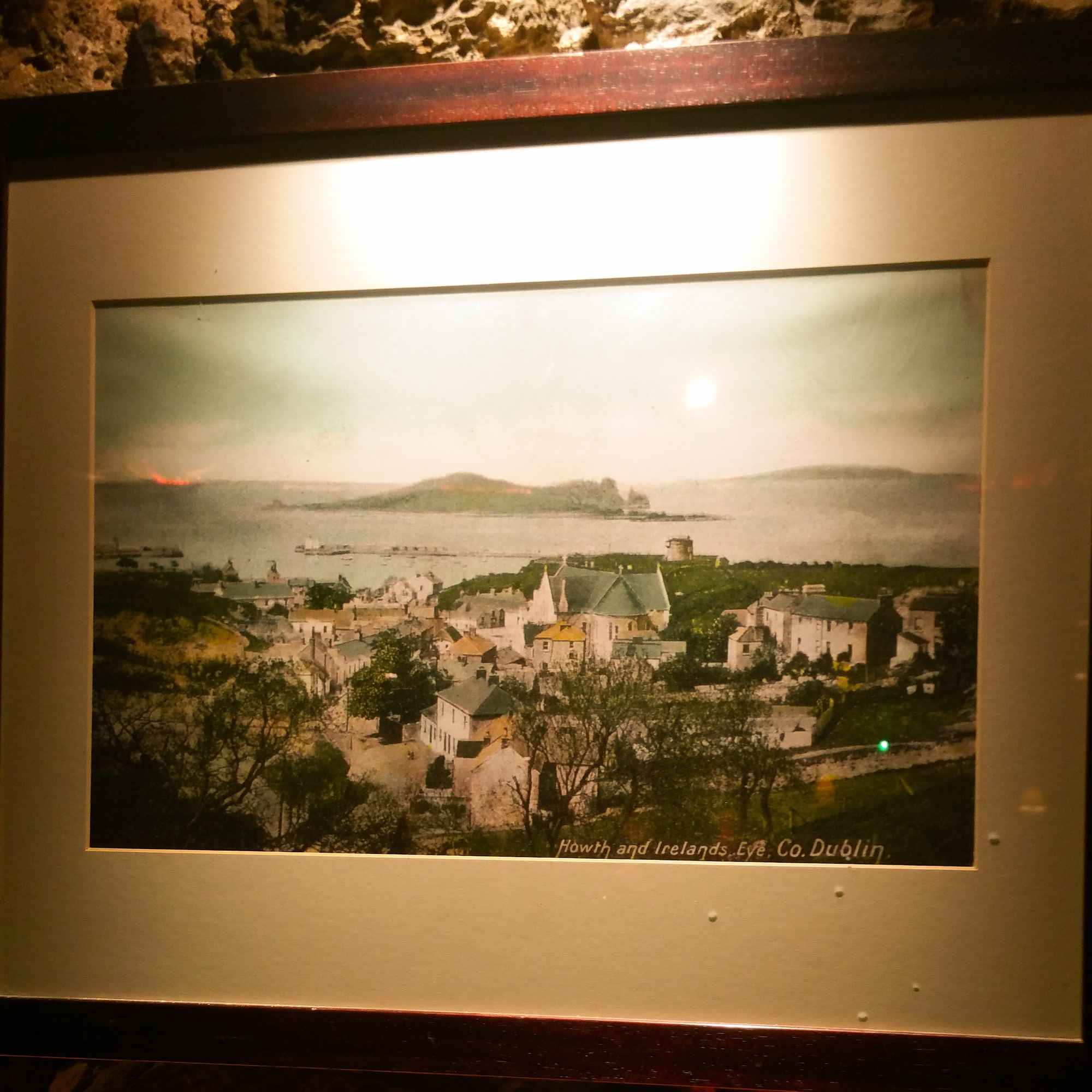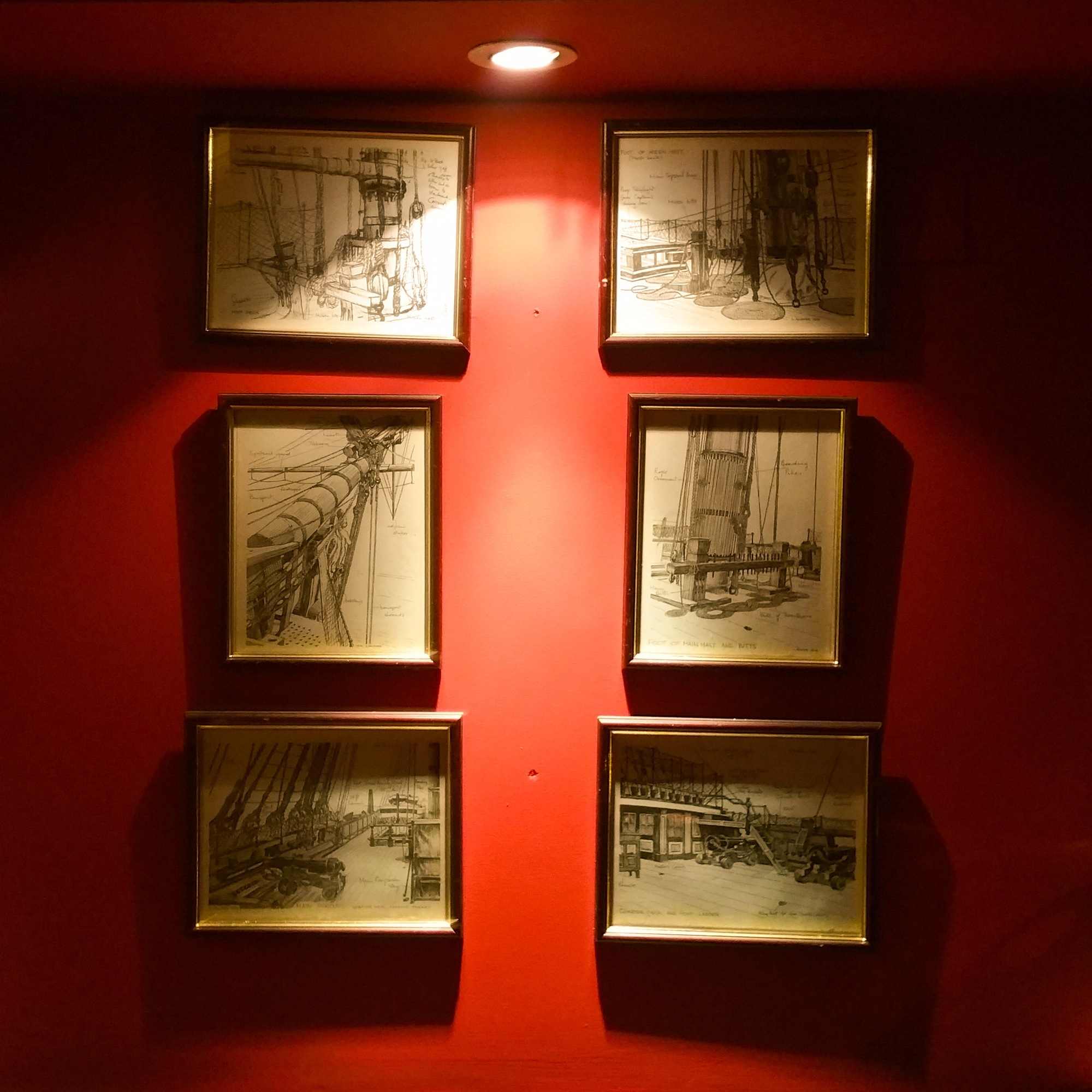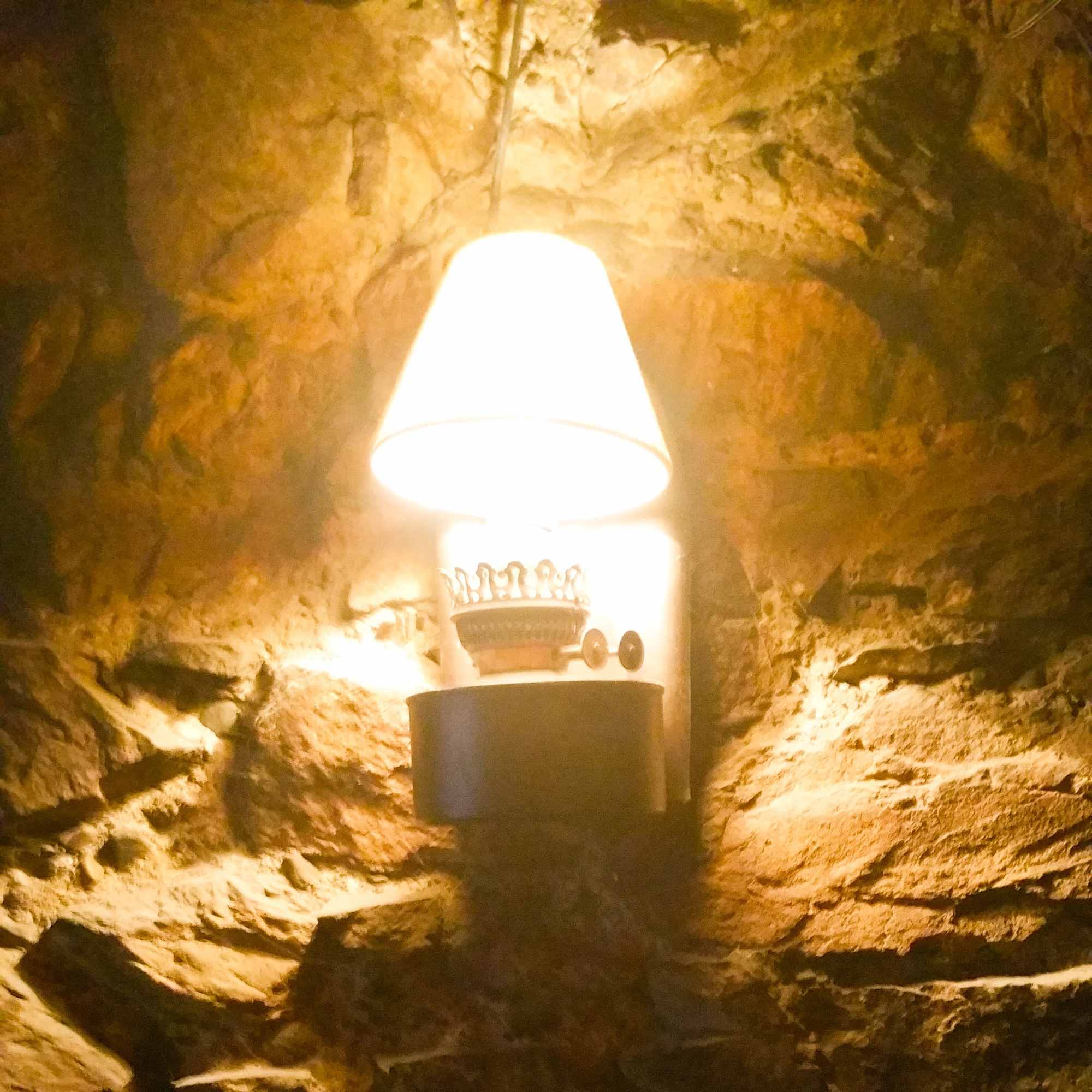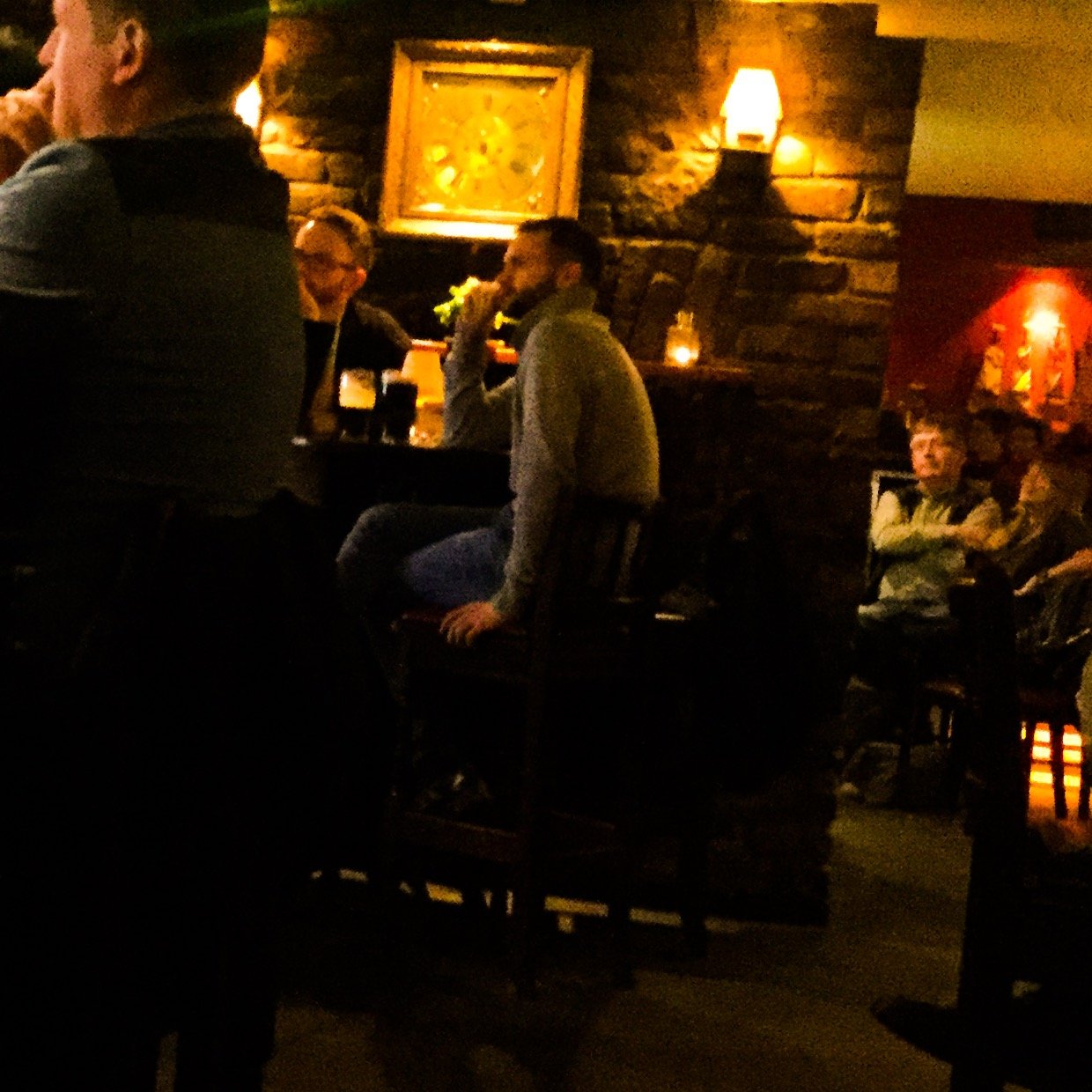 The Crowd: A mixed agegroup of locals and visitors. Has to be said though, probably not the sort of place you'd get away with a snog, which you'd need to save for your romantic, post-drinks walk along the Pier. (I warn you about this, because, I have never myself, quite recovered from the trauma of making out in a pub in my early twenties (well, ok, my late twenties *cringe*) and feeling a tap on the knee, only to look up at an indignant bartender, admonishing 'none of that in here please' *could the floor swallow me up now please.*
Loos: Right, I must admit to you, that I am a fusspot, that is to say, I am 'fussy about my pot', a 'loo conniosseur' if you will (in case the term loo is not familiar to you, I refer here, to the powder room, rest room, piddle pot.) No, I am not one of those people who carry paper toilet seat liners around in my handbag, but if the lavatories aren't up to speck I will as me mammy used to say, 'hold onto it' until I get home. But I can report that the loo's in 'The Abbey Tavern', were grand! Good sized mirrors too, if you want to be vain, like I was, in attempt to look half decent, for my 'Abbey Tavern' selfie, with Beckett, who incidentally said;
'Ever tried. Ever failed. No matter. Try again. Fail again. Fail better.'
However, how hard I tried, most of the selfies I took, yielded nothing more than aerial shots up my nostrils. Nope, Kim Kardashian would not have been impressed.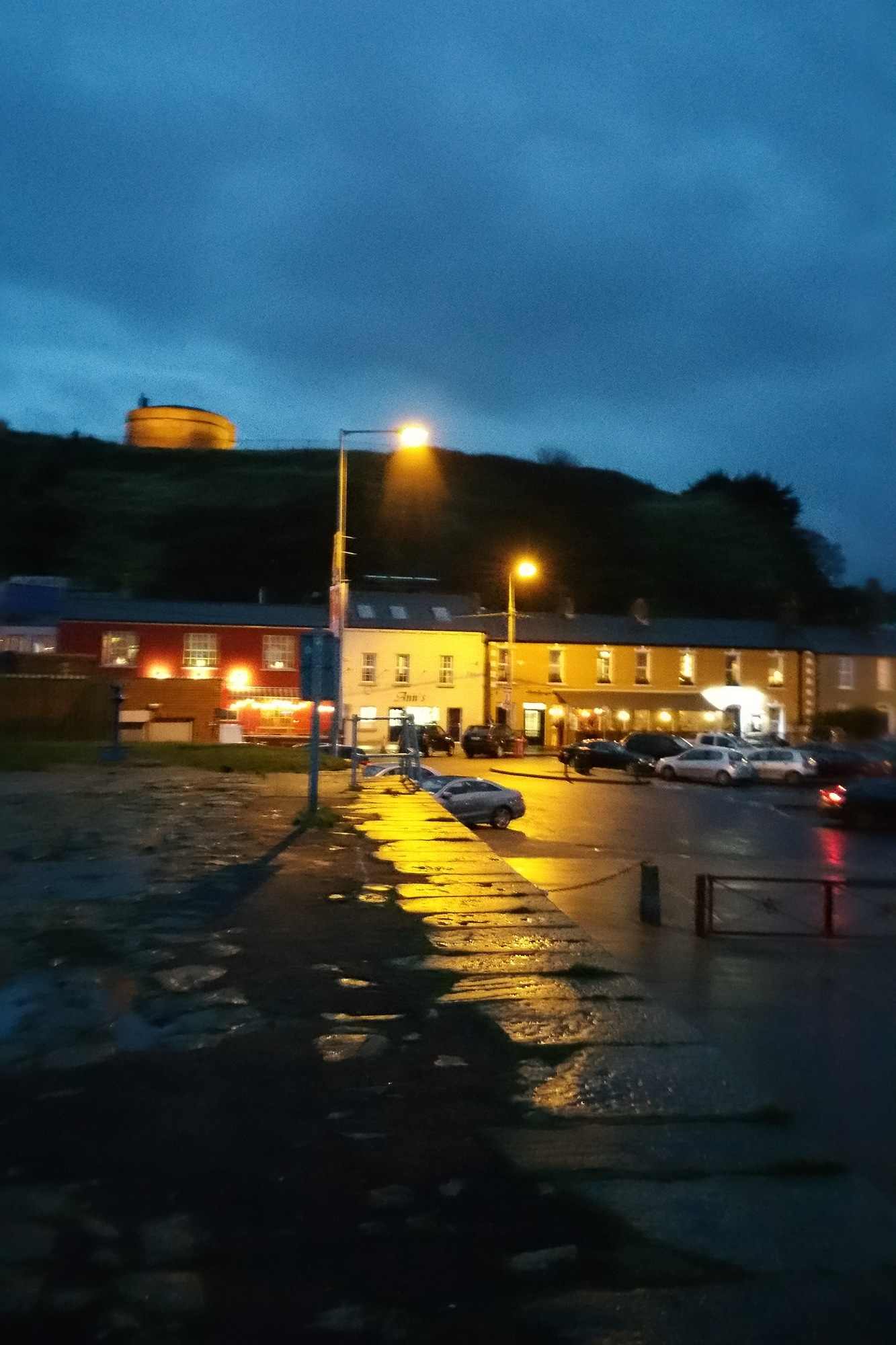 Verdict: GO ON! GO ON! GO! the epitomy of Irish hospitality and don't forget to give them a nod on tripadviser, because they deserve it. Oh and say hello to Beckett for me if you do!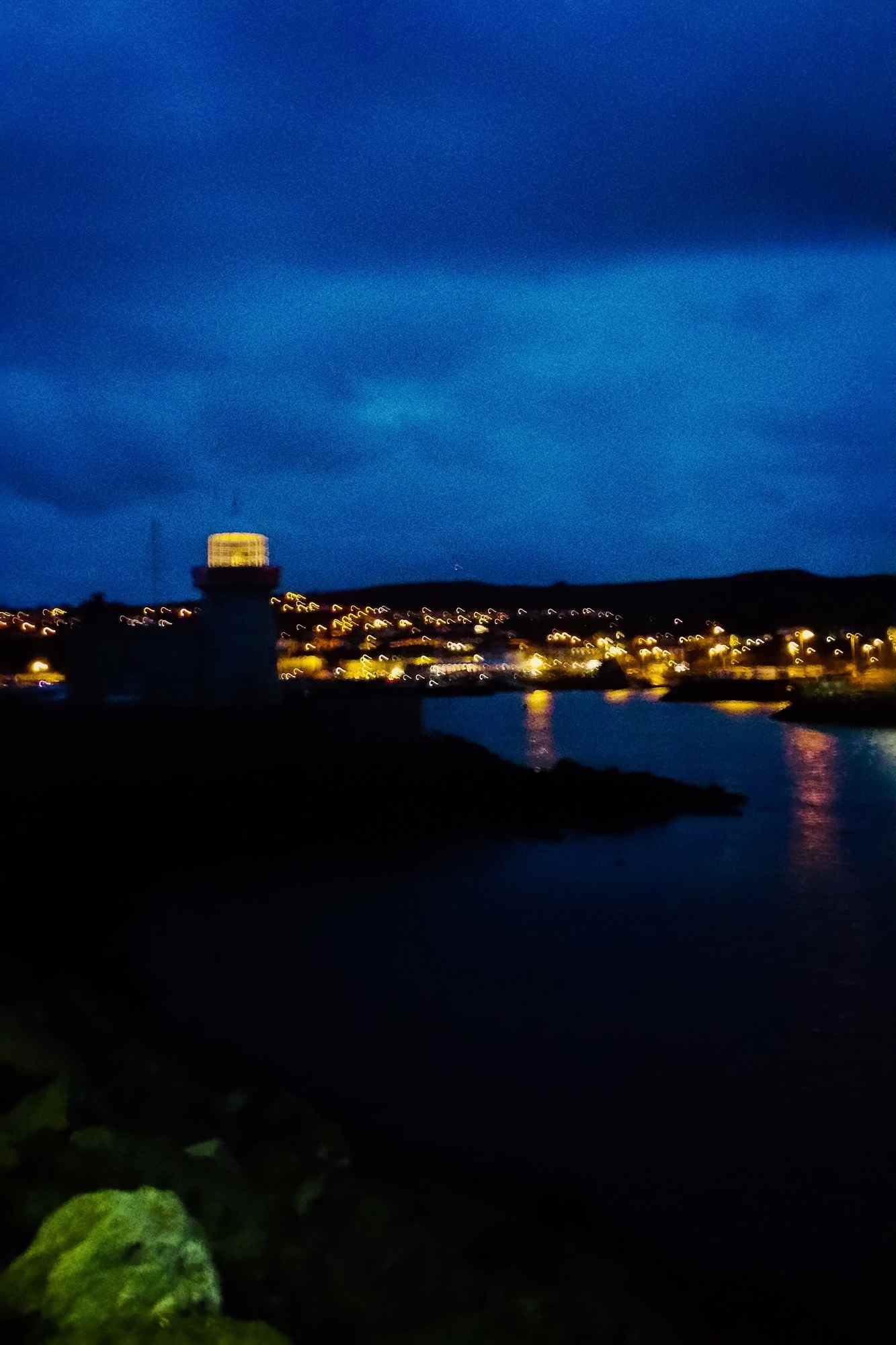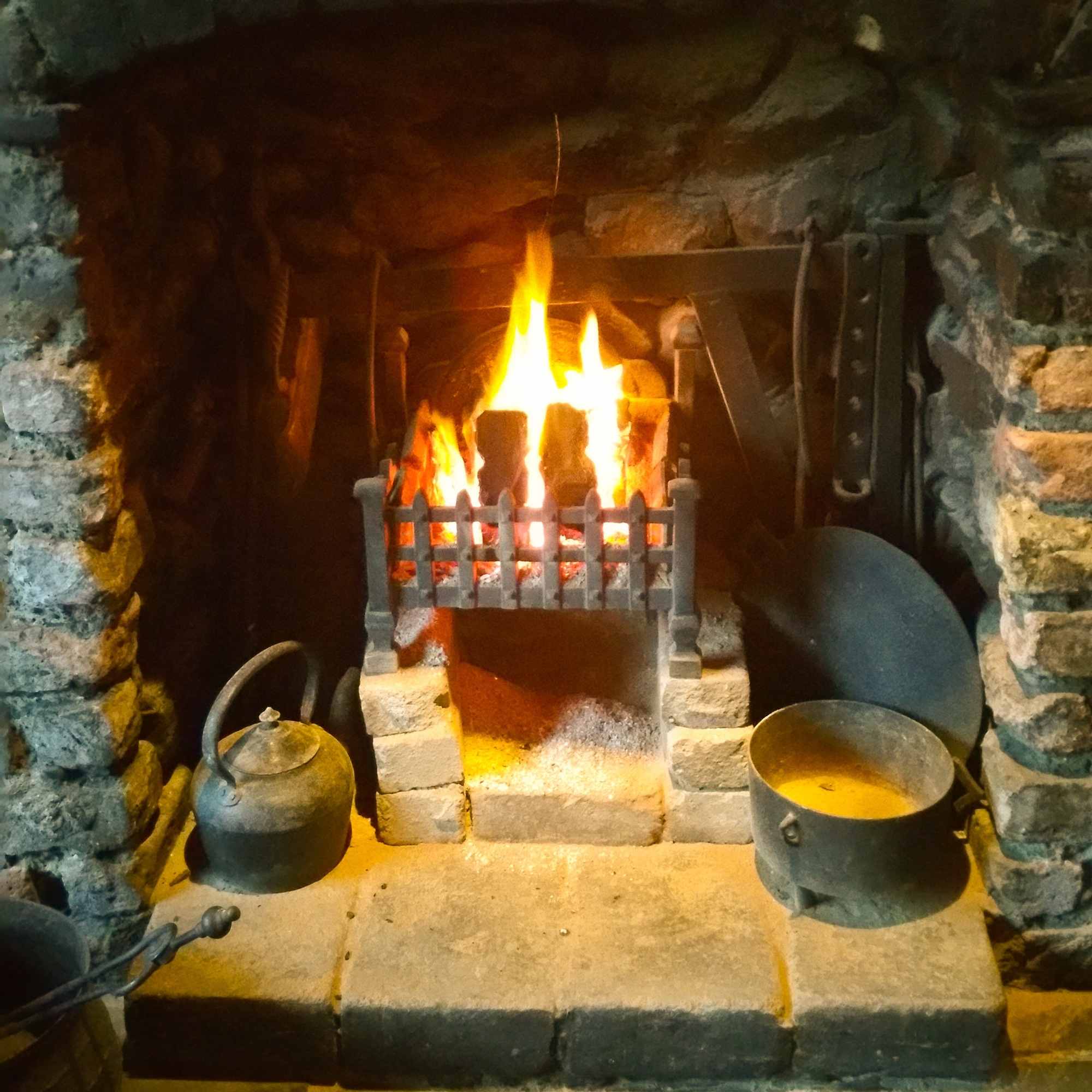 Link to 'The Abbey Tavern' website here:
http://www.abbeytavern.ie/
Follow me on Twitter below ; )