The Library Bar
My first novel, which I hope will make you laugh, coming in 2016.
PUB: THE LIBRARY BAR, CENTRAL HOTEL
Note: If you were there when I was, please forgive! yes, I was the 'gom' quoting into my phone from my book, for a vine video. I get a bit over enthusiastic sometimes and forget myself *scarlet*
The Pub: Chandeliers above, wooden floors below; tasteful furnishings, sumptuous drapes and leatherbound volumes, encased in mahogany bookshelves, that make you feel as if you've travelled back in time and this is your very own parlour. You'd be a Lord or Lady of course. 'Butler!' *snaps fingers* I could handle that'.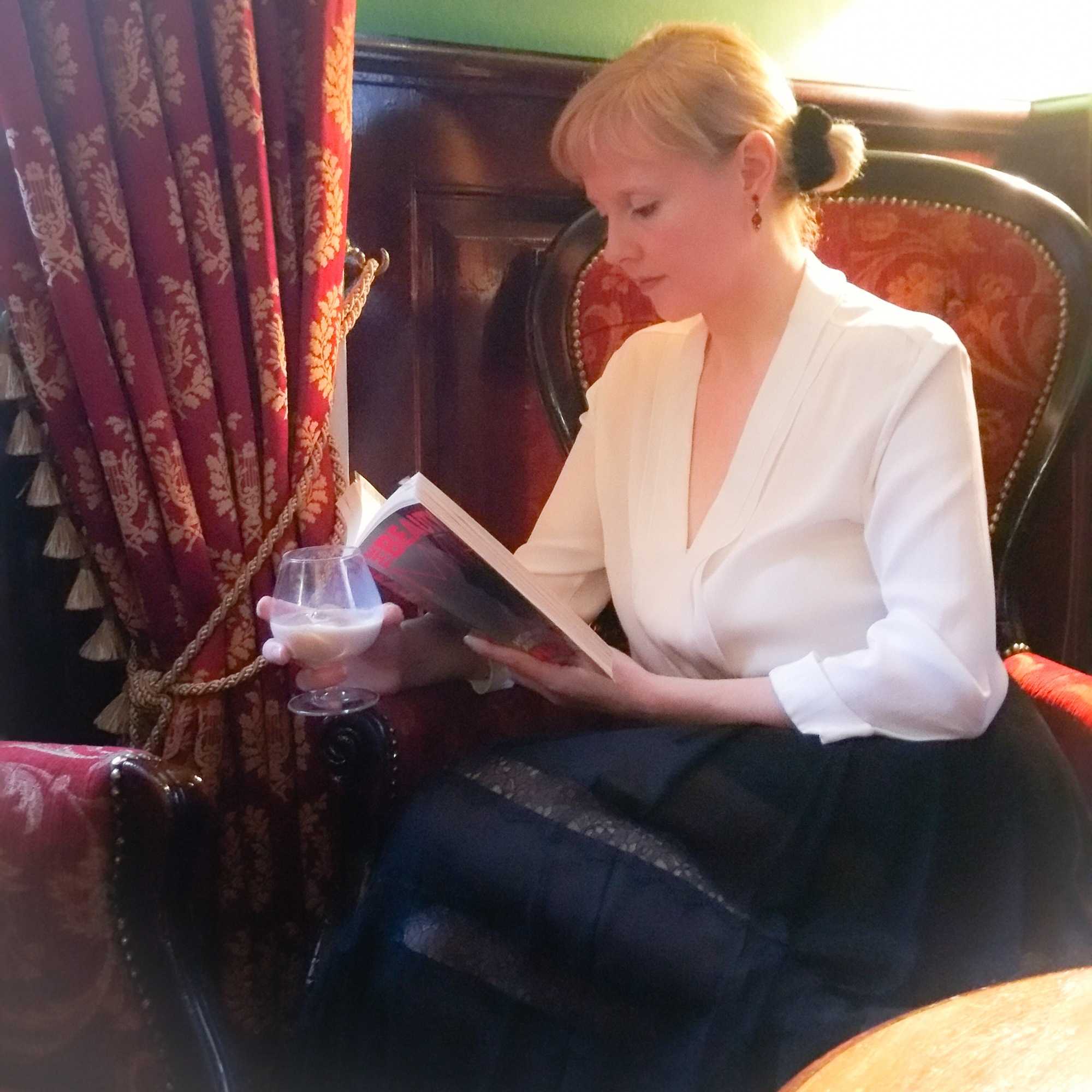 Drink: Heaven is a Baileys and a book and what better book than the 'The Beauty Myth', by Naomi Wolf.
'She wins, who calls herself beautiful and challenges the world to change, to see her,'
quoted I into my phone in an over zealous moment *I apologise, for the disturbance, gentleman with the laptop sat next to me, giving me quare looks.*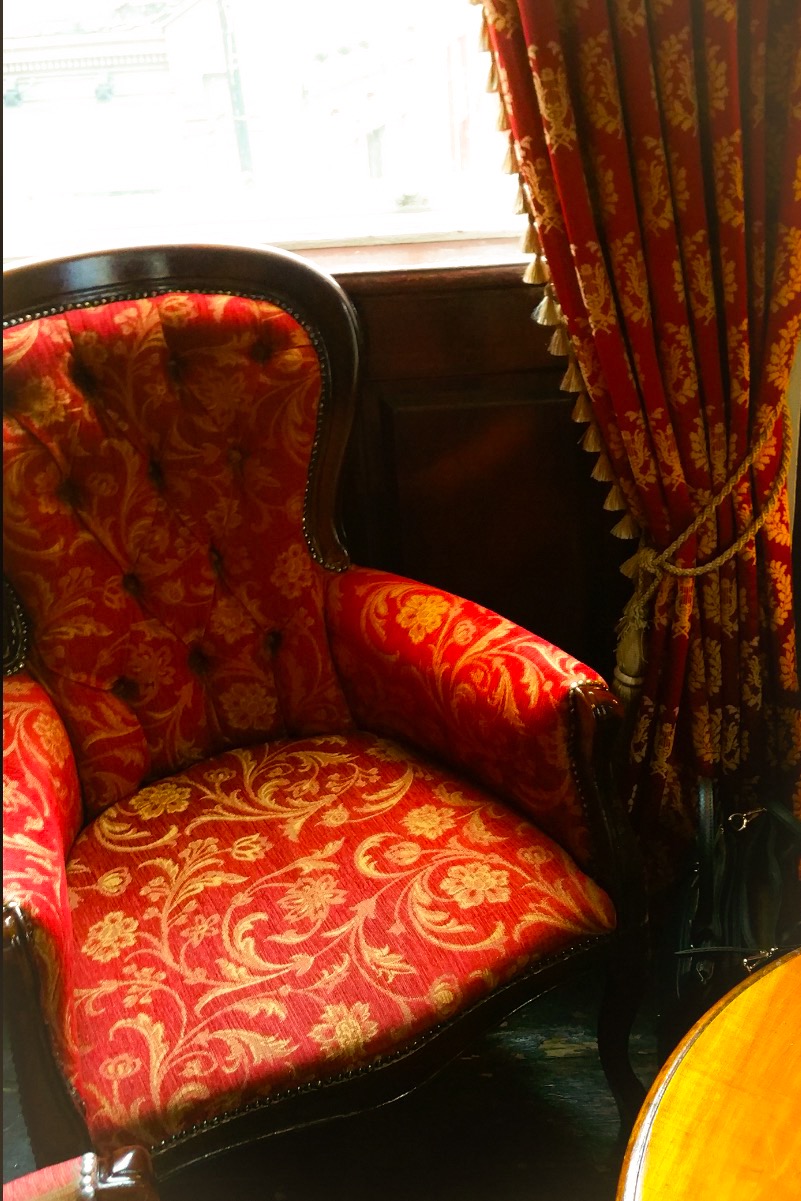 The Crowd: Not a very socialable bar as such, if you're looking to mingle or meet new folk, but a wonderful place to meet up with friends and enjoy an aul chat and one of those pubs, you wouldn't feel like a big eejit popping into by yourself.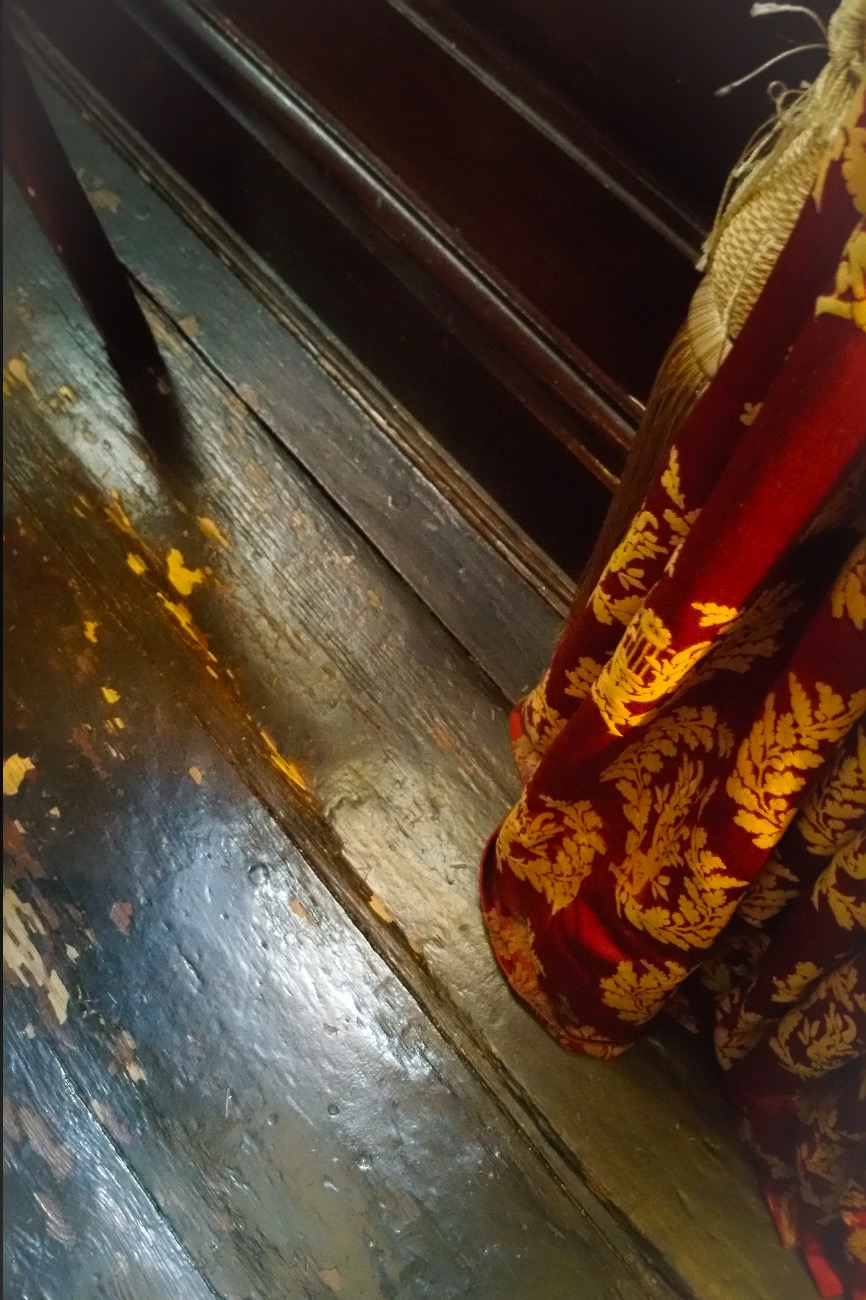 Loos: I think they must be refurbishing but I intend to enquire further by email. Yes, I know I am a tad pedantic about where I take a pee, but is part of the whole 'experience' *nod, to my fellow 'loo connoisseurs' who will get this*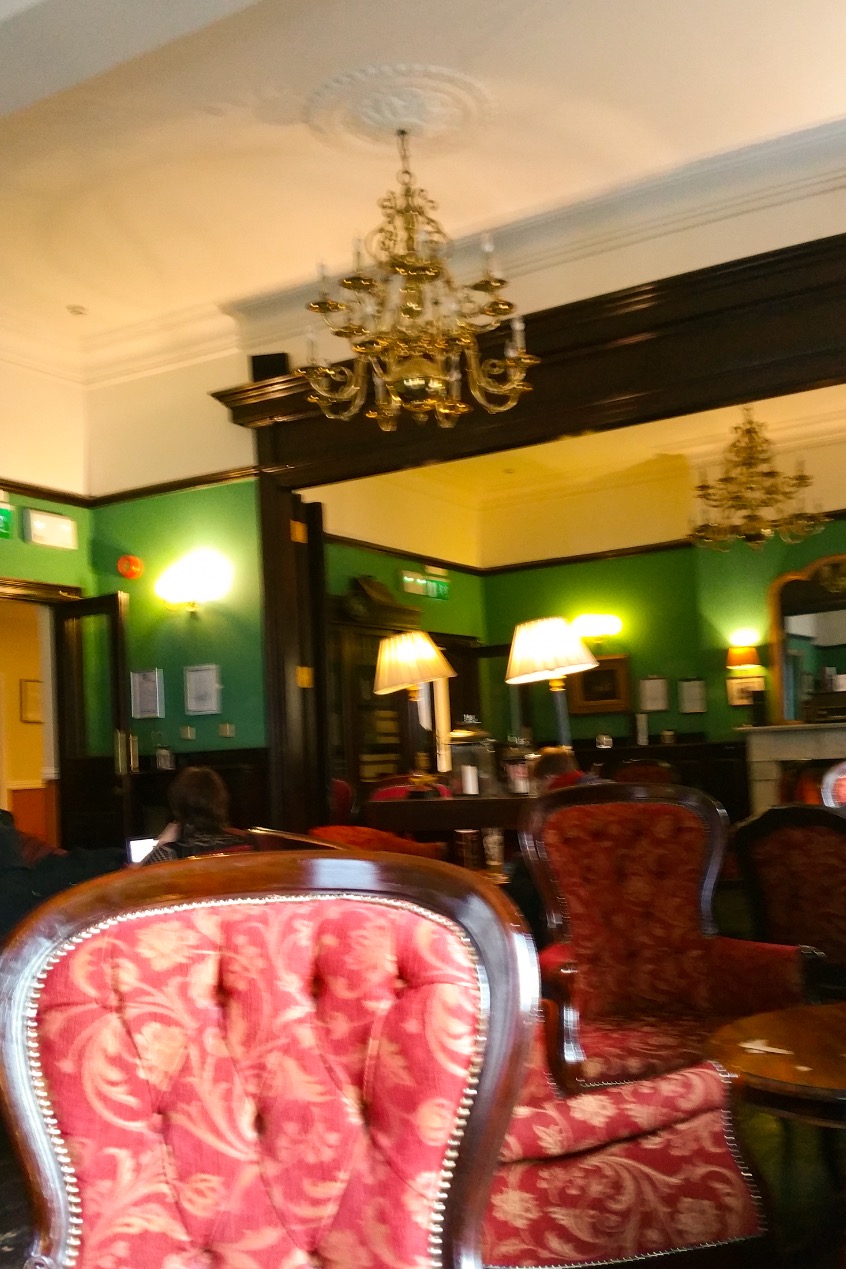 Verdict: If peace and quiet, in a refined setting, is your thing, you will love this place. Snuggle up before the marble fireside or tuck yourself away in a quiet corner and forget you are right smack in the middle of 'The Big Smoke'. Bring a good book, 'The Beauty Myth' even!
Ps. Seemingly, Dublin can actually, officially be referred to as 'The Big Smoke', along with a list of other cities. I am, a mine of useless information, if nothing else! See Wikipedia here: https://en.wikipedia.org/wiki/Big_Smoke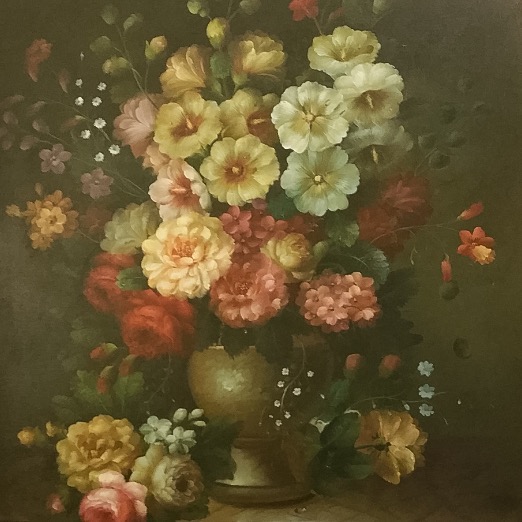 Link to 'The Library Bar' website : http://www.centralhoteldublin.com/library-bar.html

Follow me on Twitter below ; )