Brazen Head
My first novel, which I hope will make you laugh, coming in 2016.
Note: I kept expecting Galdalf from 'Lord of The Rings' to turn up; you know, one of those dimly lit, 'proper pubby' pubs, where you'd be looked at quare for ordering a cocktail; and brought to mind JR Tolkiens words;

'If more of us valued food and cheer and song above hoarded gold, it would be a merrier world'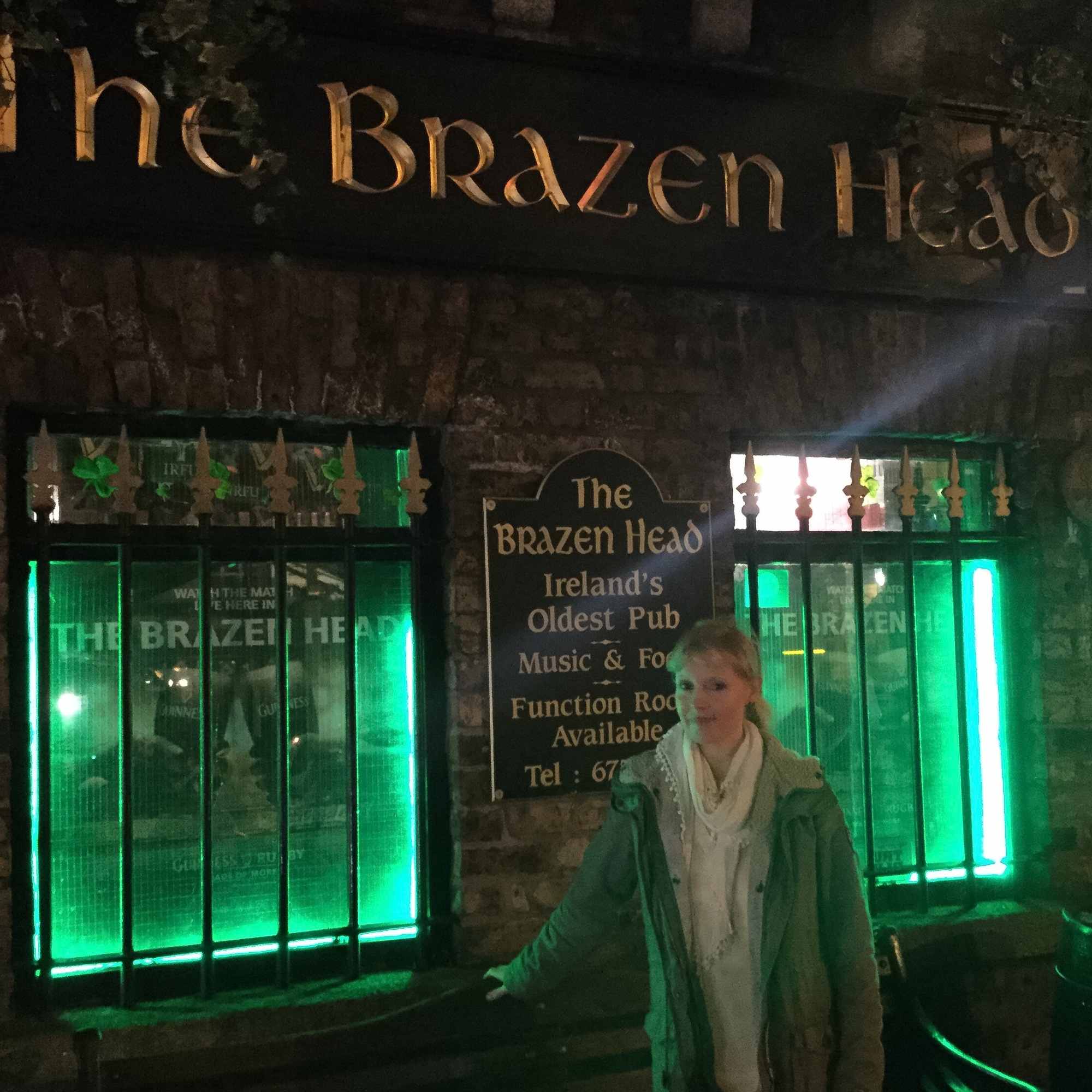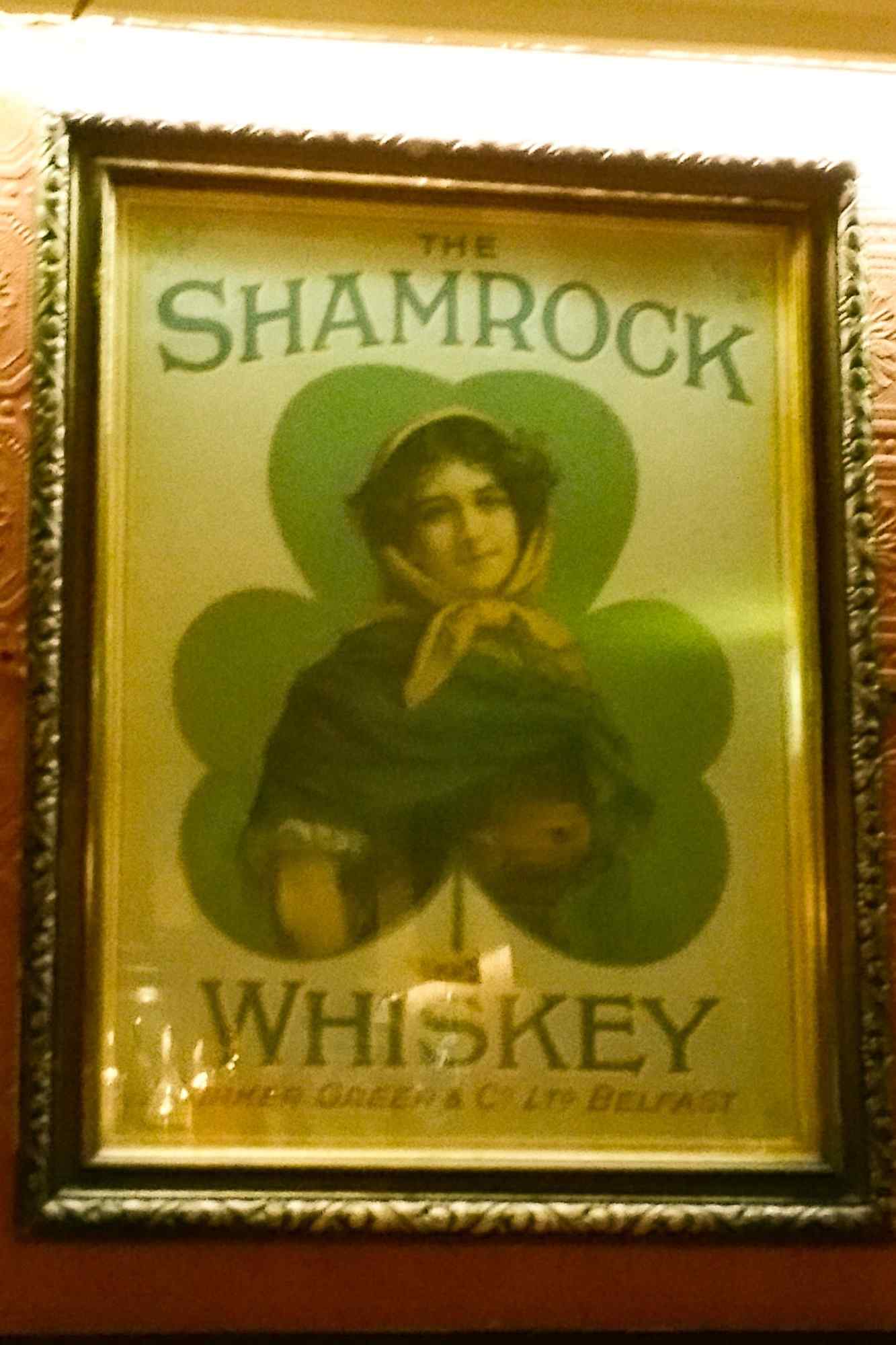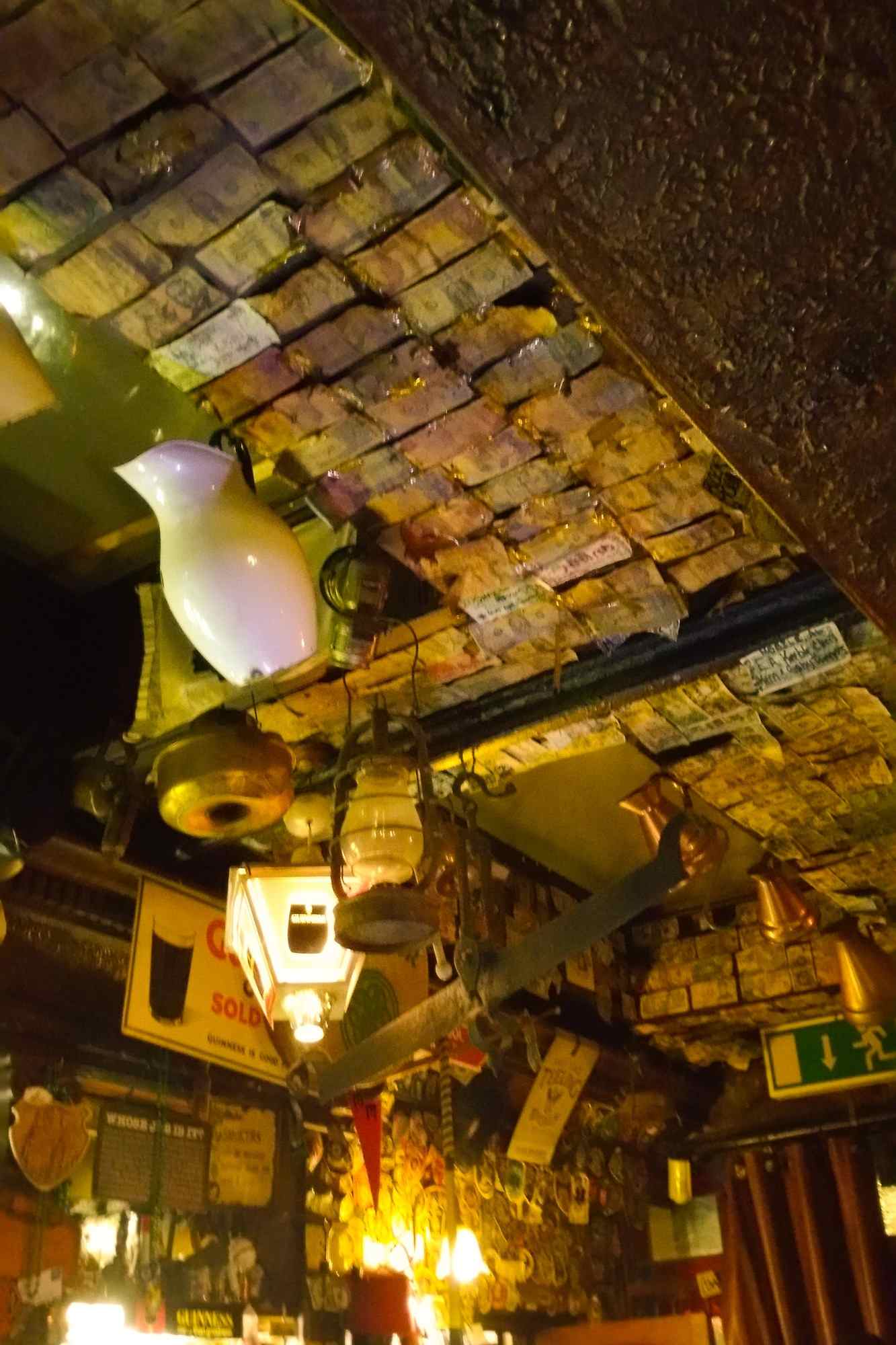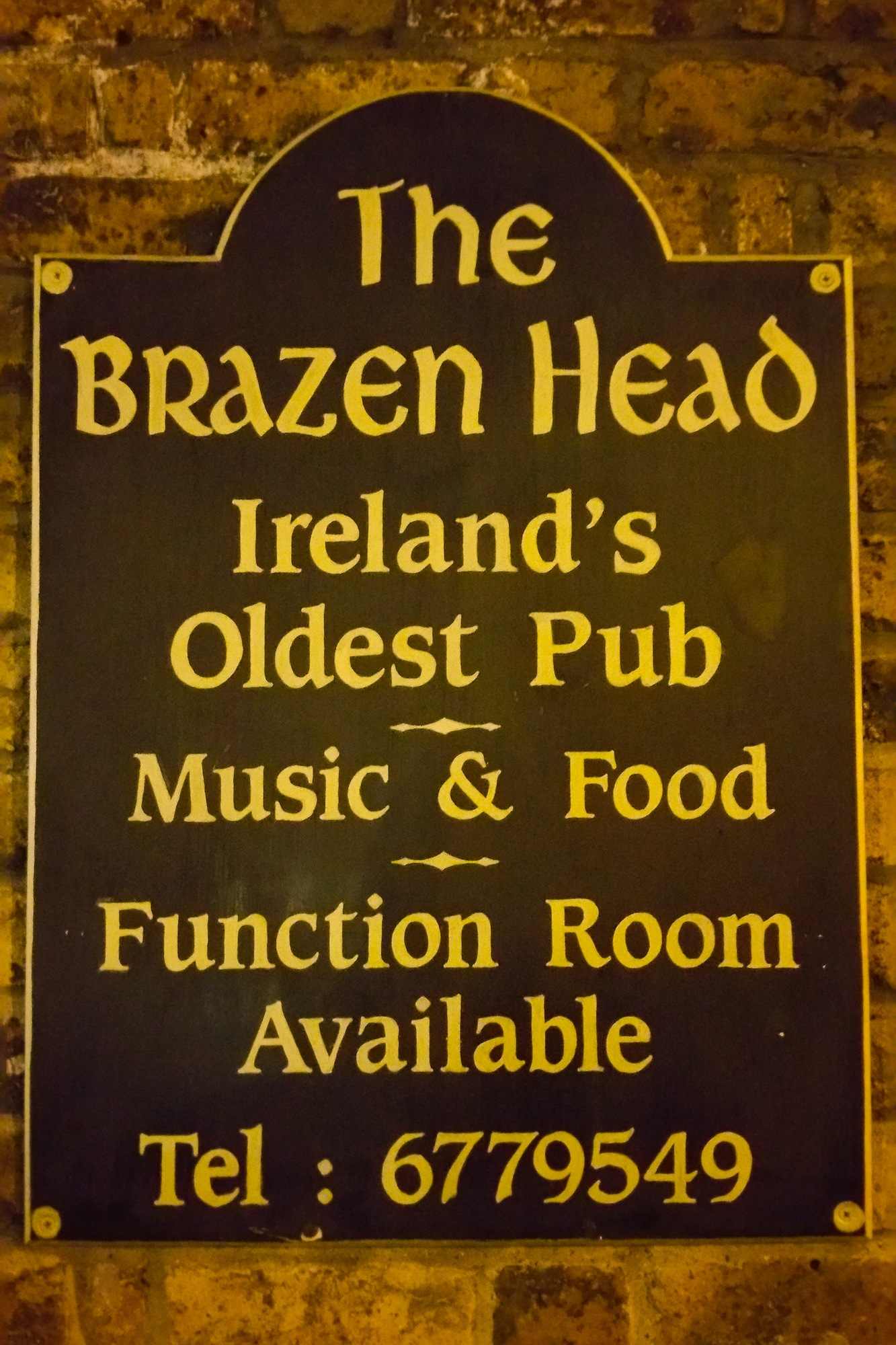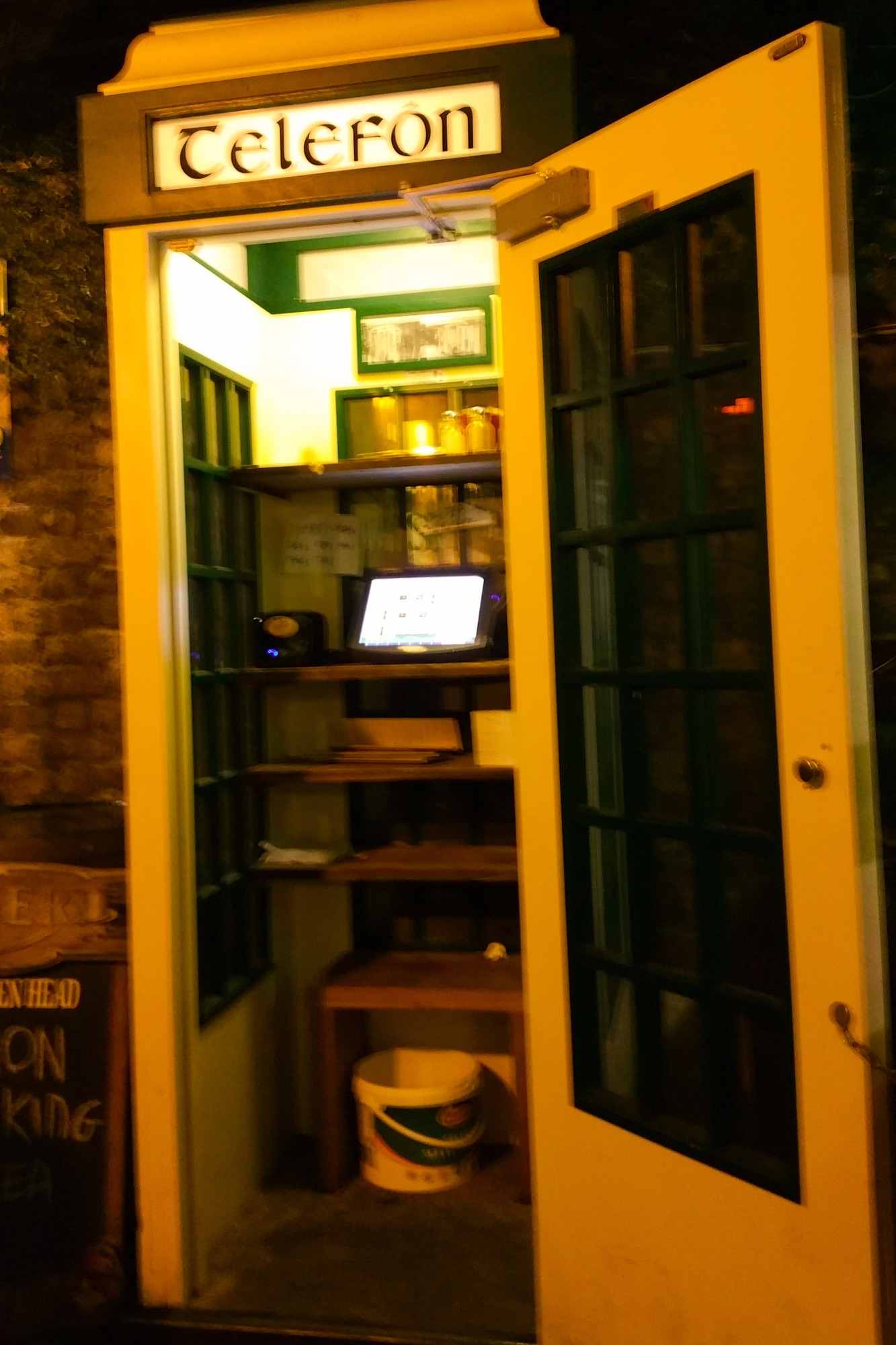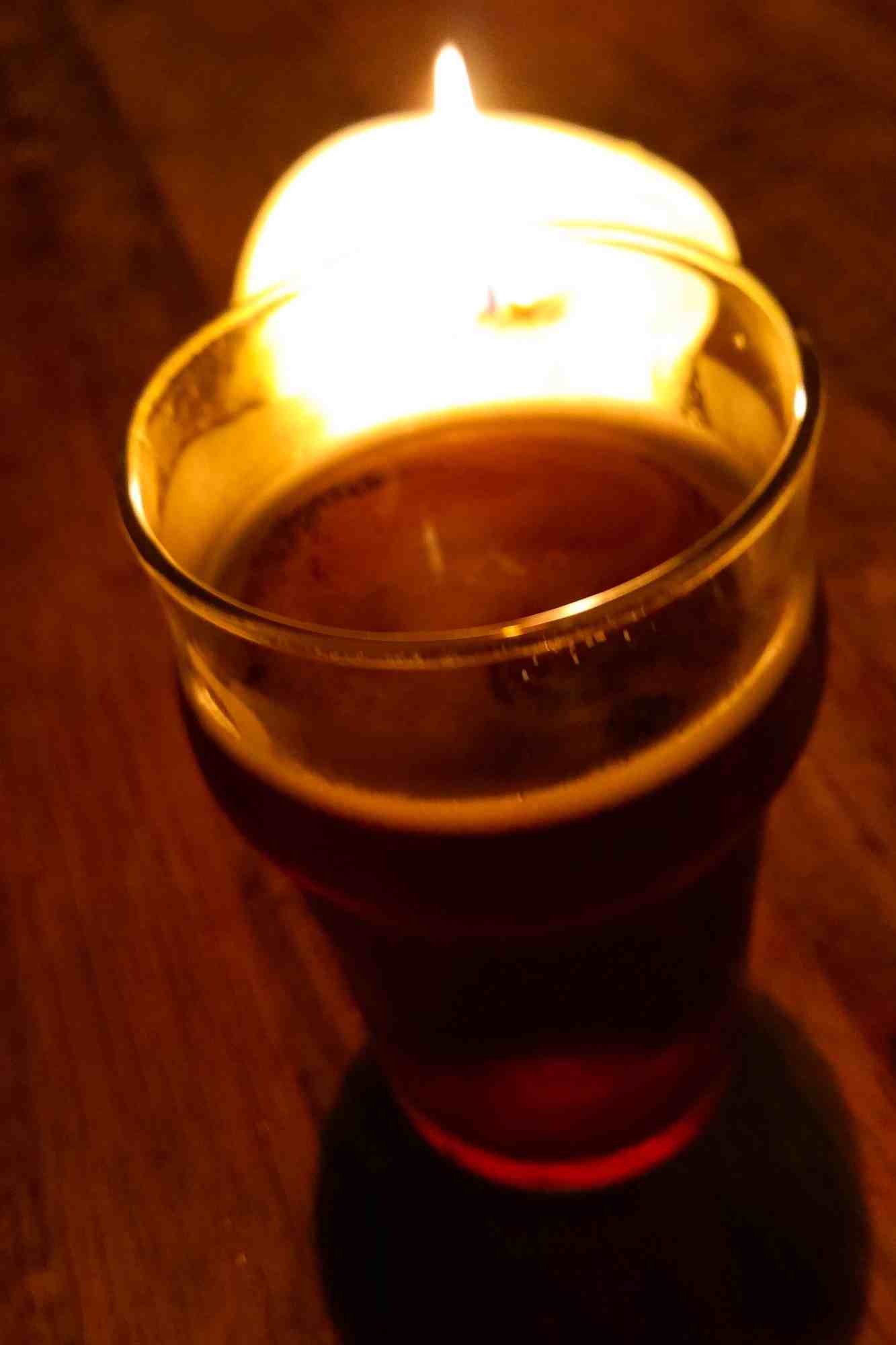 The Pub: The Oldest Pub in Ireland! dating back to the 11th Century. Their website says;
'You can feel a palpable sense of history within these timeworn walls'
and I couldn't argue with that, because walking through its parapeted portal, really did feel like stepping back in time and intriguing to think that such historical figures as Johnathon Swift, Robert Emmet and Brendan Behan frequented the place in times past. Felt I was doing my bit for the sisterhood all the same, given all of the above named are blokes!
I also loved perusing the old posters and was particularly bemused by a green shawled lassie in a shamrock, with the face of an angel, advertising whiskey nonetheless, despite her demure expression.*

Drink: Seriously, you cannot show up at 'The Brazen Head'and order a cocktail, Gandalf would not be impressed. However, if lager makes you gak! like it does myself, have yourself a refreshing red ale.
The Crowd: Young and possibly even studenty? but also a big tourist attraction, so anything goes really.
Loos: Grand, grand, no complaints.
Verdict: If you're visiting Dublin, you have to pop in here and would recommend checking out their storytelling nights, with traditional music. If you are native to Dublin, shame on you if you've never been!
*Ps. Take my word for it, yer one in the whiskey poster, is not as angelic as she looks!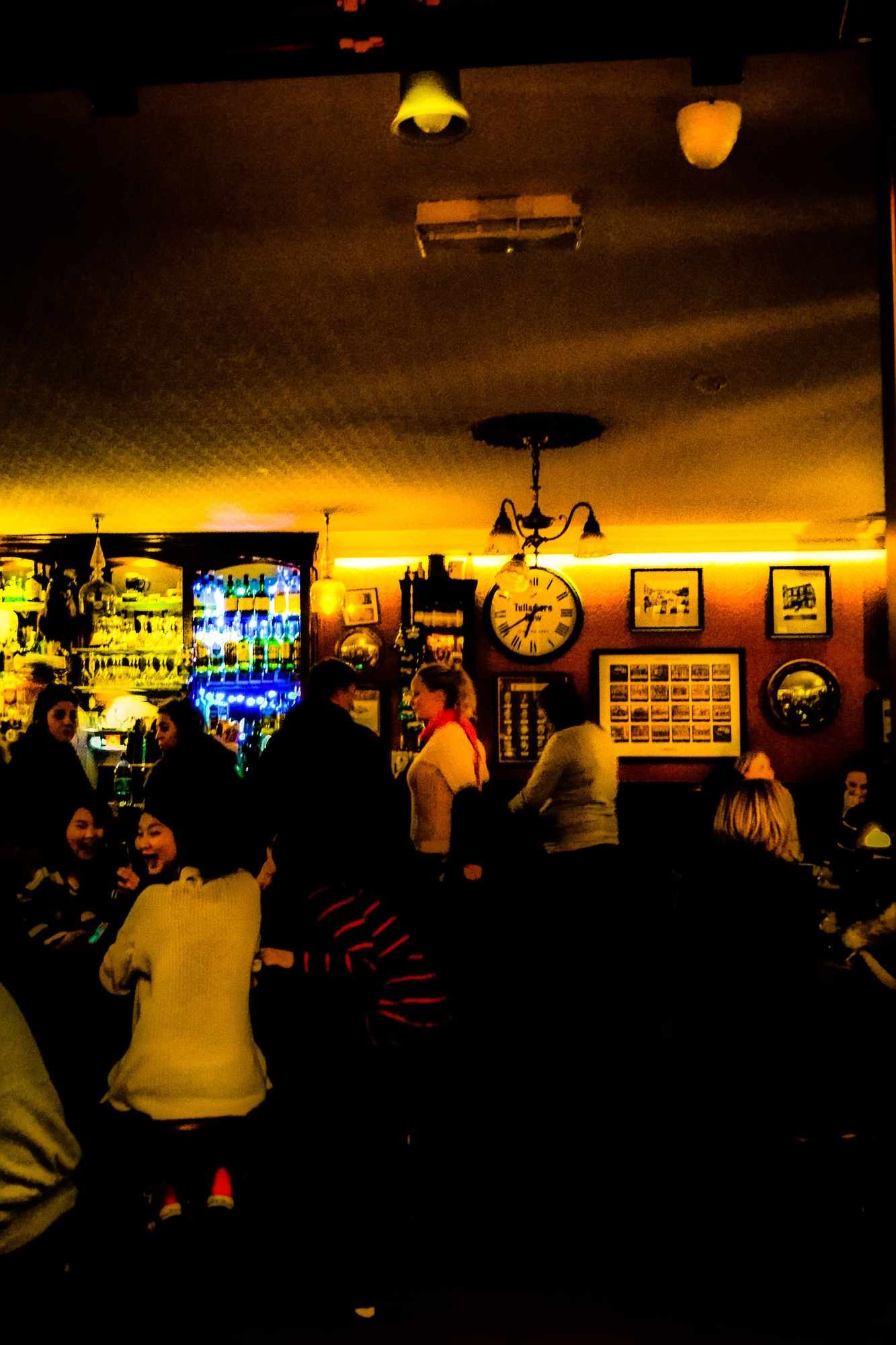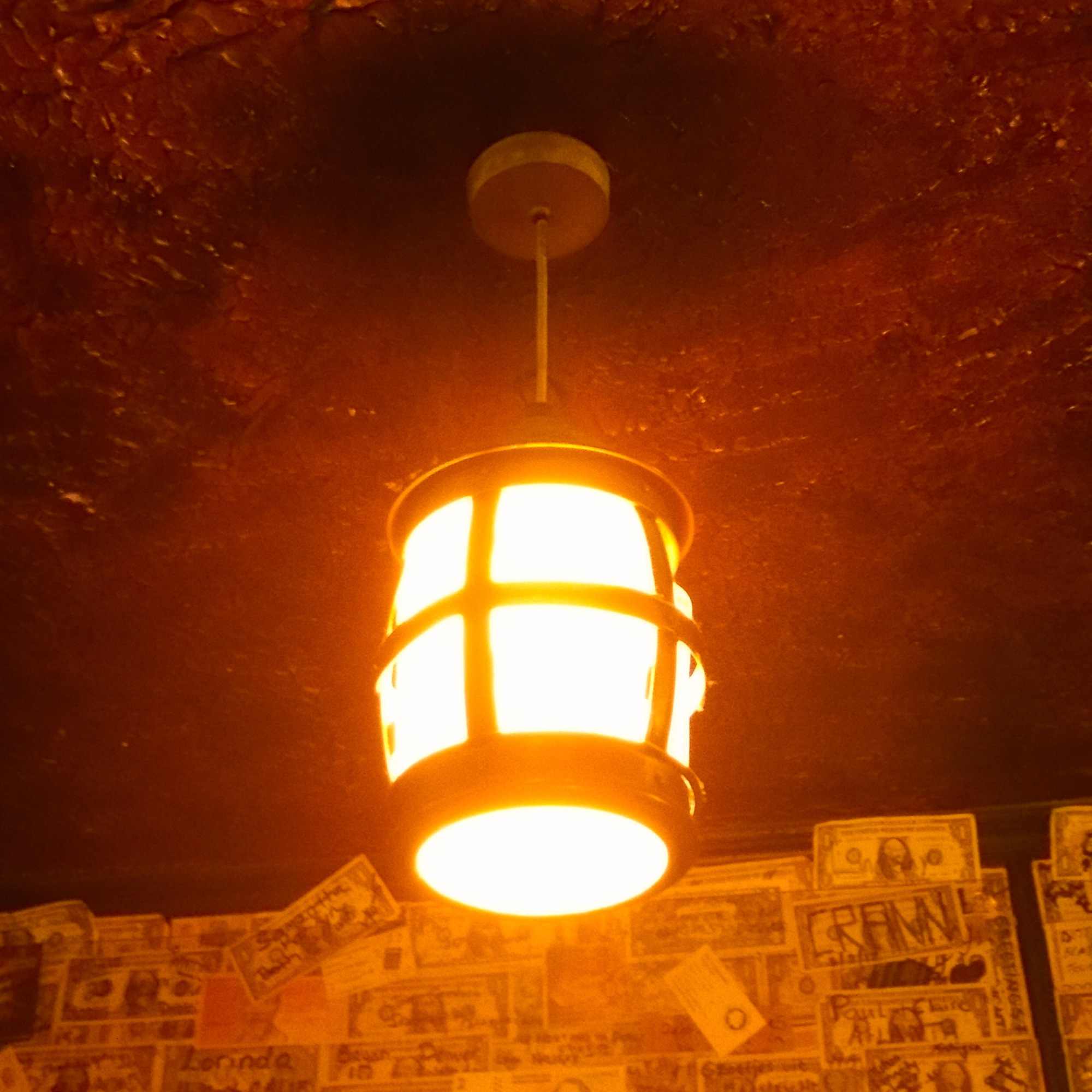 Link to 'The Brazen Head' here: http://www.brazenhead.com/history/index.php
Follow me on Twitter below ; )