The Morgan Bar
My first novel, which I hope will make you laugh, coming in 2016
Note: Ubber trendy! If you're looking for an excuse to dress up and have a boogie, plenty of backless dresses and high heels here!

The Pub: The lighting fixtures wooed me and the candleabras won me over. Decorated in shades of purple with silver gilted mirrors dotting the walls; as for the dog portraits (scroll to the end) absolute class! Nicely planned too, with the hectic bar area, hopping with a live DJ and a quieter section with sofa type seating to sneak off to if you fancy an intimate chat or a snog. No, I did not meet anyone to snog myself *sobs into my wine* What? sob and wine in the same sentence? who am I kidding : )
Drink: Had to be Sauvignon Blanc, which I was served in a EUREKA!!! Yes, genuinely pint sized wine glass! : ) : ) : )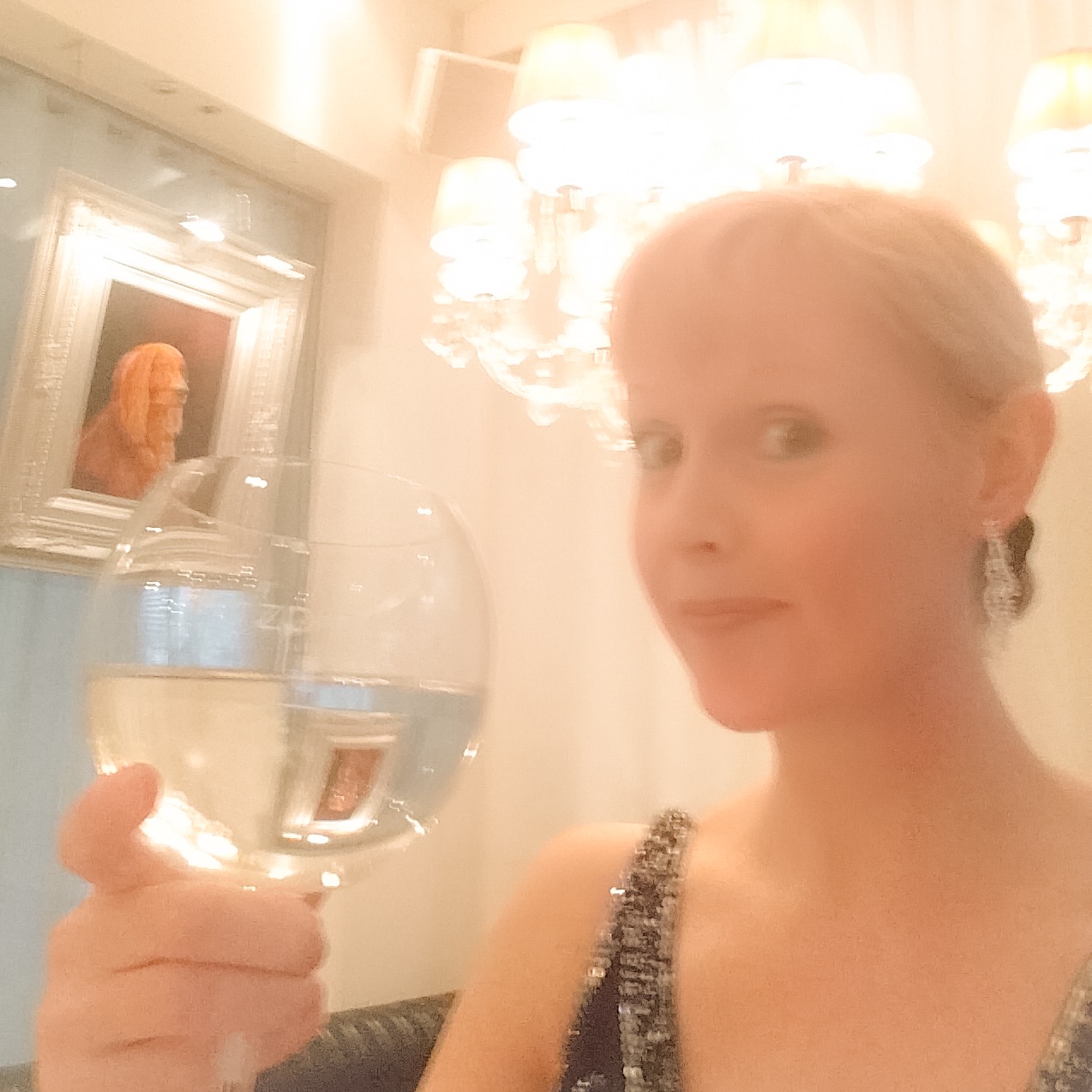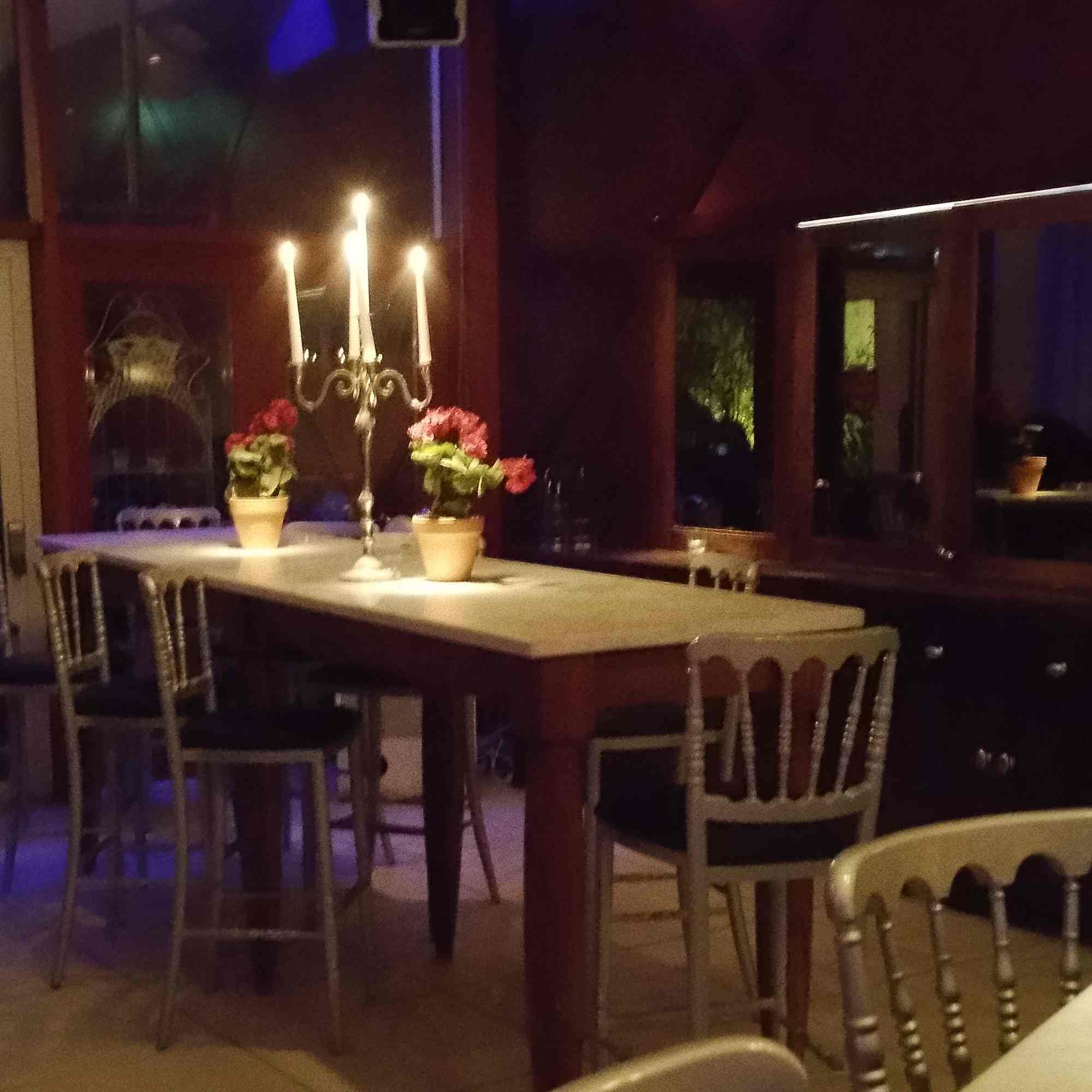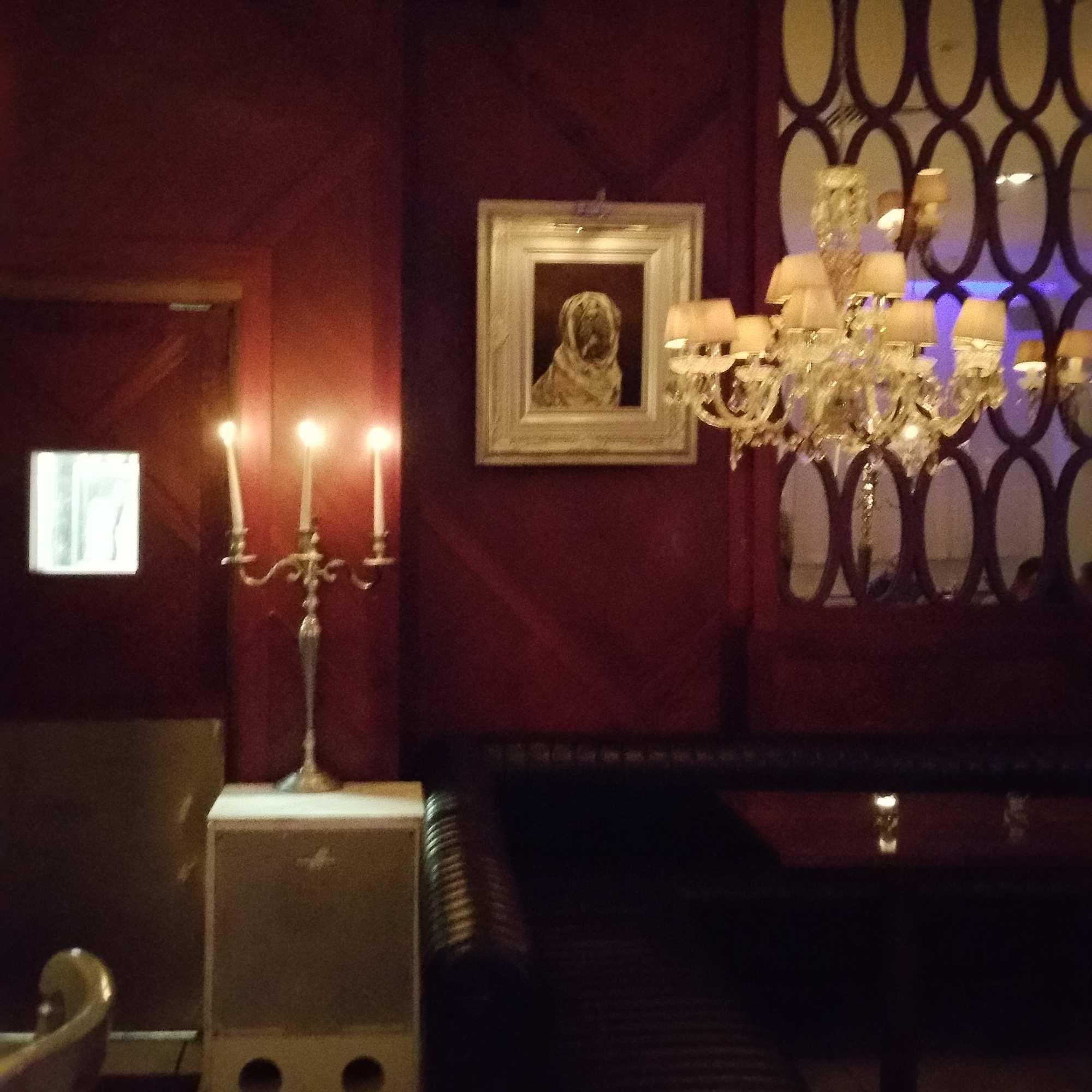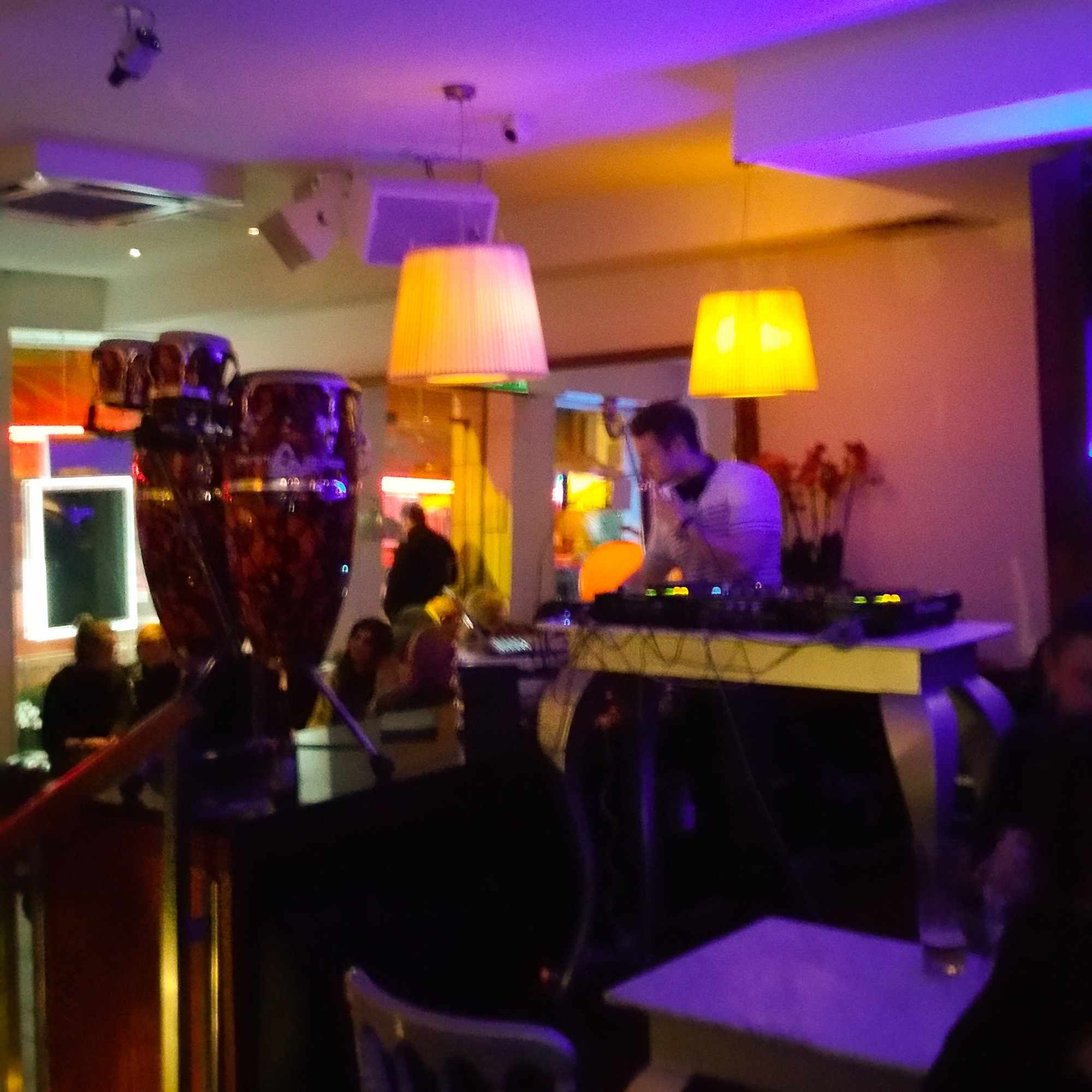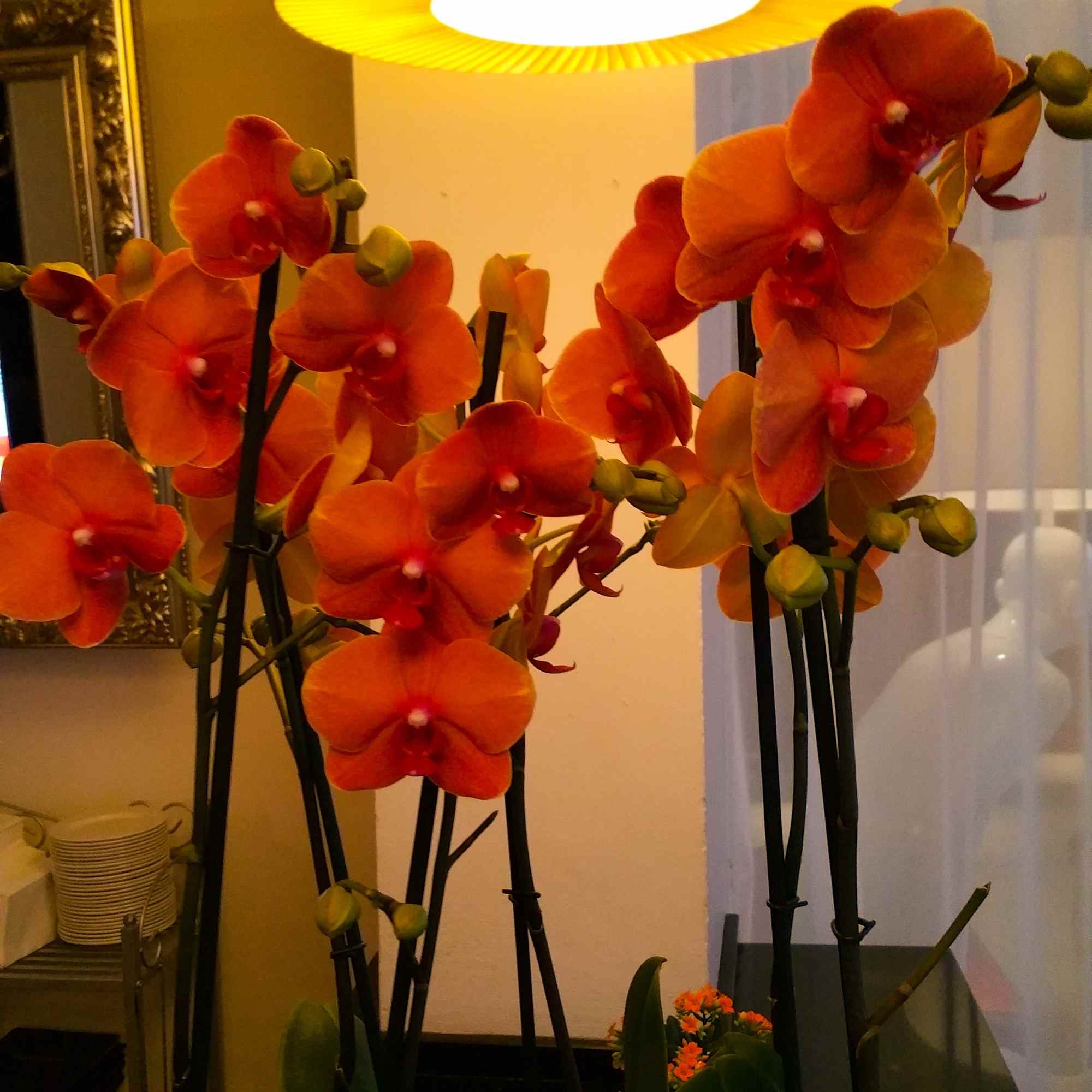 The Crowd: I'd say twenties, early thirties. Felt like an aul one myself to be honest but not uncomfortably so and considering this was Temble Bar on a Friday night, actually quite civilized! If you're a party animal, you won't mind eitherway of course; me, I'm a complete lightweight when it comes to partying, small doses and all that!
Loos: Ooh, nice! Mirrors on the actual door of every cubicle! I kid you not! and little lamps on the wall behind your loo. Definitely posher than your average pot.
Verdict: Don your glad rags and party the night away, with pint sized wine glasses, in the hippest venue you'll find, in Dublin's famous Temple Bar District!
Ps. If you pop along don't forget to check out the mirror at the back, which features various sayings scribed in what appears to be pink lippy, the one this night;

'Whatever you decide to do, make sure it makes you happy'
Morgan Bar I will be back for another veno in your pint sized wine glasses! Made me veeeery happy : )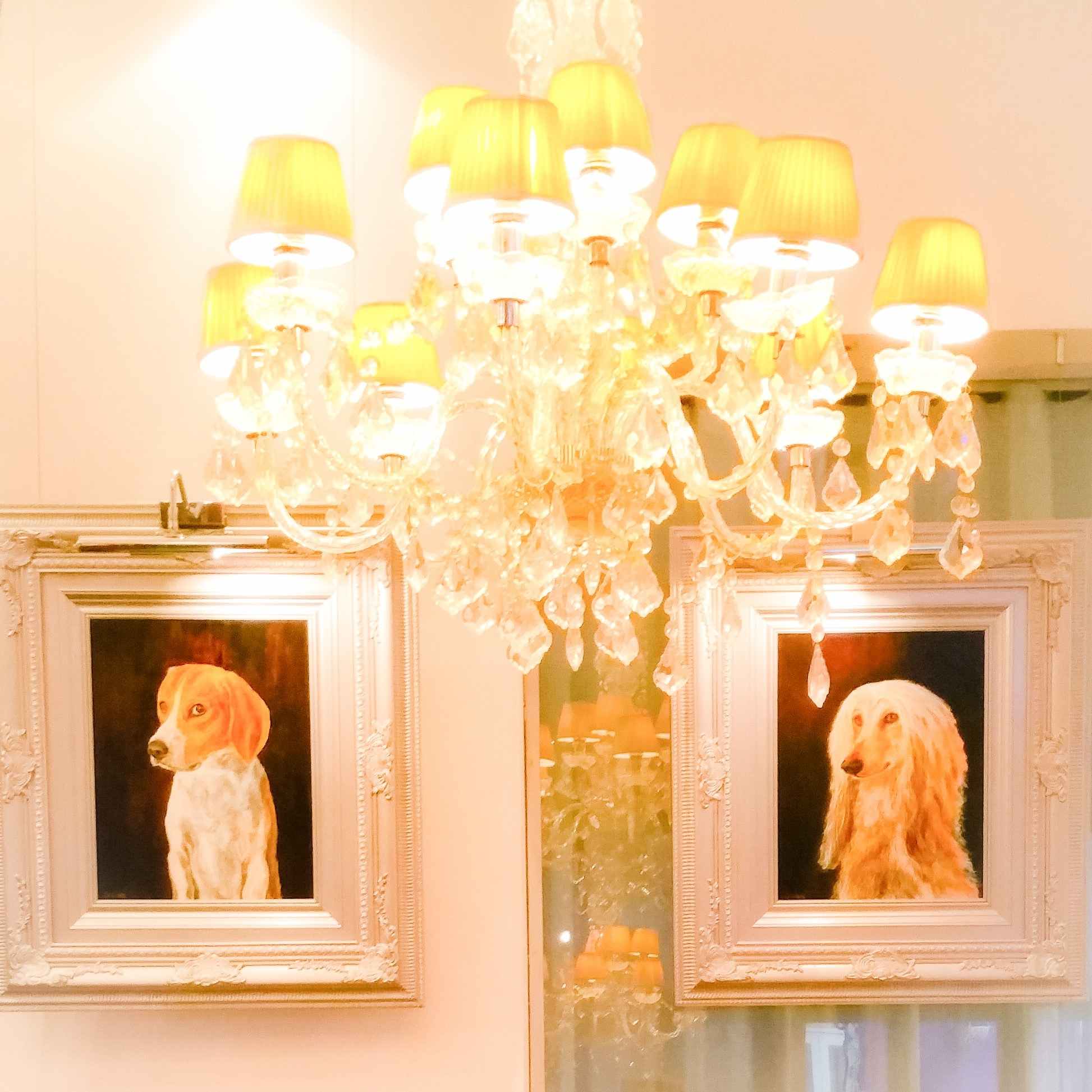 Link to The Morgan Bar here: http://themorganbar.ie/
Follow me on twitter below ; )