The Cobblestone Pub
My first novel, which I hope will make you laugh, coming in 2016
An unexpected find! I mean, you don't expect to walk into a Dublin city centre pub be told;
'That's Tom Mulligan, the owner, sitting over there playing the flute,'
and I look around to see a group of musicians huddled in the corner, the aforementioned owner of the establishment, flute to his lips, eyes closed, a French Woman who says she only came to live in Ireland a year ago, on the bodhran and a host of other musicians, feet tapping, lost in their art. Did I mention there are no tv's and not an iPhone in sight, and seemingly, it's like this every single night of the week!
Back behind the bar, I spoke to Tom, an imposing gentleman with a twinkle in his eye,
'Are you the journalist?' he asks me, explaining that he is expecting one;
'We had a television crew in yesterday, from China, doing a documentary.'
He laughs; 'After twenty years we're an overnight success!'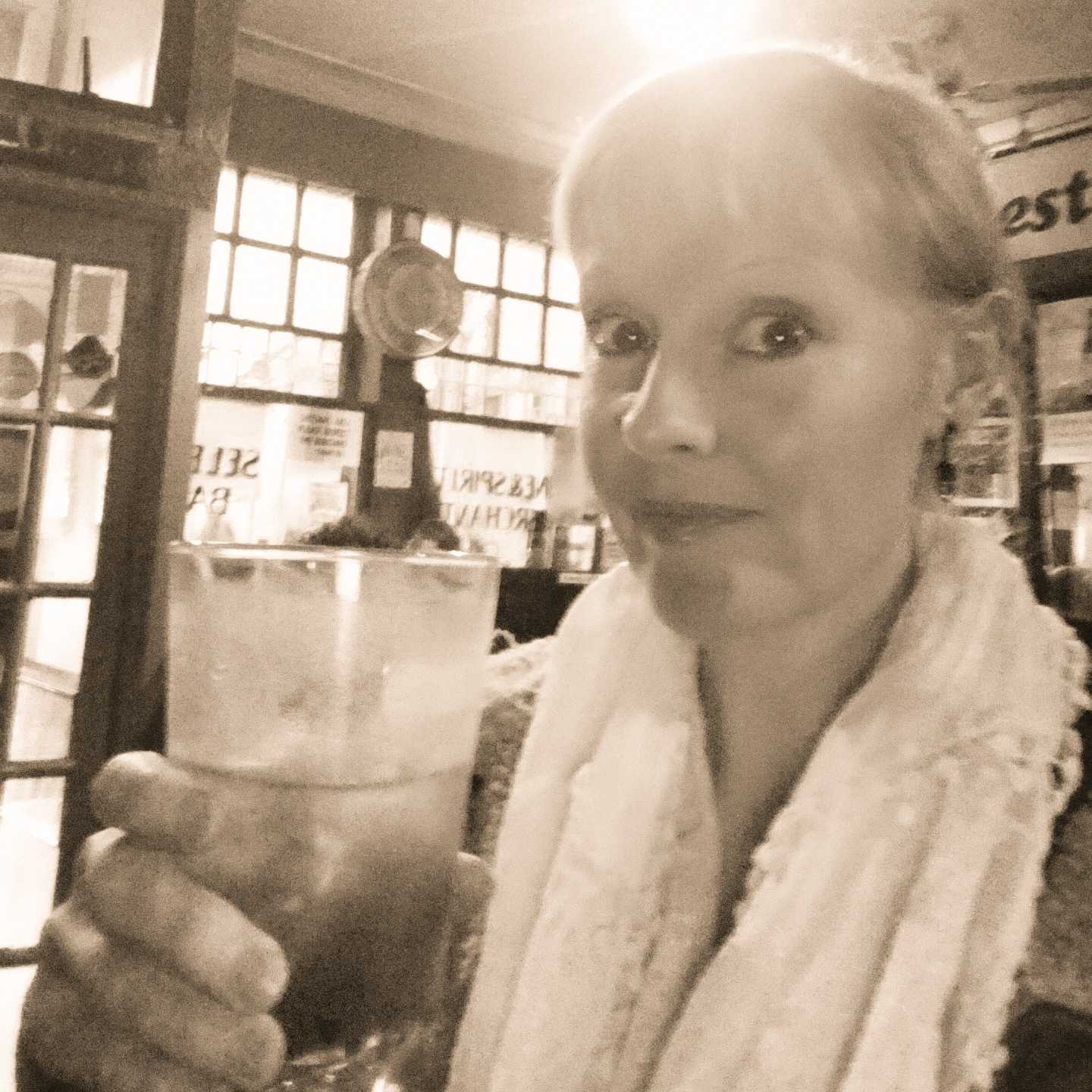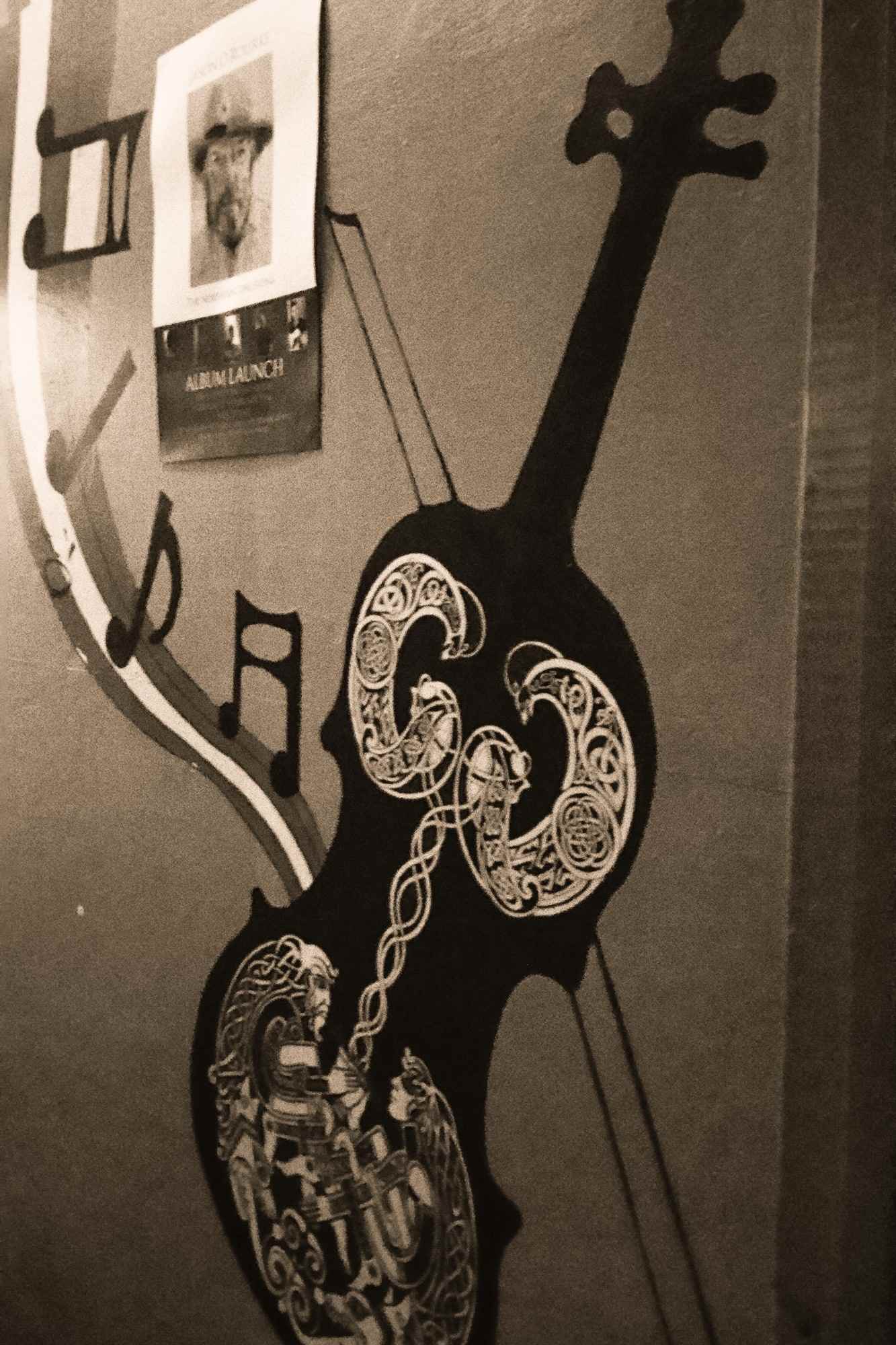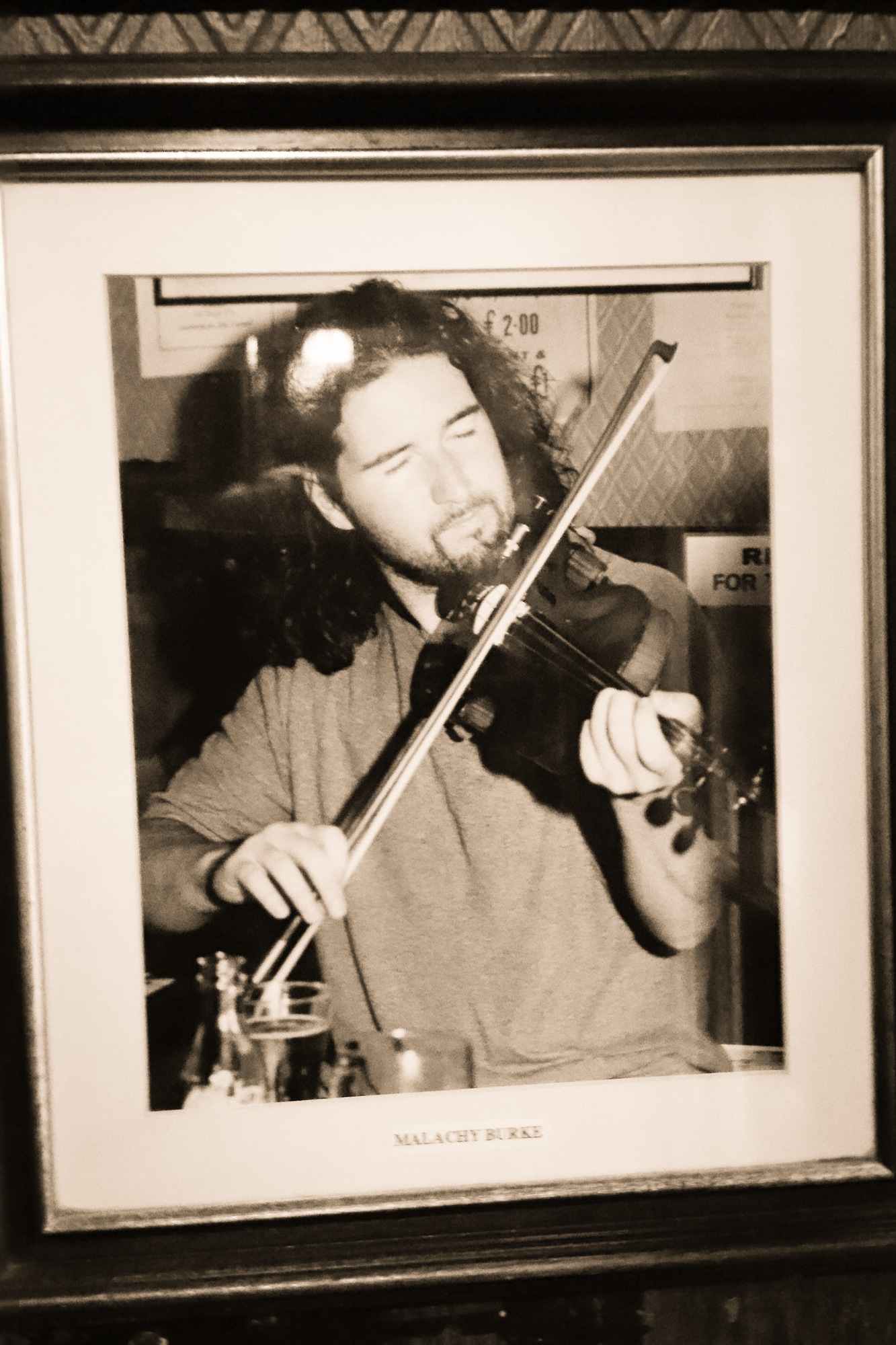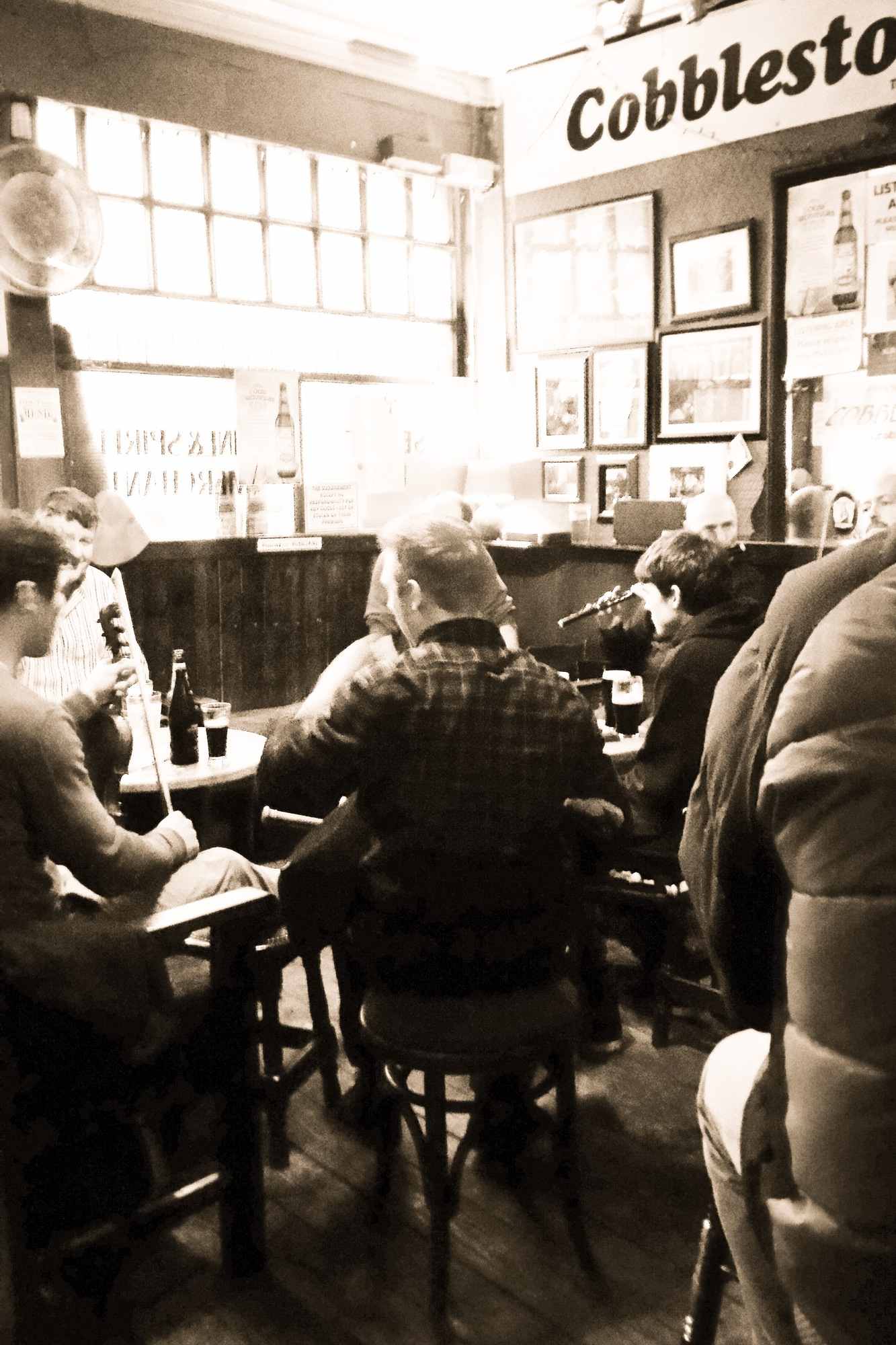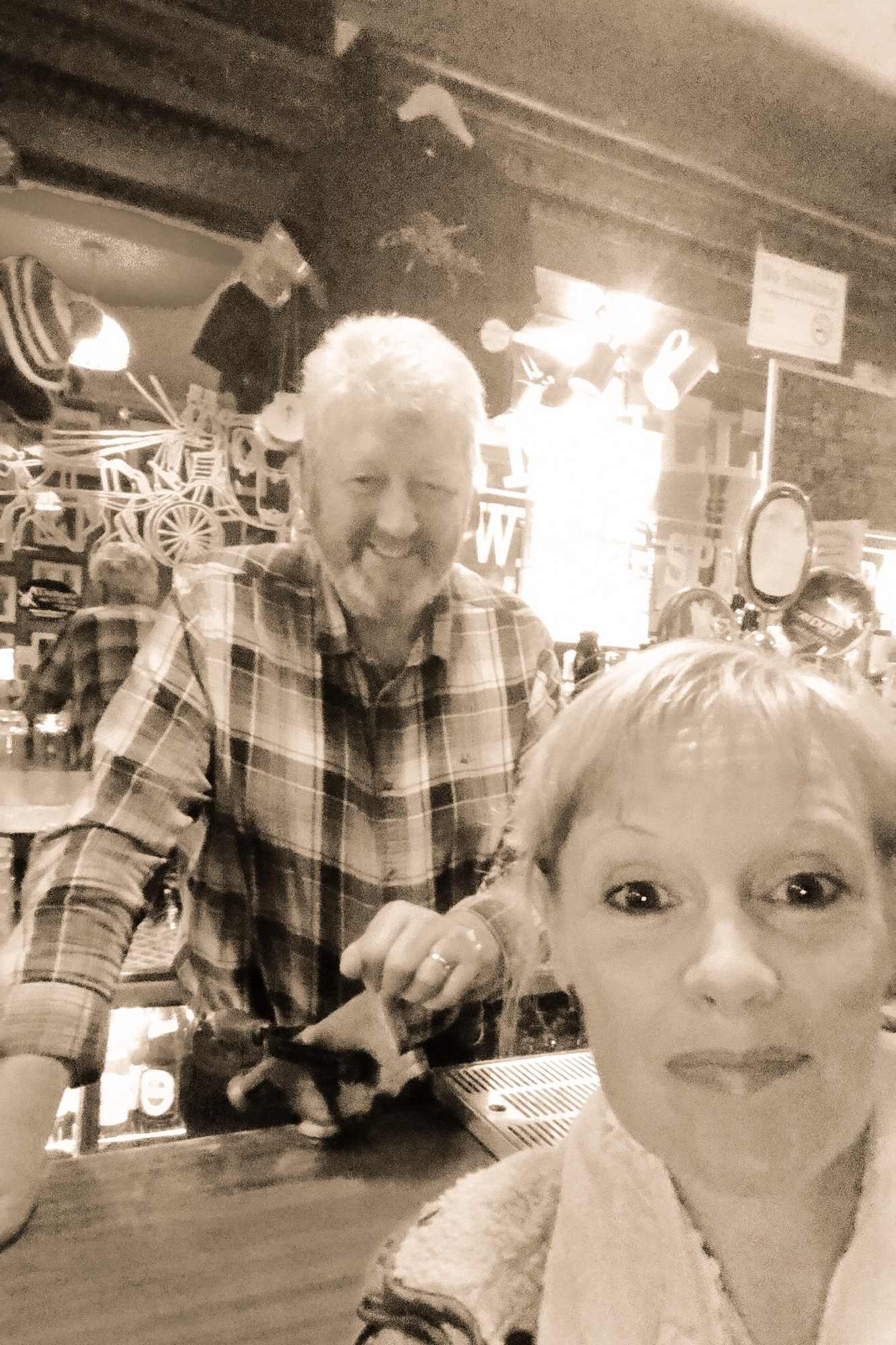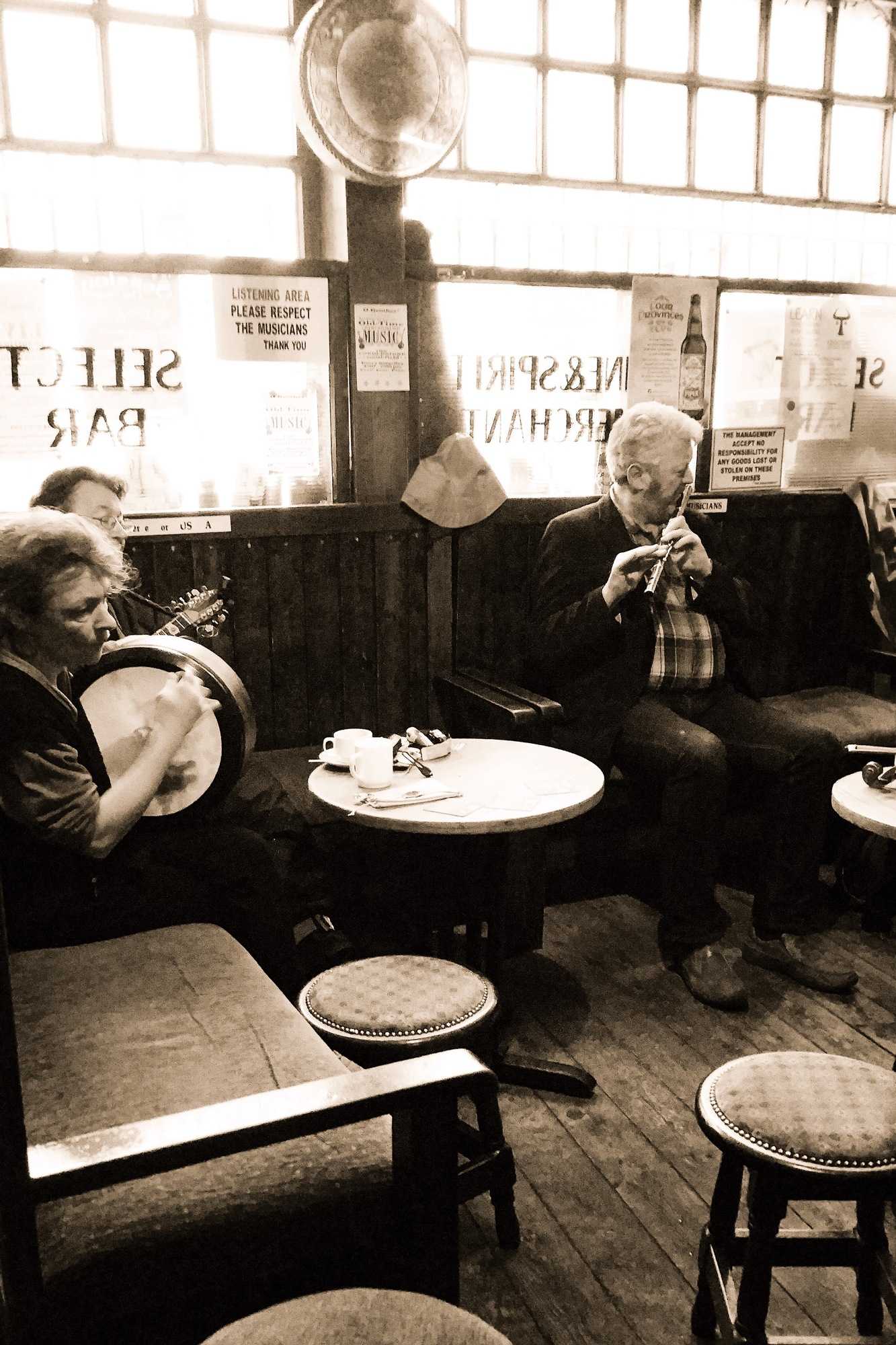 The Pub: All about having a friendly pint and drinking in the music, as the pubs motto goes,
'A drinking pub with a music problem.'
Drink: A whiskey and red lemonade to whet my palate.
Crowd: Eclectic, friendly and as unpretentious as it gets! oh and much thanks to the lads who offered to lift me up, to take one of my photos, because the place was so packed, lol.
Loos: Cool Celtic guitar mural on the doorway!
Verdict: It made my heart happy to think, that somewhere in this thriving, Cosmopolitan city of Dublin, there still exists folk with a genuine passion for what they do.
Ps. Leave your iPhone tucked in your pocket and immerse yourself in a slice of real, raw life, in the moment at 'The Cobblestone Pub'!
PPS. Check out Billy Connolly at 'The Cobblestone' Smithfield, here!
(Link won't paste for some reason : ( so I've tweeted instead while I look into, because none of the links I've posted onsite seem to be working properly! technologiccally challenged!)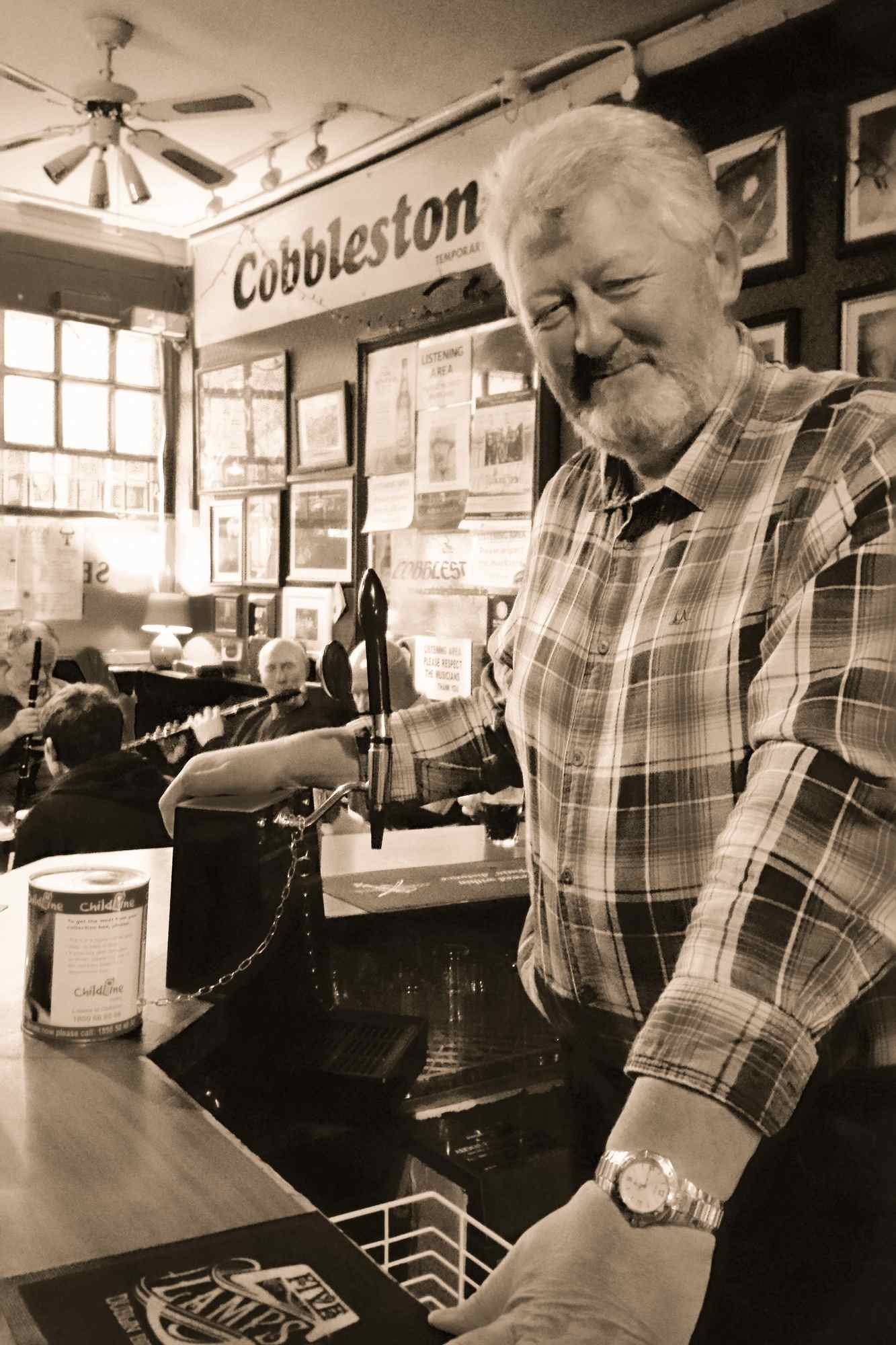 Link to the Cobblestone Pub here: http://cobblestonepub.ie/
Follow me on Twitter below ; )