The Ivy Pub
My first novel, which I hope will make you laugh coming in 2016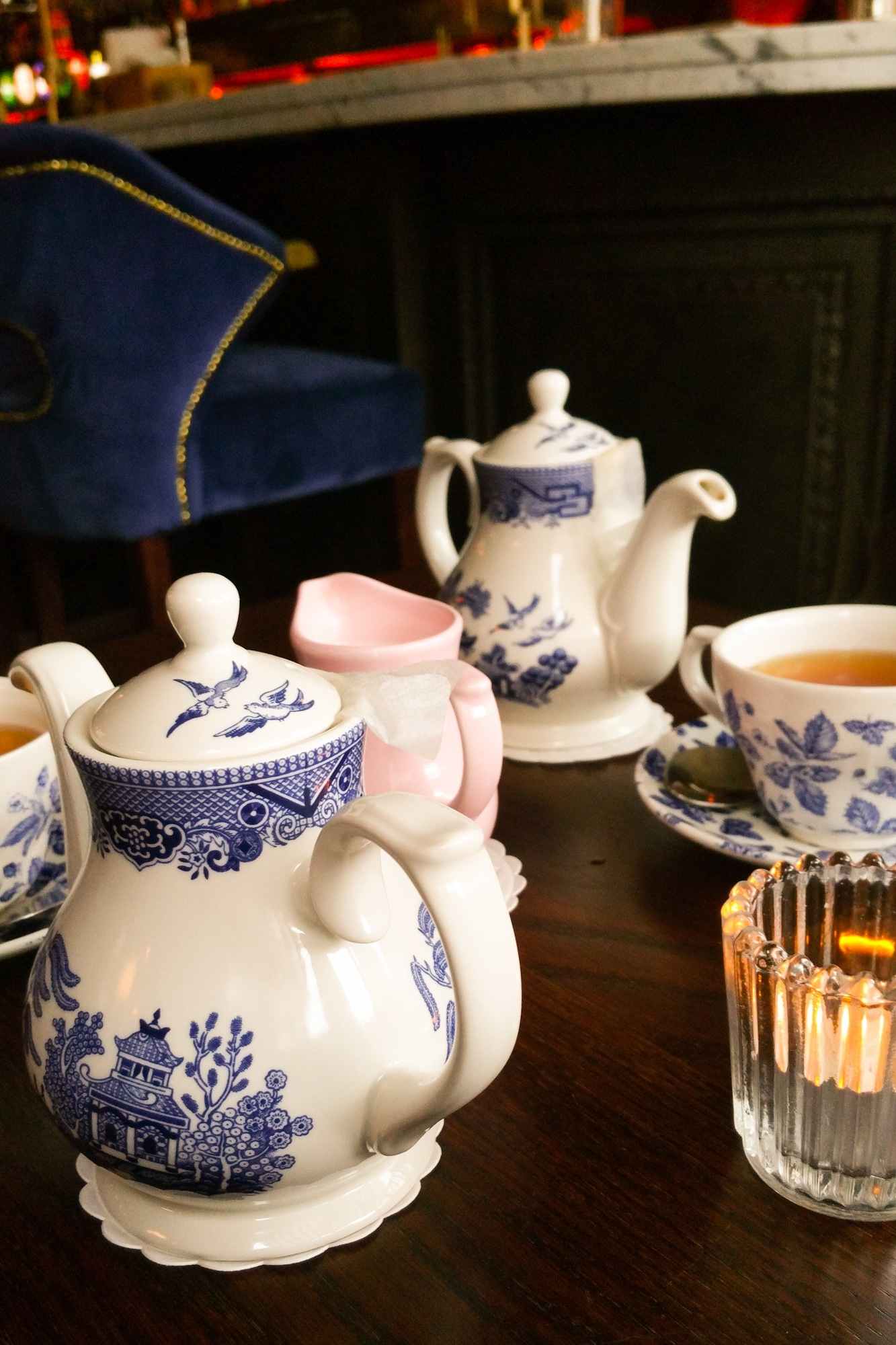 Note: I came about this pub by chance as I was curious about the colourful posters of the 1916 Rising participants, in the windows above its awnings, so popped in to have a nose and was told that the Pub had been newly acquired and renamed.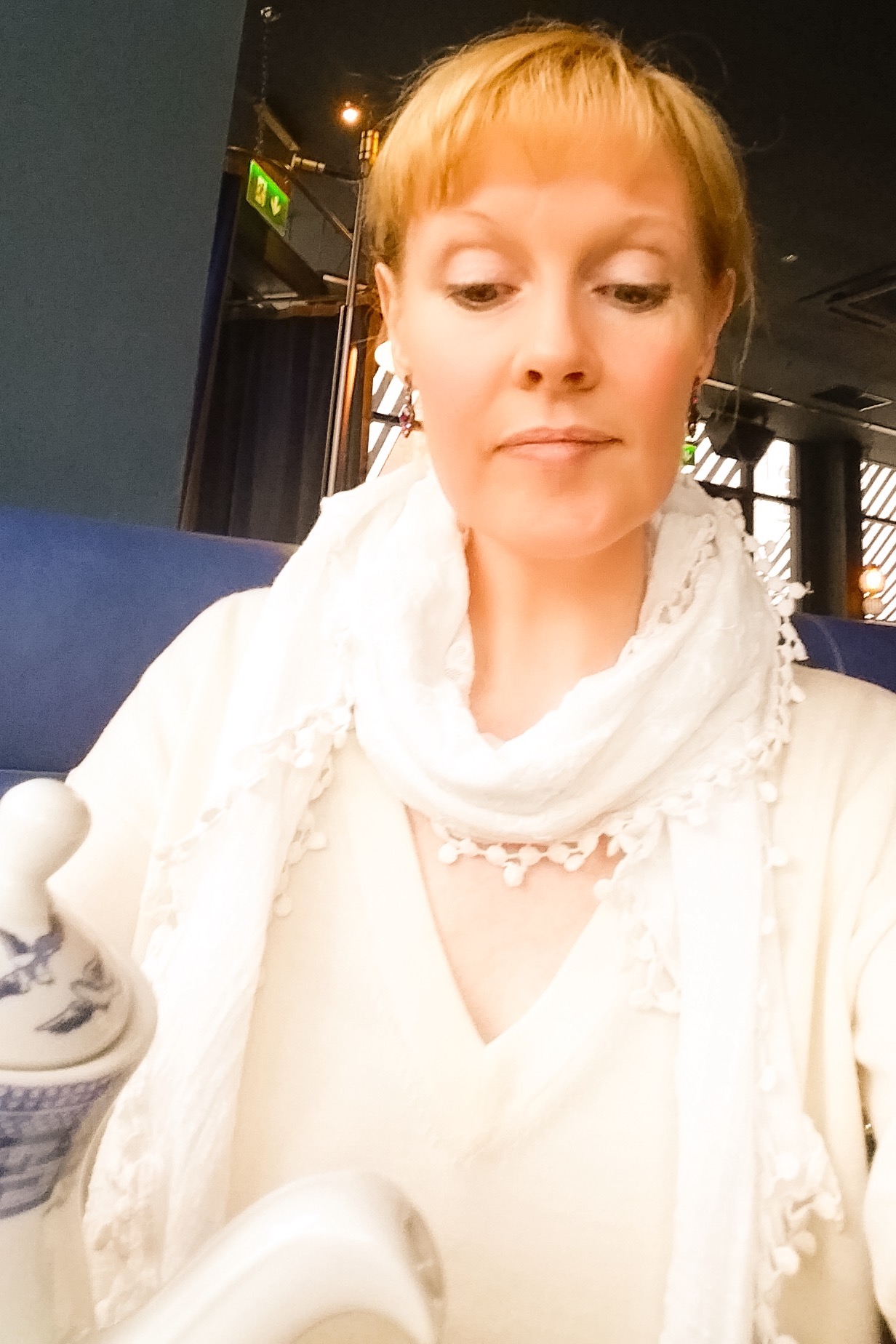 The Pub: A recently refurbished establishment, everything about this place is impeccable! Velvet curtains, dark blue upholstery, and the most wonderful prints in lush gold frames. The Four Courts, Trinity College, etc. and my favourite, an artists rendering of the first Irish Parliament.

Drink: A good old fashioned cup of tea. I choose Irish Earl Grey, from their extensive collection of teas, served in a, be still my beating heart! delicately patterned (an oriental design in blue to match the décor of course) teapot with matching teacups and the sweetest little milk jug in pastel pink! china crush!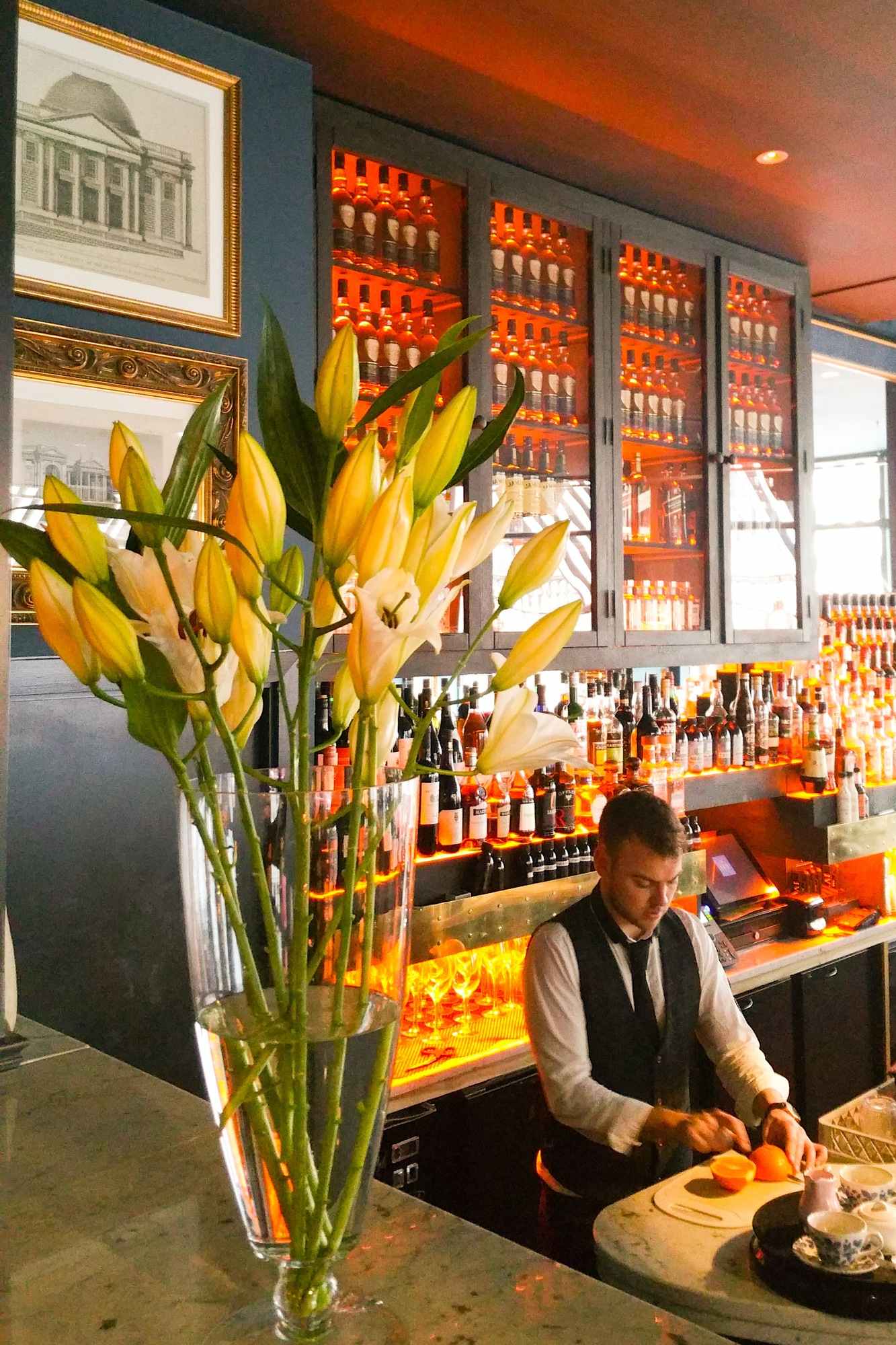 I sat and I sipped as I perused the historical prints that hung about the walls, my mind filled with musings about the 1916 Rising and the recent elections here in Ireland, and I wondered how far we had really come in 100 years, thinking of the number of homeless people, I had passed on my way to the Pub that day.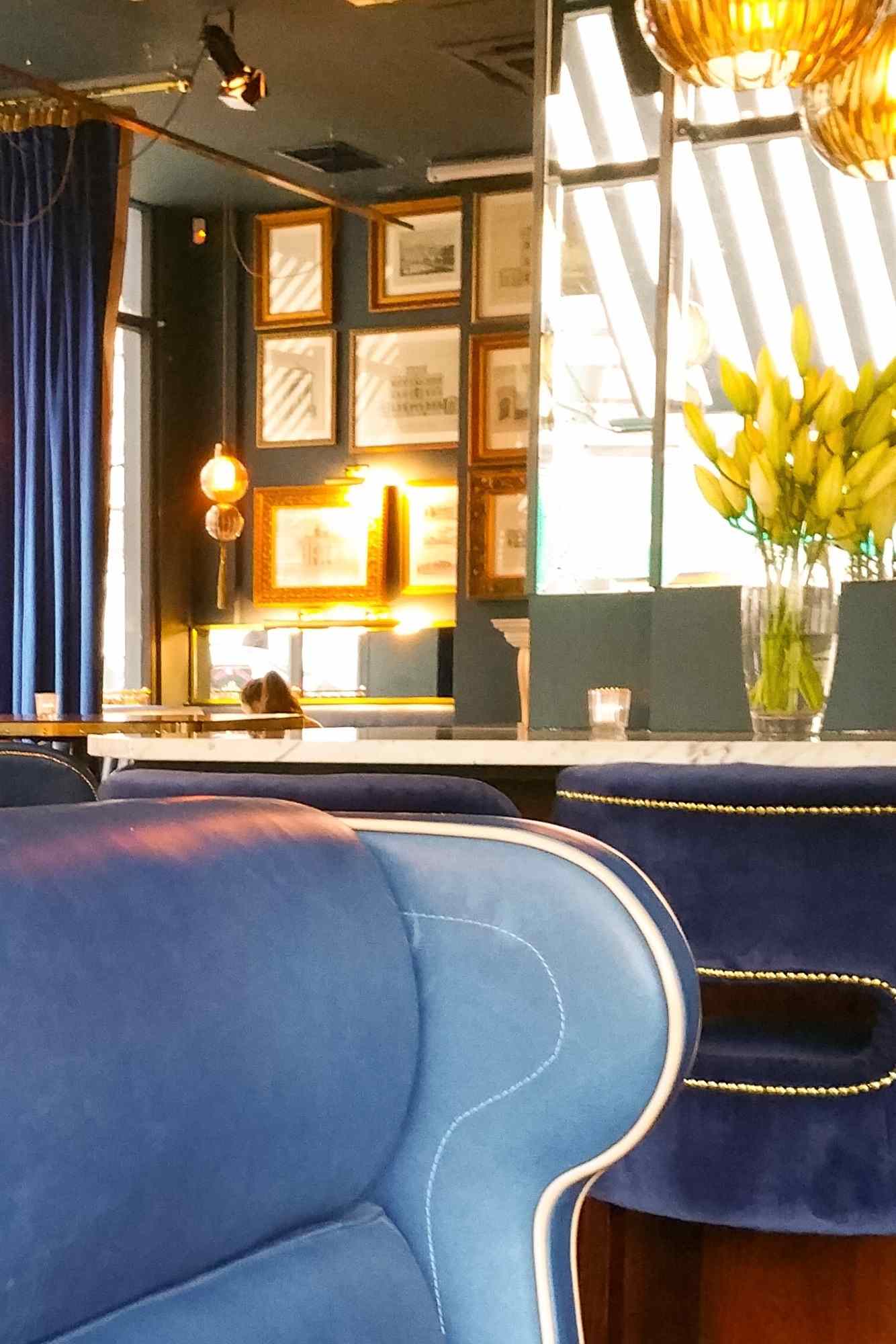 The Crowd: It was very early in the day, so still quiet but I would imagine a pub where anyone is welcome.
Loos: Zigzaged, cream and blue wallpaper, in keeping with the tasteful décor of the bar area; the attention to detail everywhere, second to none.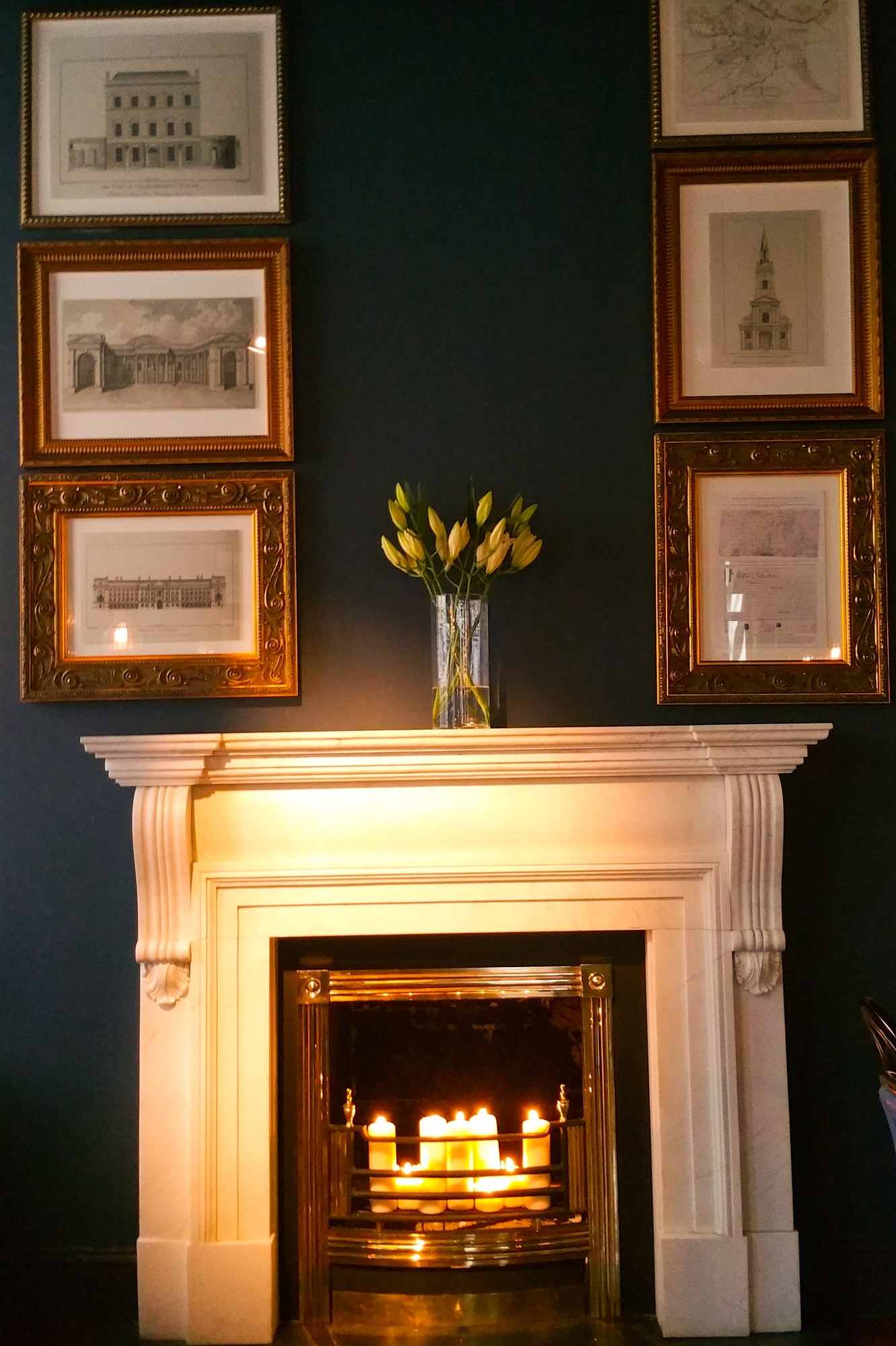 Verdict: A place for contemplating and conversing, due to the relative privacy of the booths. I could have sat here all day myself, watching the ebb and flow of customers, in the company of my elegant china tea service and have determined to return some evening to sample their equally extensive cocktail menu.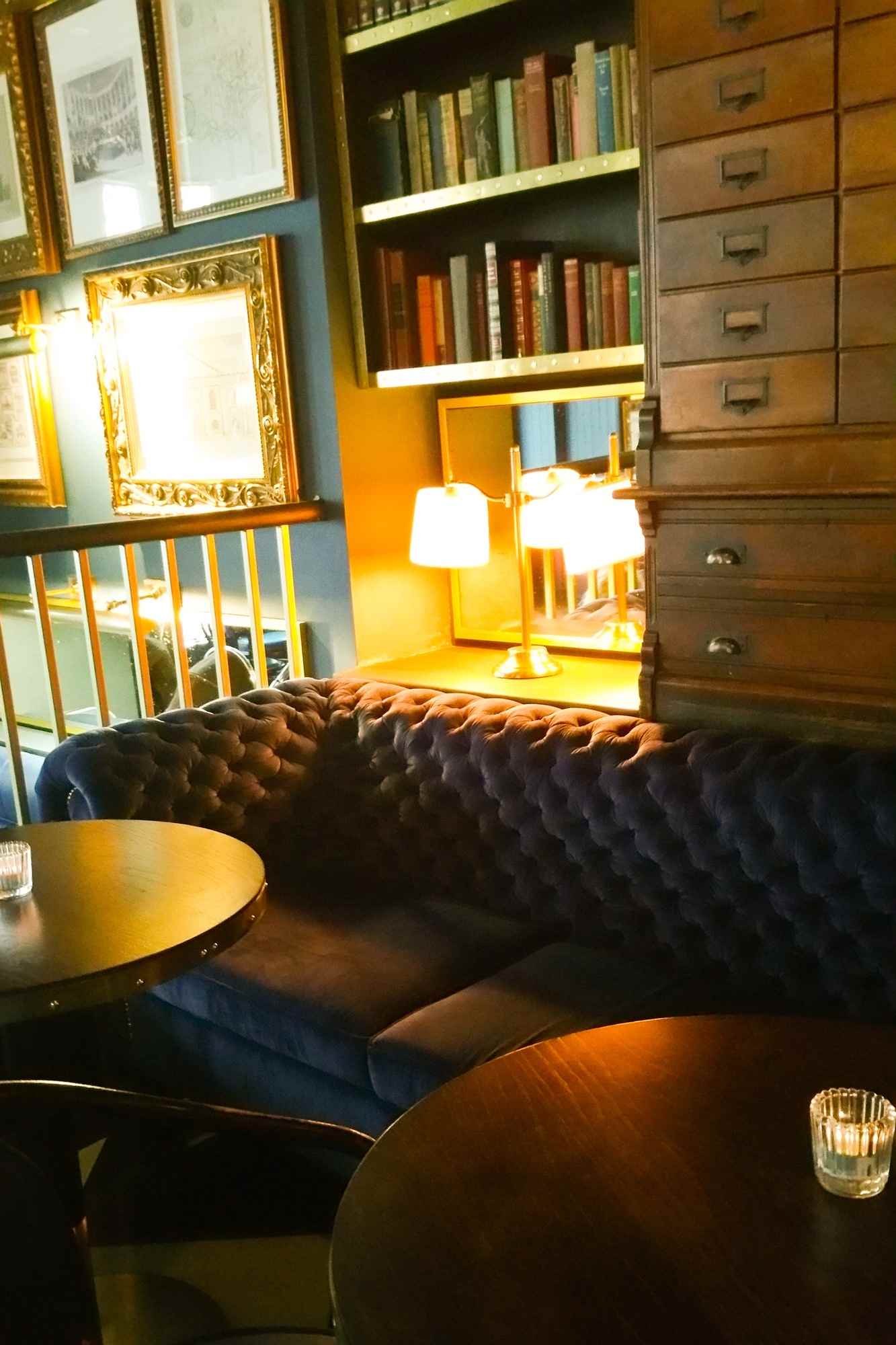 Ps. If you're curious about the 1916 Rising check out: https://dublinrising.withgoogle.com/welcome/
& you'll find info about a 1916 Rising bus tour here: http://1916freedomtour.ie/
Pps. Did I mention the beautiful lillies all about the place?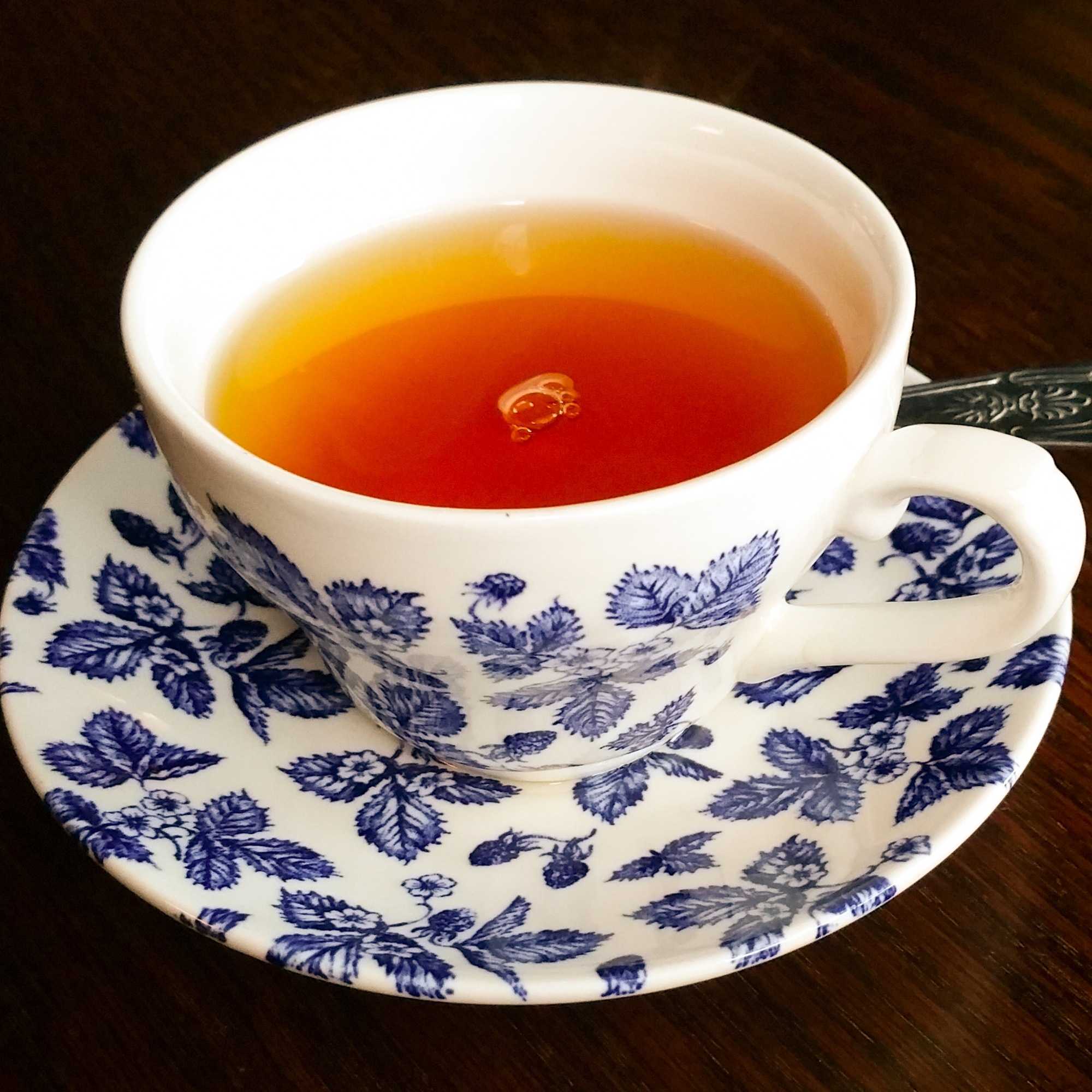 Couldn't find a website, will edit this when I find out more!
Follow me on Twitter below ; )