37 Dawson Street
My first novel, which I hope will make you laugh, coming in 2016
Note: Wow! is this place happening!!! Contemporary, chic and a veritable sofa heaven! Yes, in addition to being a loo connoisseur I am a sofa enthusiast. Here you will find patchwork sofas, purple sofa's, scarlet sofa's, sofa's facing each other across candlelit tables in intimate cubicles, sofa's snuggled up before blazing fires, everywhere, sofa's! Yes, your arse will be well looked after! In a word, cosy.
The Pub: It has to be said, the décor is pretty amazing, if a little weird but who could argue with Mr Wonka winking at you from a larger than life print. Then there's the rows of candy behind the bar, the canine lampstands, the gargoyles peering down at you from the most unexpected places, a neon sign that reads, 'All is not what it seems.' Fun and quirky.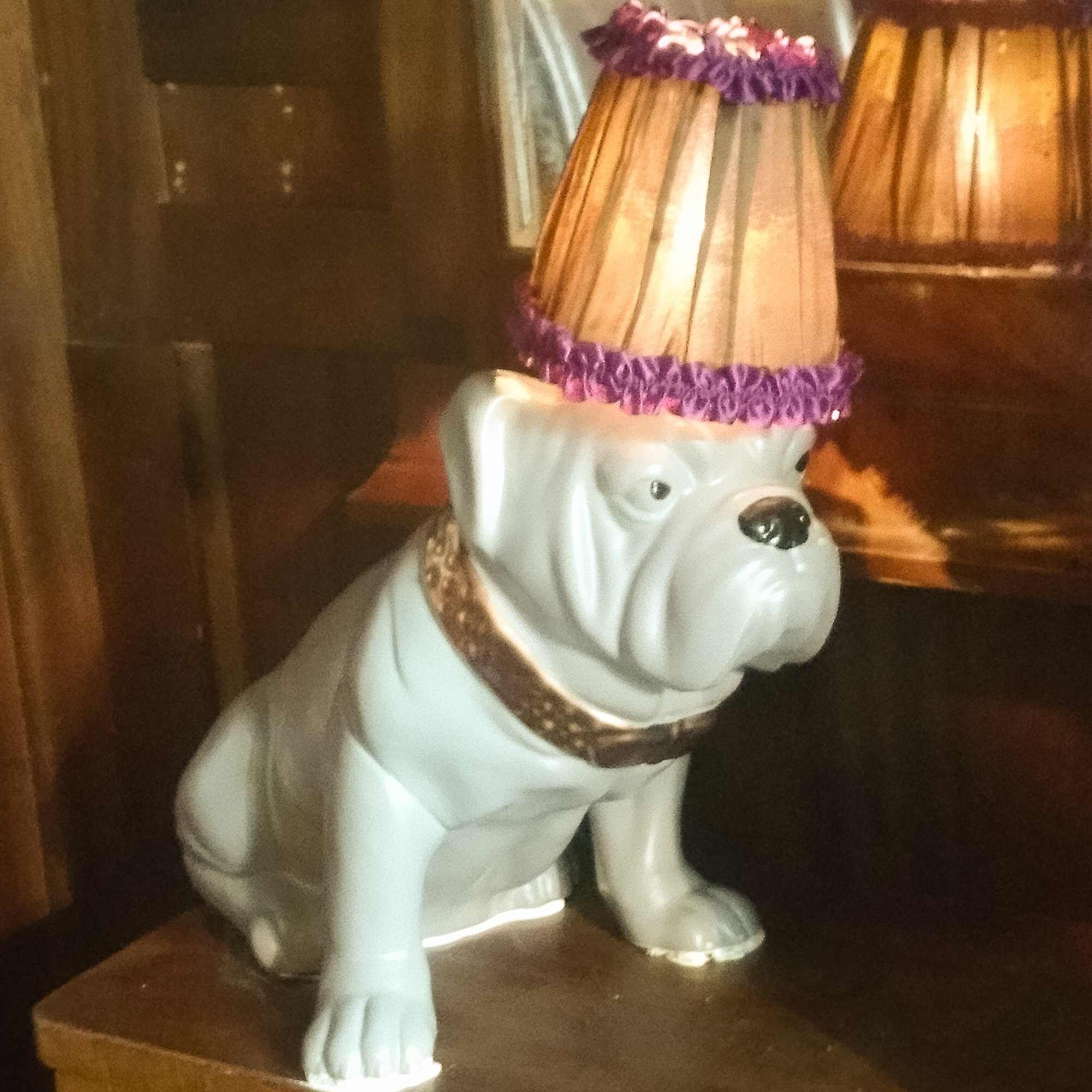 Drink: My first ever margharita, but not my last ; ) I liked : ) : ) : )
The Crowd: Yuppie, cosmopolitan; a lavish but relaxed venue.
Loos: Spacious enough to swing your handbag in. Can't be doing with poky loos.
Verdict: Definitely the coolest bar in town, if you're planning to party the night away, in Dublin's City Centre. As for me, give me one of those patchwork sofa's to take home with me and I'll be happy forever.
Follow me on Twitter below : )