Reasons to stay alive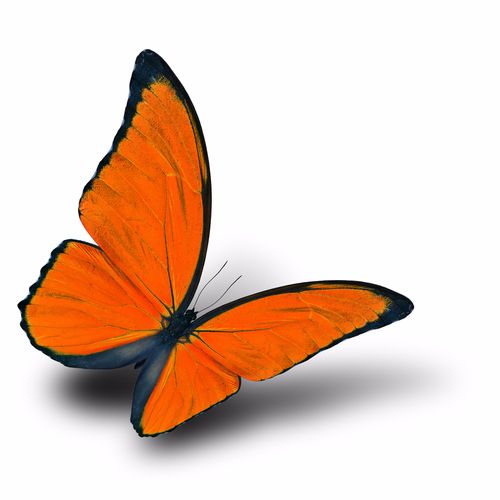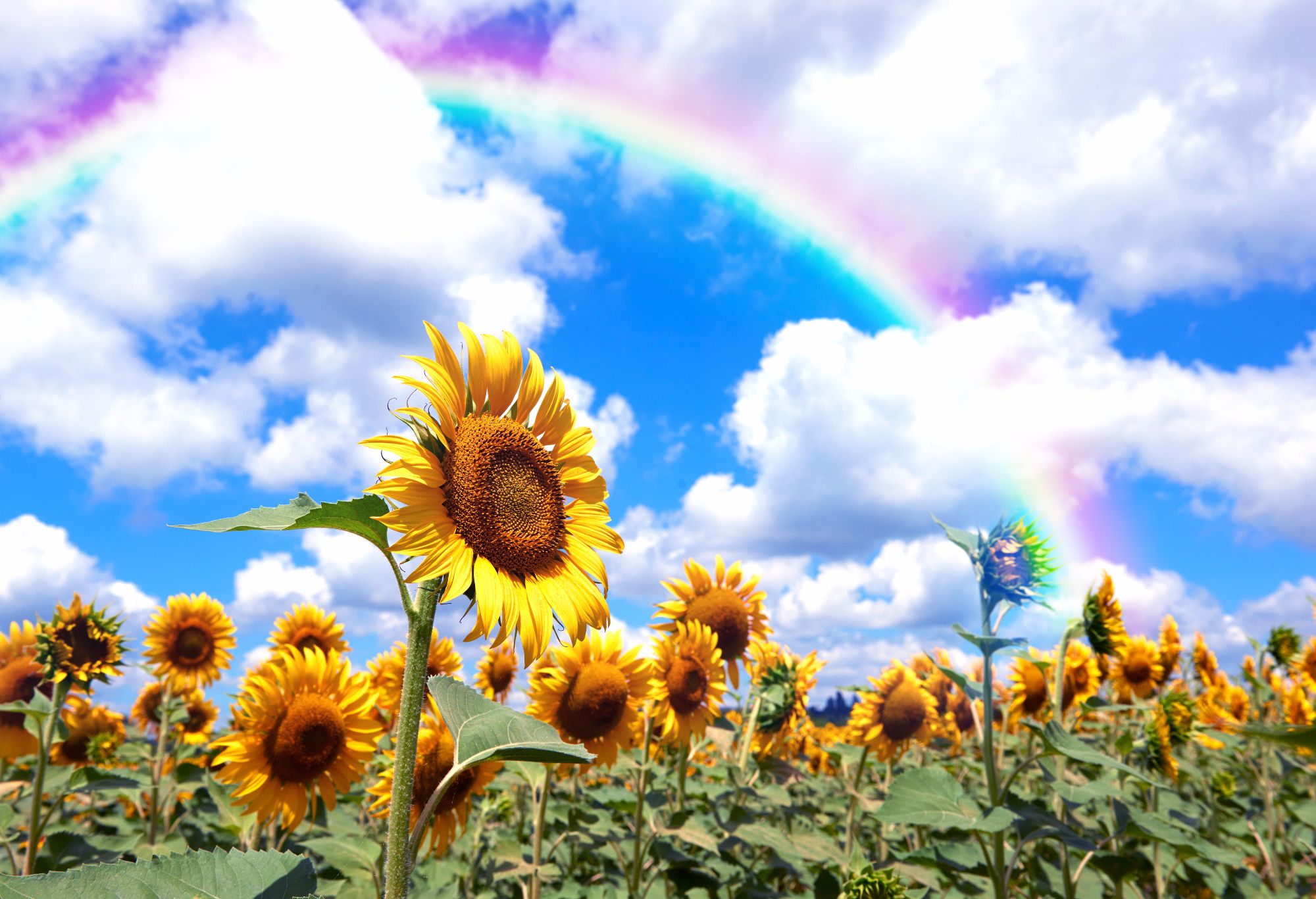 SophieBel.com "Reasons To Stay Alive"
Life has not been easy over the past few years and there is the feeling of needing to hold on to the good things in life a little tighter these days so following the example of Matt Haig in his bestseller "Reasons to Stay Alive," (If you have never read Matt Haig you need to read Matt Haig!) I have made a list of the stuff that makes me happy; 1. Chocolate icecream, chocolate cake, chocolate truffles, you get the idea! 2. Spending time with my nephews and my parents. 3. The possibility of someday owning a house with a garden to grow things. 4. JK Rowling. 5. The pipe dream of finally figuring out and putting on paper a series of fantasy stories for children, that have been in my head for over a decade now (probly never happen though!) 6. Running when I can. 7. Looking at photos of dresses and shoes. 8. Strawberry daiquiri's. 9. The kindness and craic on twitter. 10. Soaking in the bath and daydreaming about meeting a Michael Fassbender lookalike, who will feed me chocolate in the bath : ) 11. As cringe worthy as it is to confess, the hope, if increasingly slim as the proverbial clock ticks on, of someday having little Fassbenders *reddens* *Scarlet O'Hara* 12. Butterflies and rainbows and roses and the moon. I'm a dreamer but I'm not the only one! Thanks for reading. Click on the links above or below or visit my children's website: TheLittleAcornThatDreamed.com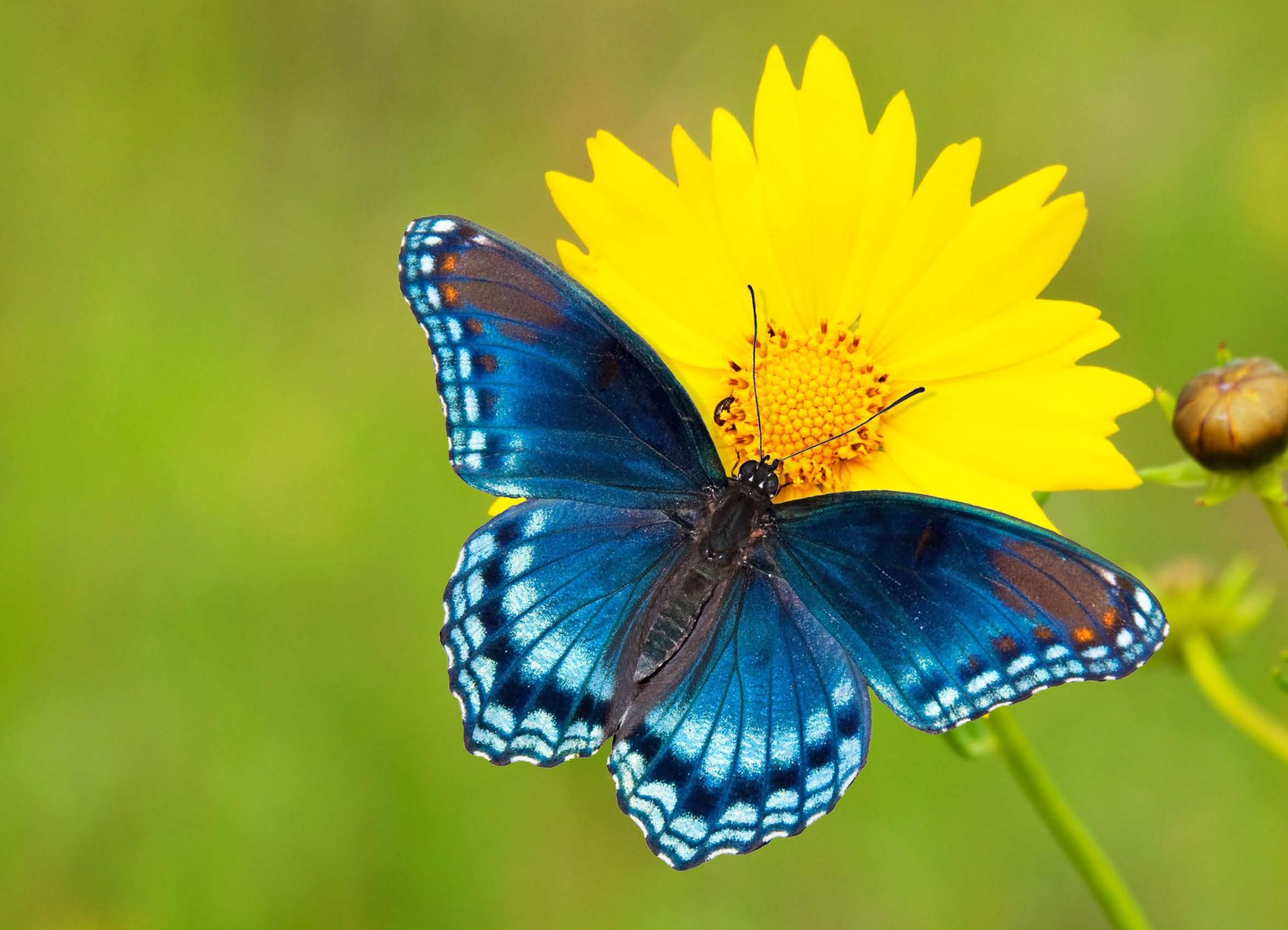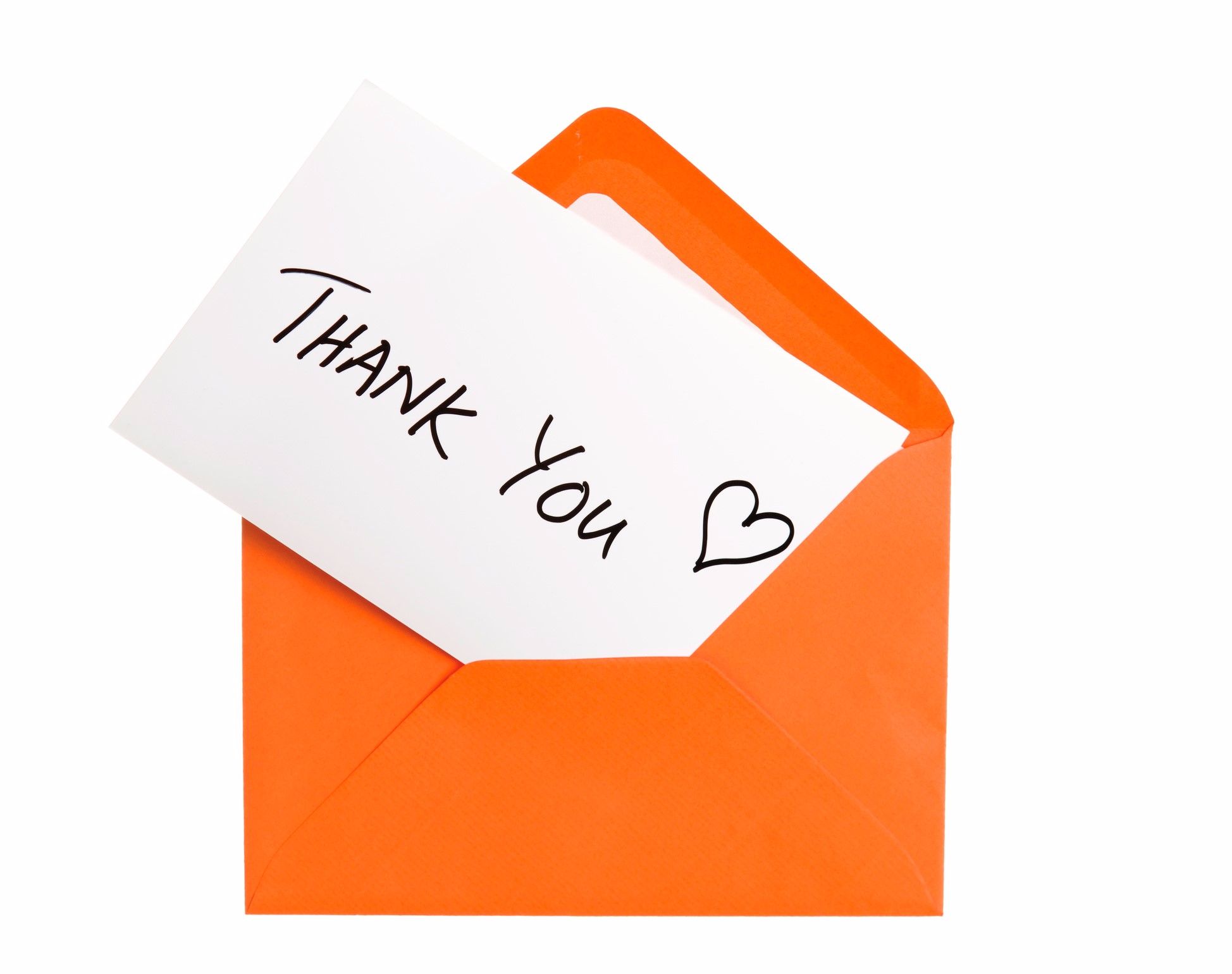 Thanks for taking a look at my blog!