RESTAURANTS, PUBS & PLACES
I spent a long time in bed when I was unwell some years back and I now spend a lot of time alone, writing and painting, so when I do get out, I relish lifes mini adventures! In Thoreau's words,
'...and not when I had come to die, discover that I had not lived…I wanted to suck out the marrow of life'
So, this is the section of my website where I will post my adventures, tame as they may seem but adventures, for me are not about daring and intrepid feats but about sensual living; tastes, sights, smells, sounds and the thoughts and emmotions that these evoke, as well as chance encounters with interesting people, not that I have ever in my life met a person that was not interesting!
In short, I want to live a present and creative life and I would like to share my impressions with you here.
And yes, you will see that the gateway to this page is a piece of chocolate cake, because chocolate and food in general, next to music, really does, pretty much (almost) top the list of sensual experiences in life : )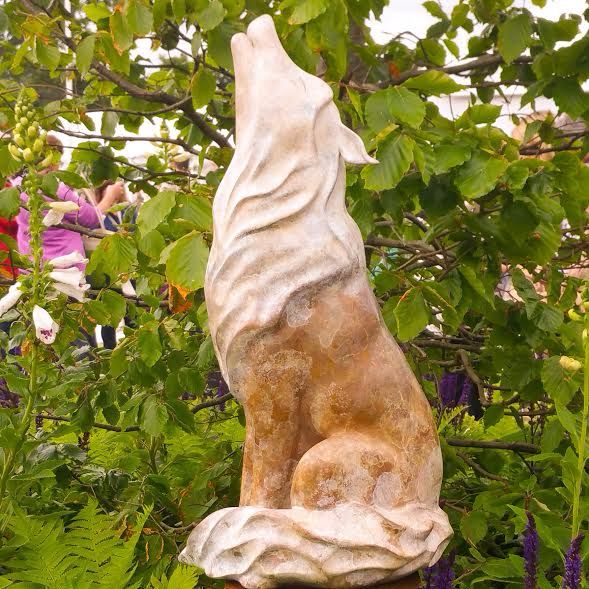 BLOOM IN THE PARK
I popped out to, 'Bloom in the Park' over the weekend and would like to share some of my photos from the 'The Sculpture Garden.'